FedEx, also known as Federal Express, is a global courier delivery services company that specializes in providing fast and reliable shipping solutions.
It operates a vast network of air and ground transportation, utilizing its own fleet of aircraft and vehicles, as well as numerous distribution centers worldwide.
Let us go through the detailed case study on FedEx, prepared by thecodework.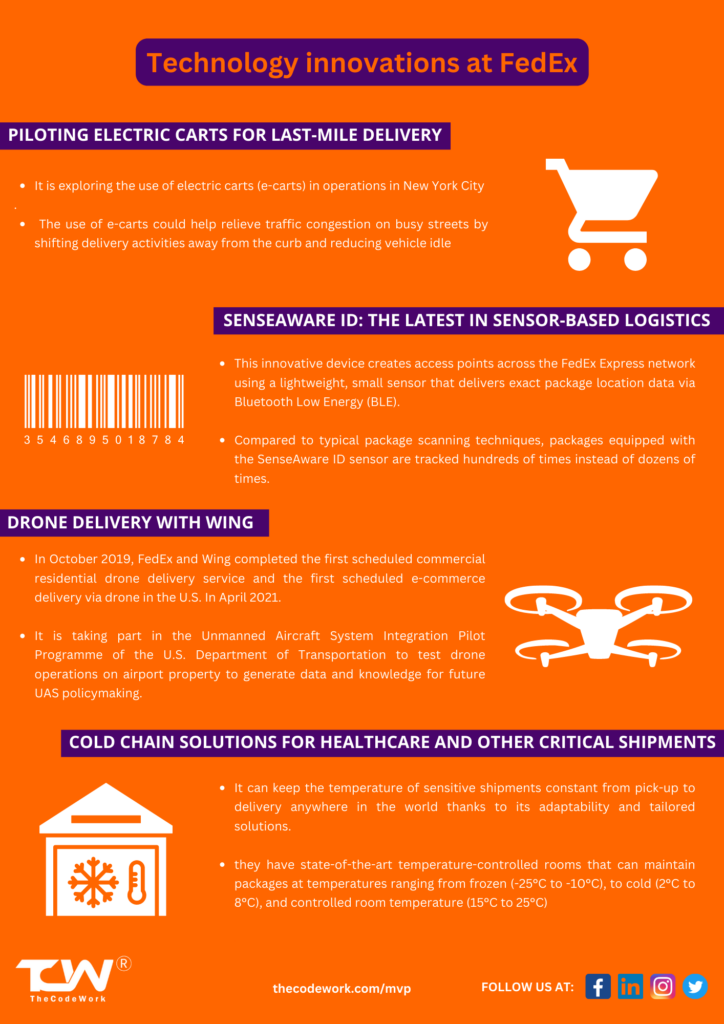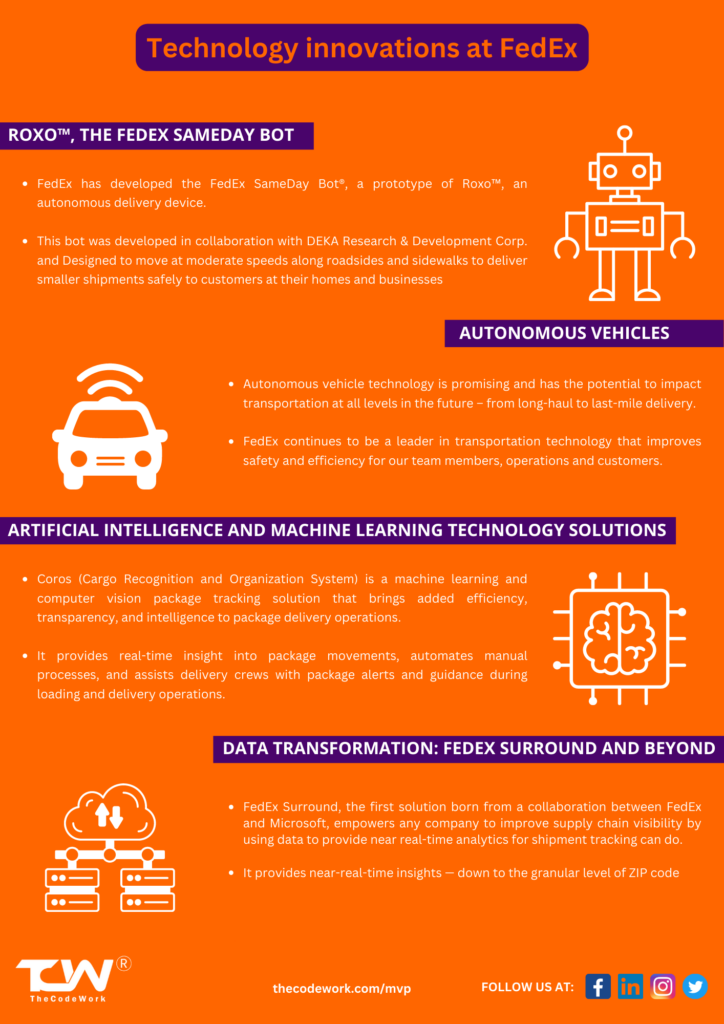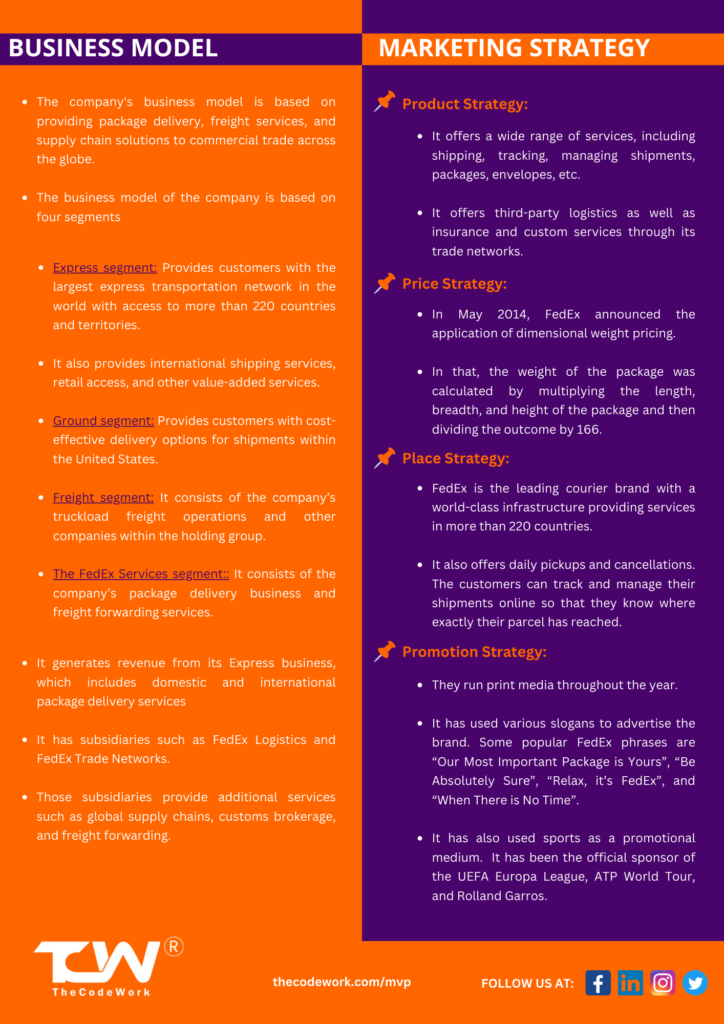 Let's develop the next generation of technology for logistics companies like FedEx and shape the future of the industry together.
Seeking tech visionaries! Contact us to develop next-gen logistics technology and drive global change.