You are at the right place if you're in a search for highly-skilled Frontend developers!
TheCodeWork will help you to find the way to the top-notch Frontend developers. Highly skilled with proficient knowledge of all the required languages and thier frameworks, we will provide you a hustle-free service towards your goal.
Choose a Dedicated Developer on your need
FullStack Developer

✓

Frontend Developer
Backend Developer

✓

Android Developer
iOS Developer
PHP Developer

✓

Django Developer
Python Developer

✓

Javascript Developer
Kotlin Developer
Laravel Developer

✓

Vuejs Developer
React Developer
Layers Of Frontend Development
The frontend part plays the main role in attracting the users and increase user interaction with the page! "What we see is what we believe",the frontend part of a website replicates the true meaning of the quote,it builds trust with the user and has mainly three layers to work on.
UX, and UI Design

At the very top of the Front End stack sits the User Experience (UX) and Design layer. Developed collaboratively by UX and Visual Design specialists, this layer is not strictly speaking a software layer, but a documentation layer.

Front End Services

The skills needed to make an app look the way the Design and UX specialists have envisioned are quite different to the skills needed to efficiently model the interactions between users, data, and Back End services.

A task service

To load a task from the Back End, we are going to need a task service. Assuming we use Redux for state management, and there is a REST API that exposes a /task/:id endpoint, we are going to need some actions that invoke the API, and reducers that return new states, given a prior state and an action.
Hire Dedicated Frontend Developers from TheCodeWork
Hire the best developers in the town nomatter if you are running an Enterprise or a Startup.
TheCodeWork

covers the requirement for both!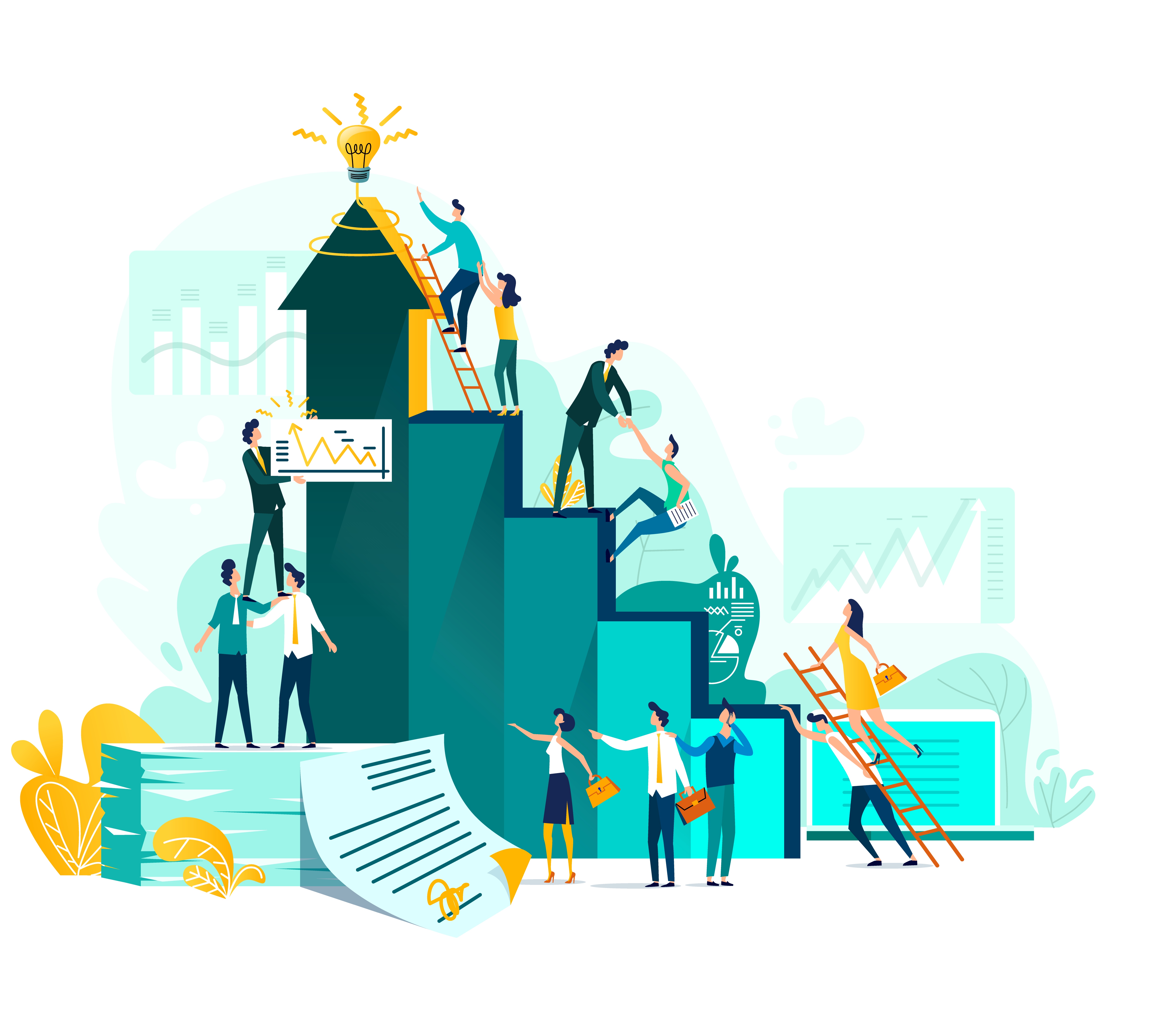 For Startups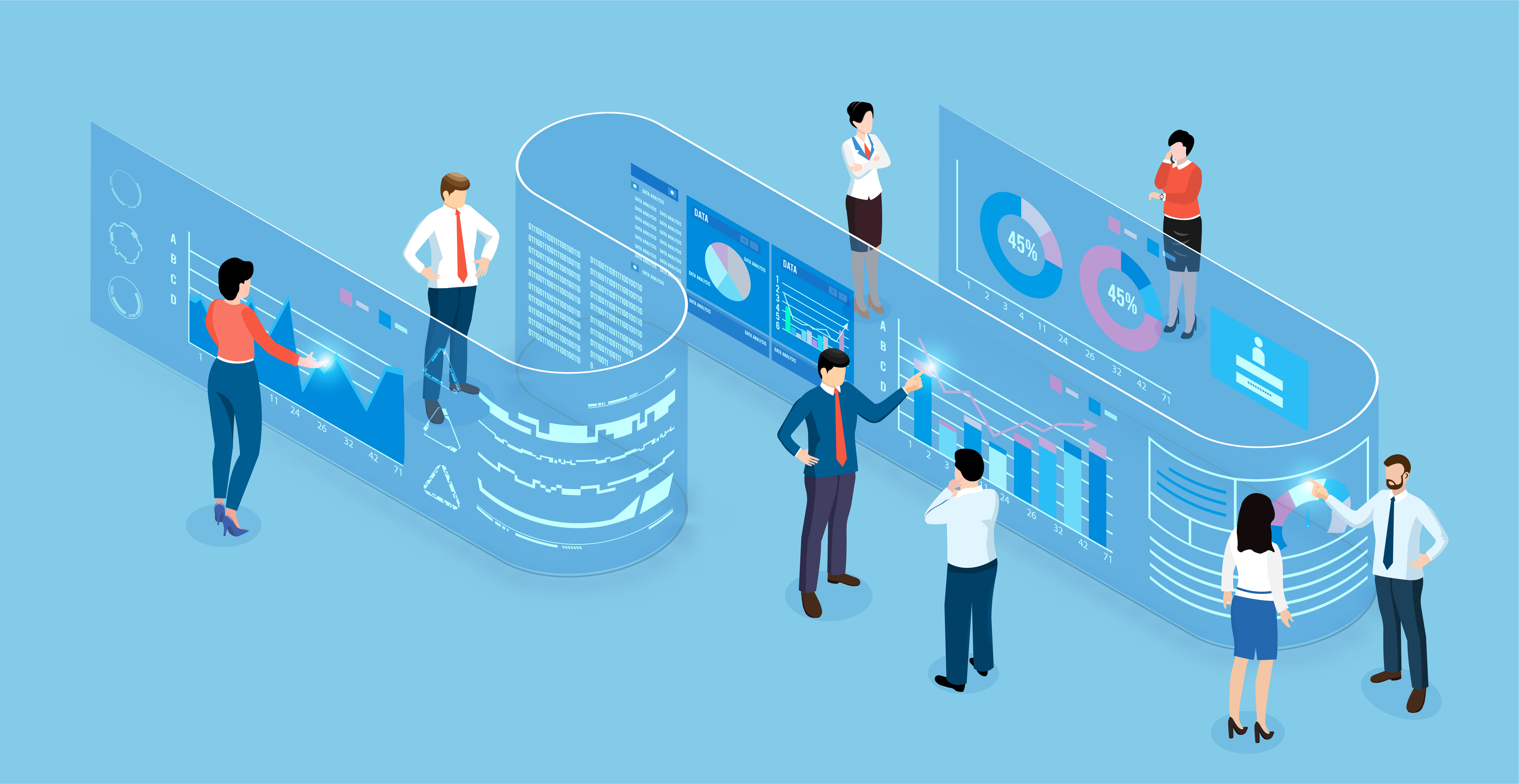 For Enterprises
How TheCodeWork helps you to hire the best developers?
1.
Request A Quote
We will then get into contact with you through the medium you requested to be contacted.
2.
Interview
You then interview the developers.Average two-three interviews.
3.
Hire the best developers
Hurray!You are ready to hire the best developers in the town!
Do you want to hire Frontend developers for your project?