Our Work Ethics and Culture
We are an agile team of developers from India who tries to add value to your business or startup venture, in any phase starting from ideation to post-production. TheCodeWork and its entire team of developers majorly focus on Brainstorming Sessions and Analysis to the core in order to provide you with the top-notch quality product design and services.
Why did we start TheCodeWork?
Startup Venture
Initially, when we began as a startup venture, we did face a number of obstacles, with MVP or the minimum viable product being the most difficult one. With a bare minimum capital to begin with, the business options we had were terribly pitched with the customization to the already built product services and so we decided to build the product design on our own.
Product Quality
While doing so, we invested a lot of time and money into building products and designs that ended up being irrelevant. Initially, the results were good enough but soon we realized that our product design had some features which were not vibing with the niche market or the customer base. This constant juggling between product quality and the time consumed resulted in the delay in the product launch.After thorough interactions with the potential customer base, we caught up with the problems and got into good shape as a company.
Core Strategy
As an entrepreneur, having suffered through the process of attaining a go-to-market strategy, We came up with the idea of delivering MVP to the other budding startup businesses to try and test their product in the market by applying this core strategy.
Product Design
At TheCodeWork, we started our minimum viable product design or the MVP program as an overall product development both technically and along the line of the product design. Building a successful product design using the MVP approach can be a tough nut to crack, so here we are, ready to share our findings with anyone who aspires to build a great product design and explore their business opportunities in the long run.
Our MVP Program
The motive of our business platform is to solve Minimum Viable Product (MVP) Development with a quality product vision. If you do believe in your business ideas, then our MVP program is the right fit for you. Checkout our MVP Program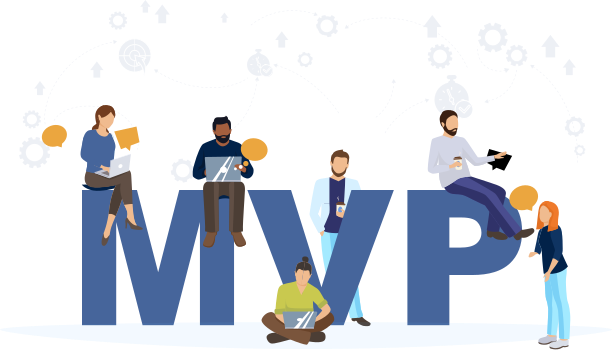 Meet The Team Who Make It Possible
Talking of TheCodeWork and the Minimum Viable Product (MVP) Development Program that we offer, it would be unfair to not introduce the team that makes it possible and viable. Here's to the them!.
THE CULTURE
Work on you. Party on us.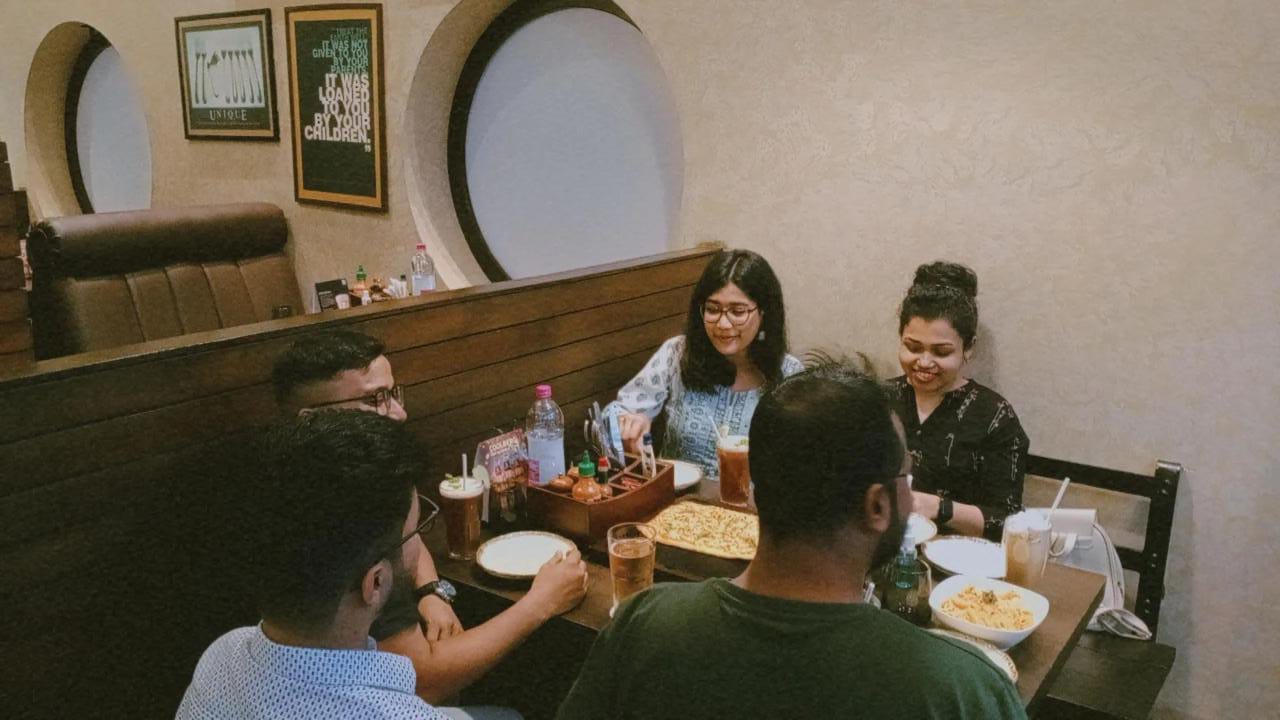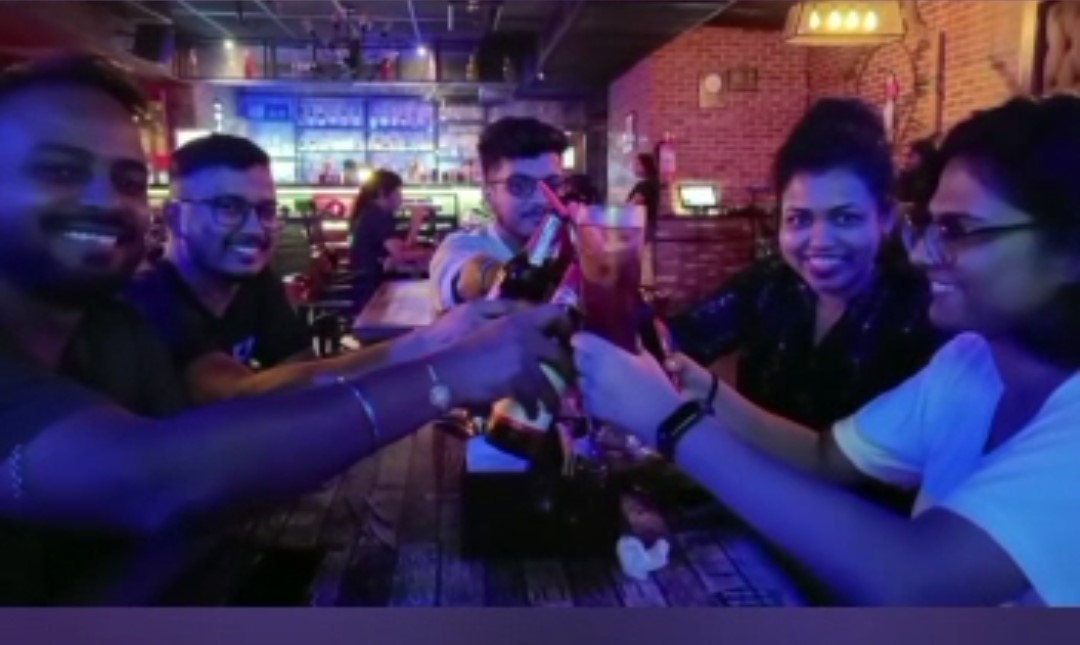 Industries We Expertise In
Do you know someone who can benefit from our MVP program?
Refer your contact and get rewarded upto $150 Amazon Gift Card.