Check out our Startup Ecosystem Program
Learn More
We are Doing Magic By Turning Idea Vision IntoPotential Product.
TheCodeWork brings you an exclusive MVP Program.It is our flagship program where we can work with early age startups and entrepreneurs to develop a go-to market strategy to build the product with the seugue of MVP.
Lets talk
Our
Services
Development
TheCodeWork™ has a wide range of Development services across various industries.
Designs
TheCodeWork™ has a wide range of Design services across various industries.
Case Study
TheCodeWork™ creates case studies of how we take on a challanging or cost effective requirement.
Event Management
Health Tech
Hospitality
Marketplace
MVP development services
Mvp testing strategies
Development Projects
See More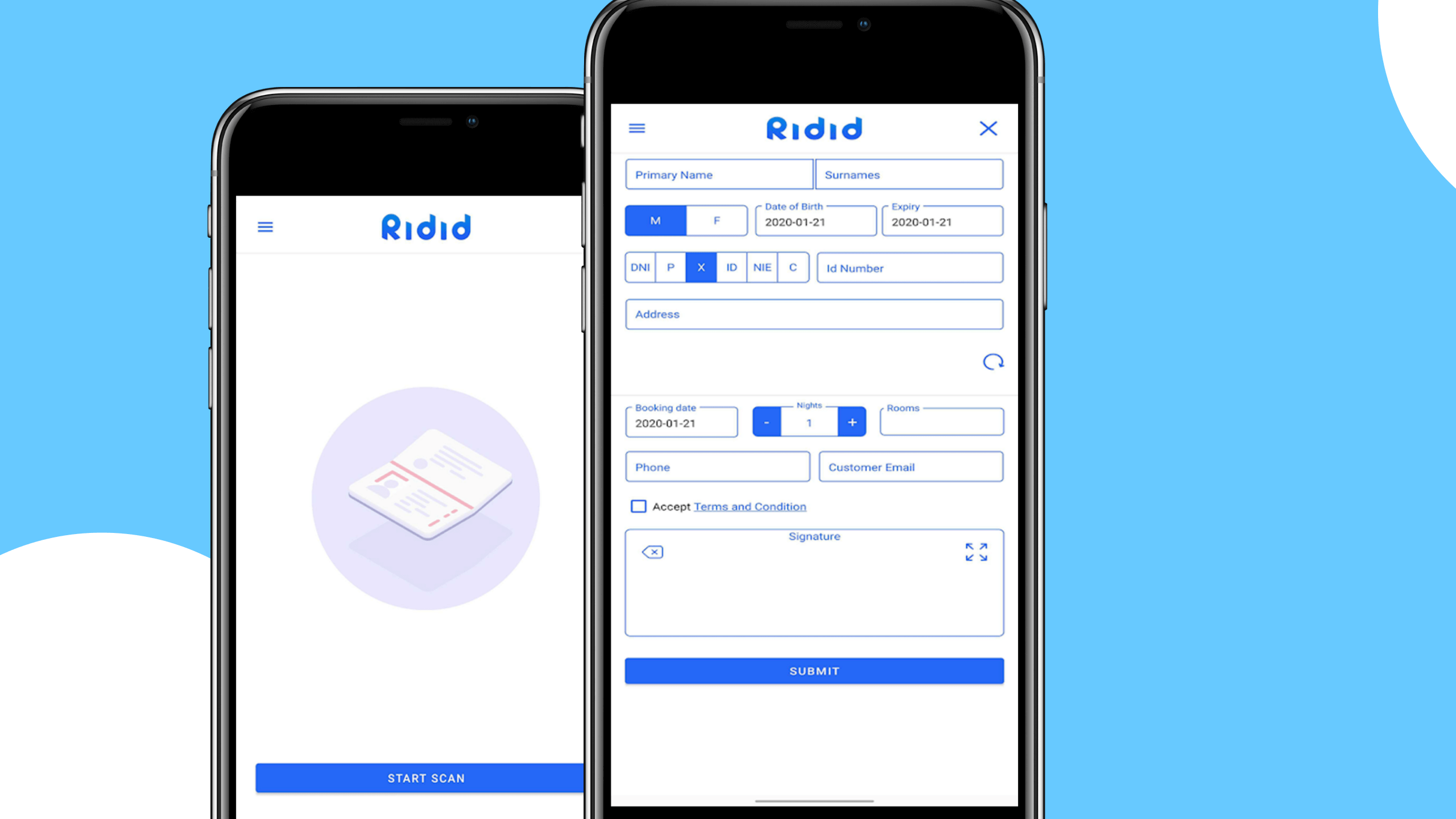 Hospitality
Ridid is an OCR-based system for hotel chains in Spain where their id is scanned and the data is fed in from the MRZ. The hotels by law have to keep the data updated into government records. The system allows the hotels to update such data in real-time with the concerned authority. The system is […]
N/A
EventsDF is a platform that brings across all the tech events including offline events, webinars, and Conferences collectively into a single platform. The platform curates a large chunk of data of tech events happening all around the world into a presentable way and personalizes it for every user with their interest level and skills. The […]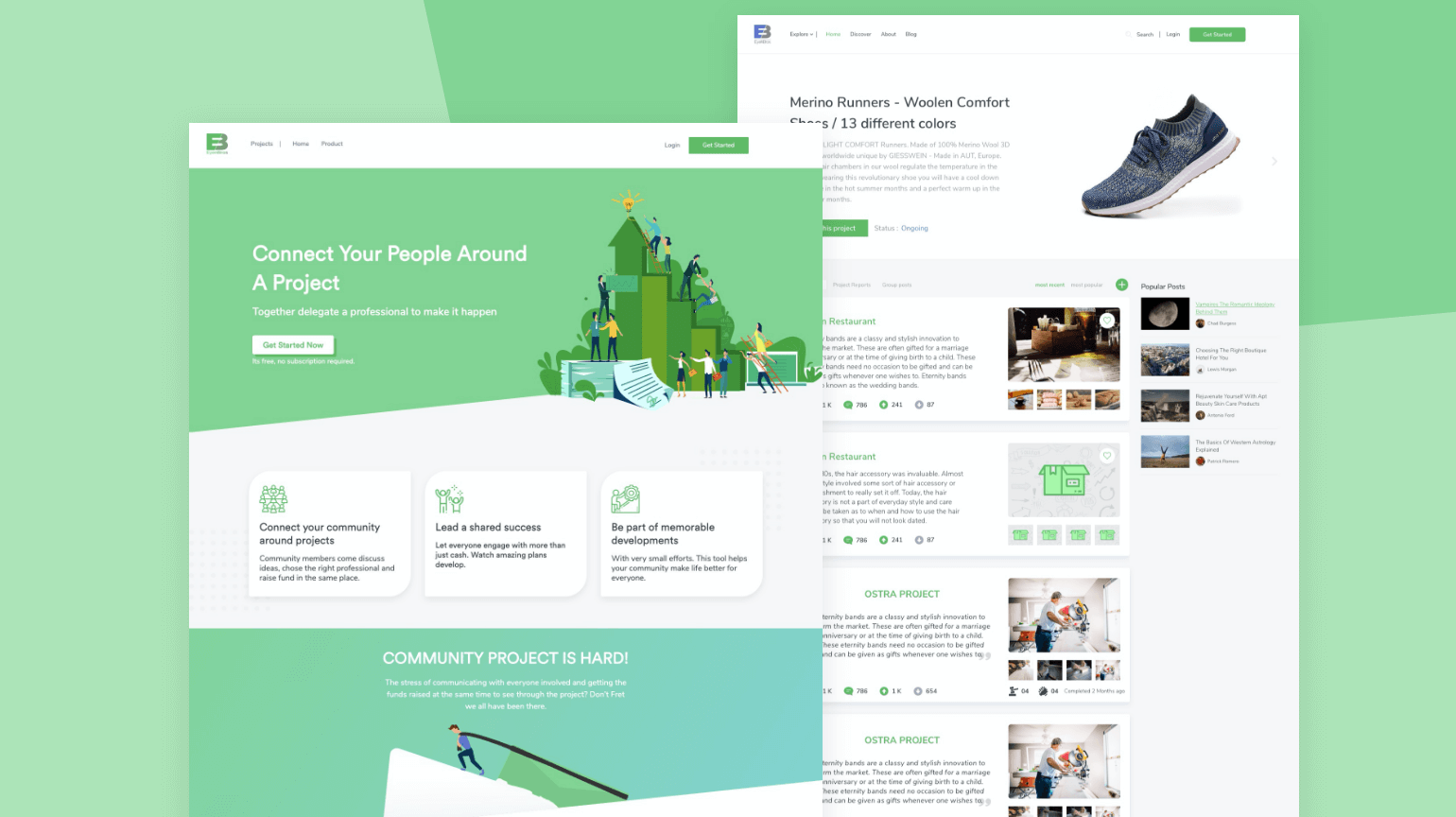 Marketplace
Eyenbros is a community-based project management marketplace for Tribes(groups) willing to carry out small and medium-sized projects collectively. The users within the platform can create their tribes or be a part of it. The leader of the tribe can create tribe projects and collect funds from their members. They are able to open their projects […]
Sounds Interesting? Let us know your requirements to make your
products ready.