Facing issues finding backend developers? Your questing came to an end.
TheCodeWork covers all your requirements for a dedicated backend developer, we are here to offer a vital contribution to the success of your business. Master in all the rquired languages and frameworks, we cover all your requirements for hiring a dedicated backend developer!
Choose a Dedicated Developer on your need
FullStack Developer

✓

Frontend Developer
Backend Developer

✓

Android Developer
iOS Developer
PHP Developer

✓

Django Developer
Python Developer

✓

Javascript Developer
Kotlin Developer
Laravel Developer

✓

Vuejs Developer
React Developer
Layers Of Backend Development
The frontend part plays the main role in attracting the users and increase user interaction with the page! "What we see is what we believe",the frontend part of a website replicates the true meaning of the quote,it builds trust with the user and has mainly three layers to work on.
Servers

Nomatter it's on-site or in the cloud, the server acts as the lifeblood of the network. These high-powered computers provide shared resources that networks need to run, including file storage, security and encryption, databases, email, and web services.

Database

A database is an organised and structured collection of this data and a database management system (DBMS) is a tool which manages, organises and interacts with the databases.There are several different types of database management systems.

Middleware

Middleware essentially describes any software on the server that connects an application's front end to its back end. Think of middleware as plumbing for your site—it pipes any communication, like requests and responses, back and forth between your application and your server/database.

API's

APIs play an integral role in how most server-side software architectures are built, oftentimes replacing more complicated programming to allow software to communicate and data to be transferred.
Hire Dedicated backend Developers from TheCodeWork
Hire the best developers in the town nomatter if you are running an Enterprise or a Startup.
TheCodeWork

covers the requirement for both!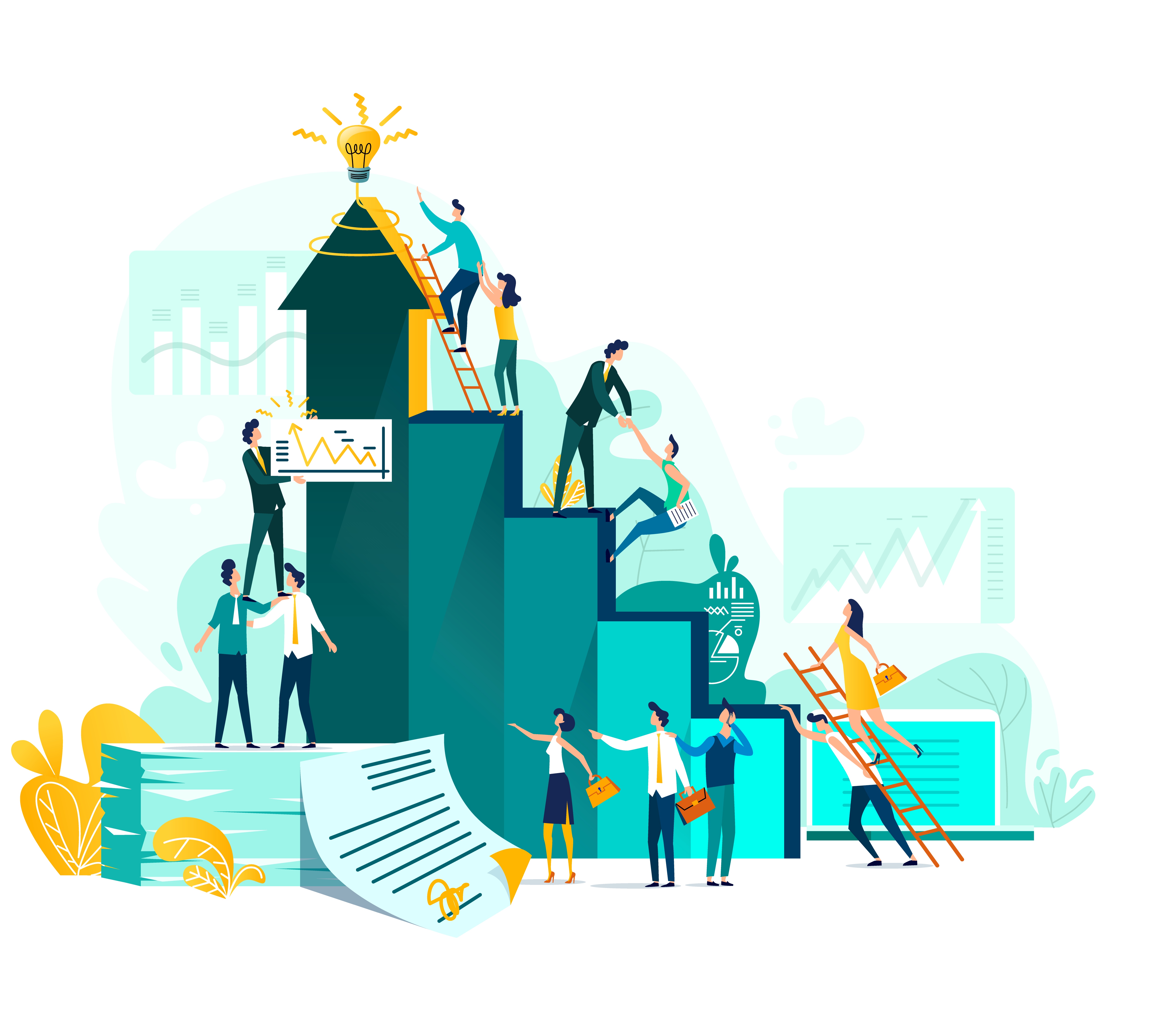 For Startups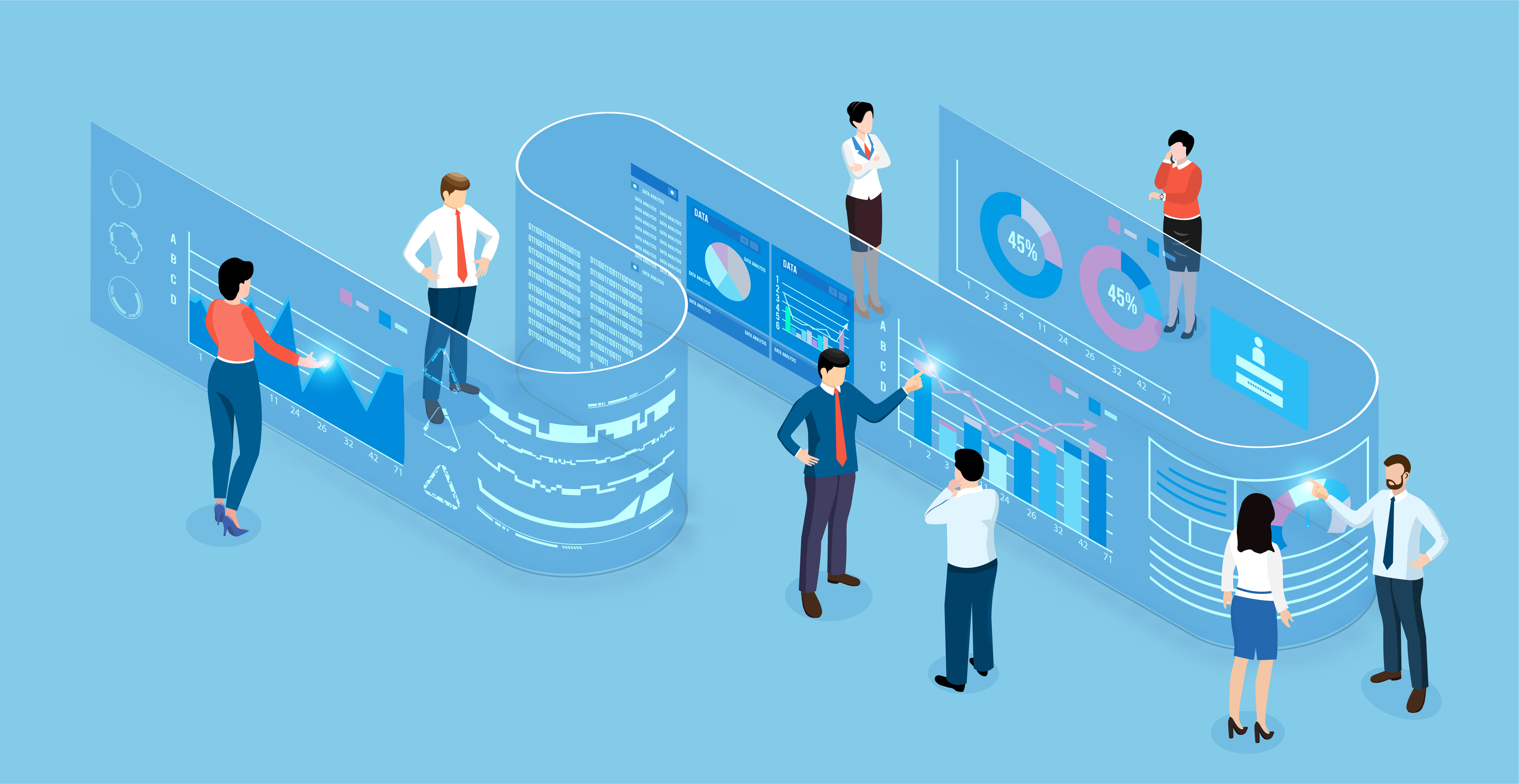 For Enterprises
How TheCodeWork helps you to hire the best developers?
1.
Request A Quote
We will then get into contact with you through the medium you requested to be contacted.
2.
Interview
You then interview the developers.Average two-three interviews.
3.
Hire the best developers
Hurray!You are ready to hire the best developers in the town!
Do you want to hire backend developers for your project?