If you're a business owner, you've probably concerned about your competitors. When you look at what others are doing and doing in your field of business, you may experience feelings of uneasiness and even self-doubt. Stress, on the other hand, does not have to be the default reaction you have whenever you look at your competitors.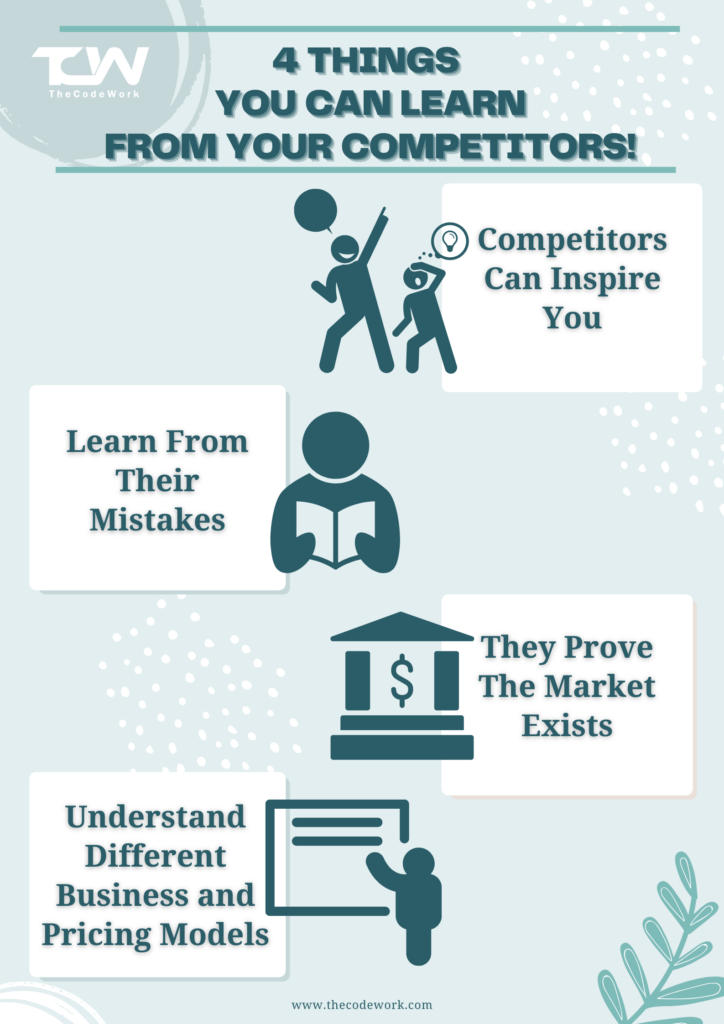 You have nothing to fear from your competitors. In fact, if you reverse the script in your thoughts about how your competitor is dimming your light, they may be the catalyst for your progress.
Begin developing your own brand by hiring TheCodeWork.'s best IT staff.