Everybody has ideas. While some of them might be worth pursuing, others are definitely not so excellent. Nevertheless, even if your idea appears to be fantastic on paper, there is a significant gap between that and building a successful startup business.
Do you have what it takes to be an entrepreneur?
If your answer is yes, then you need a detailed guide on how to start a startup.
For those of you who haven't launched a business before, it can sound like an intimidating task.
Don't get me wrong – I'm not saying that getting your startup off the ground is an easy mission.
It takes hard work, dedication, money, some sleepless nights, and, yes, some failures before you succeed.
Most importantly, be willing to solve problems that exist in the market. Find out which business domain appeals to you the most, and what problems exist in that domain. That's the first step you need to take.
Wait! Have a business idea you'd like to test out? Talk to us!
Nearly 20 percent of businesses fail in the first year, and just because you make it beyond 12 months doesn't mean your startup is going to continue to thrive.
According to government stats, 30.6 percent of businesses fail after their second year, 49.7 percent fail after five years, and 65.6 percent fail after their tenth year.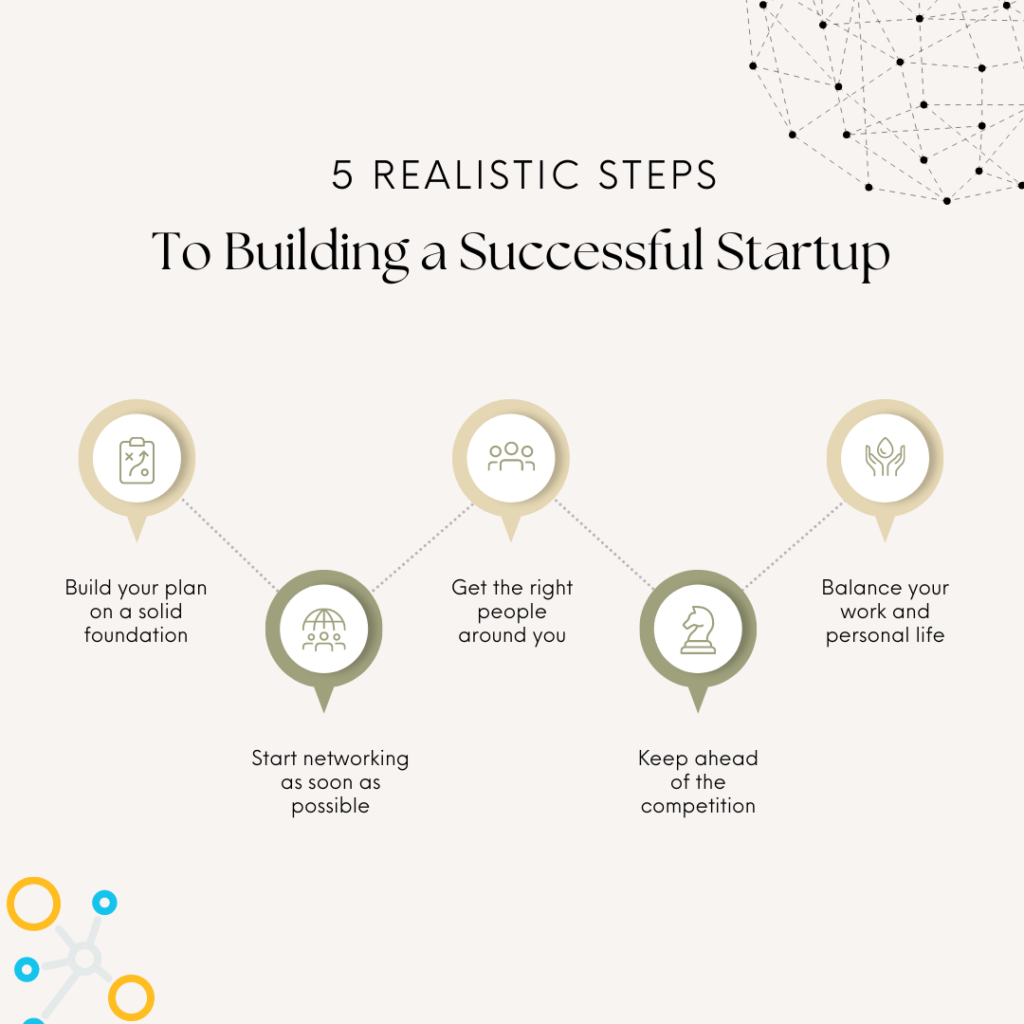 Besides these, leave the rest to India's first-ever zero-equity startup ecosystem. I'm talking about TheCodeWork's Startup Ecosystem, of course! Find answers to all your business-related queries under one roof!
Want to know more? Register NOW!