Allcargo Logistics is a leading integrated logistics solutions provider based in India. Founded in 1993, the company offers a wide range of services across various segments of the logistics industry.
Let us go through the detailed case study on Allcargo Logistics, prepared by thecodework.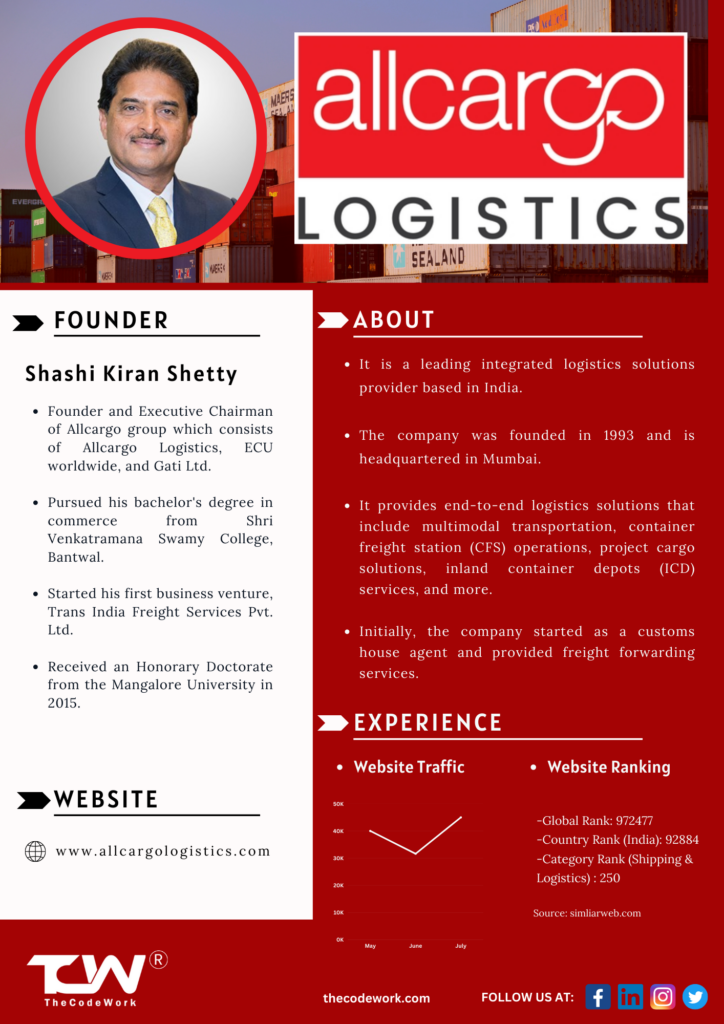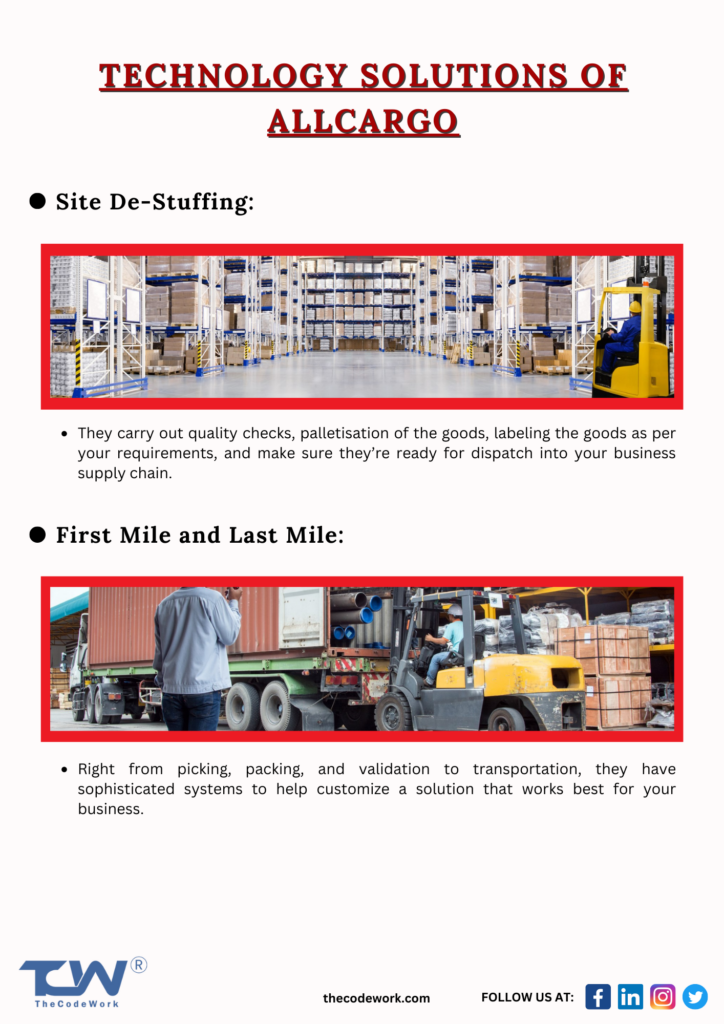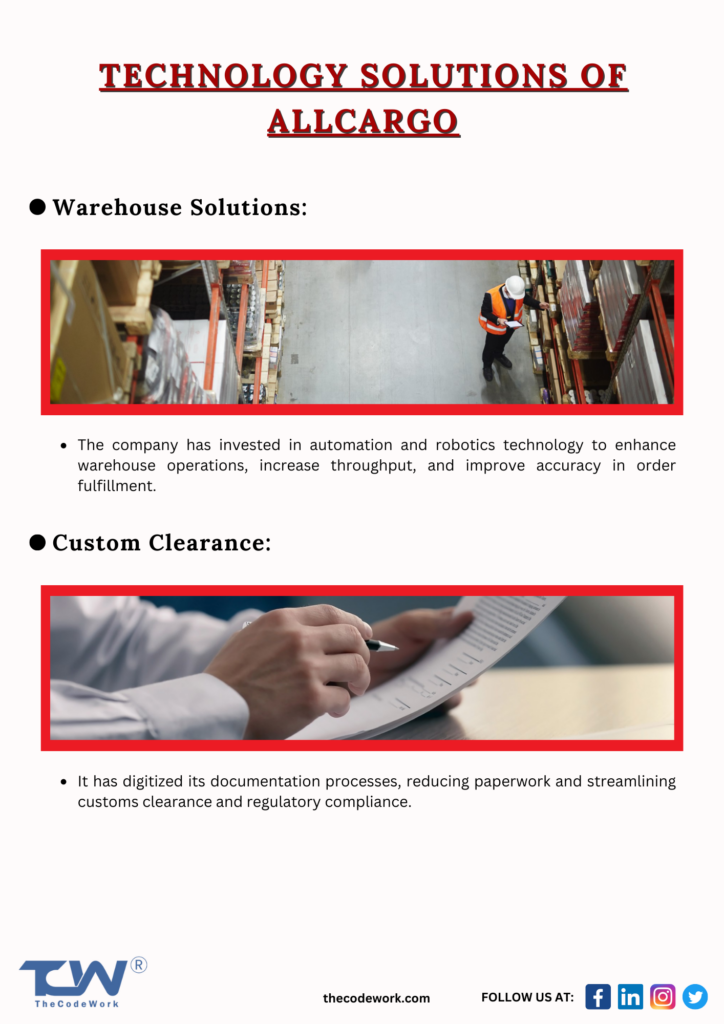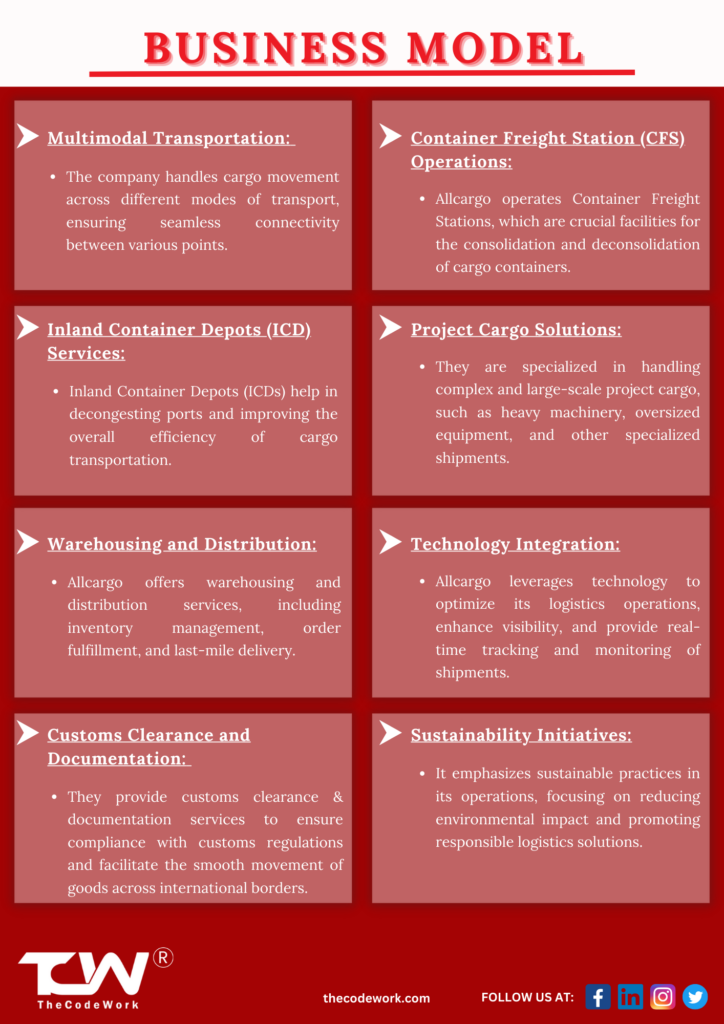 Embrace the future with cutting-edge technology solutions. Streamline operations, enhance visibility, and optimize your supply chain like never before.
Let's transform your logistics journey together!