Blue Dart is a well-known and widely recognized courier and logistics company based in India. Founded in 1983, the company has established itself as a prominent player in the Indian express delivery and logistics industry.
Read the complete case study on BlueDart, prepared by TheCodeWork to know more.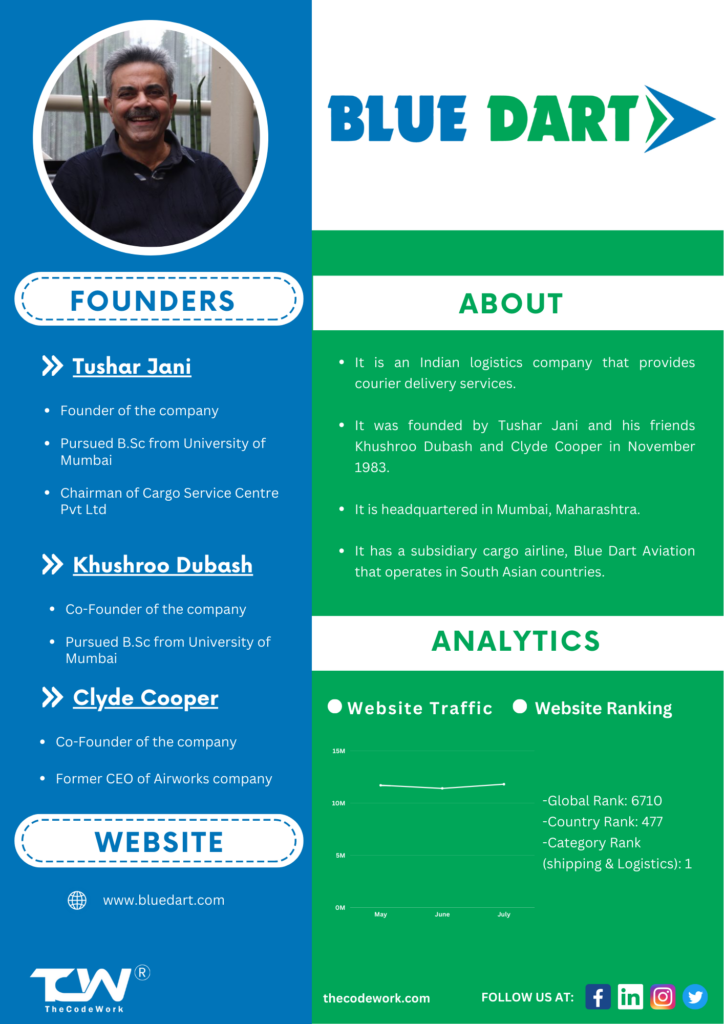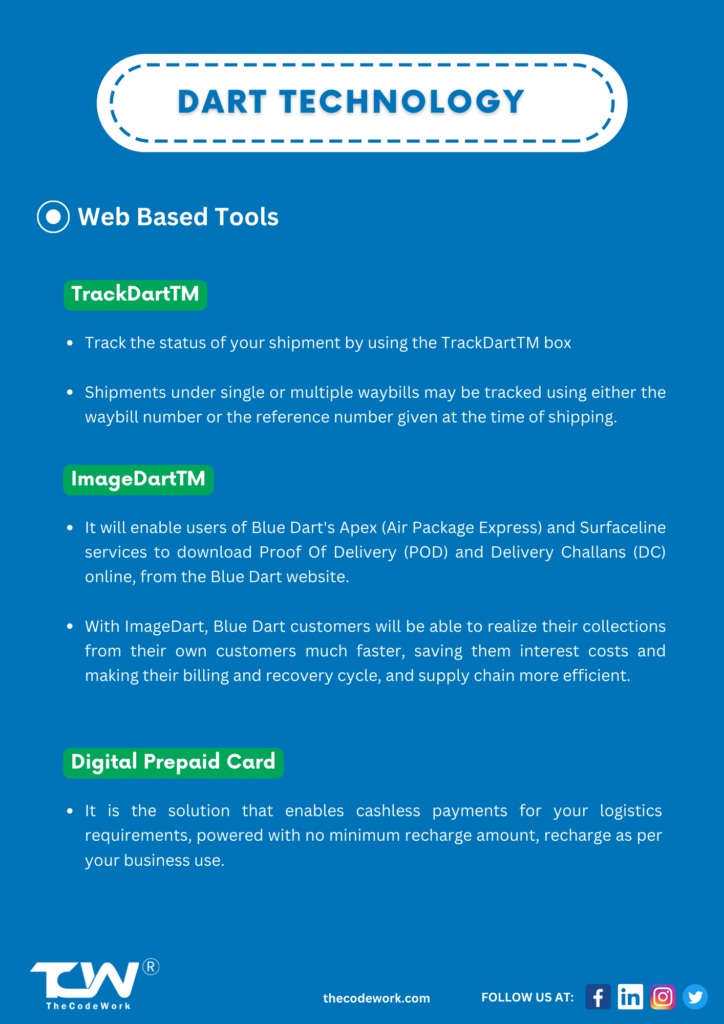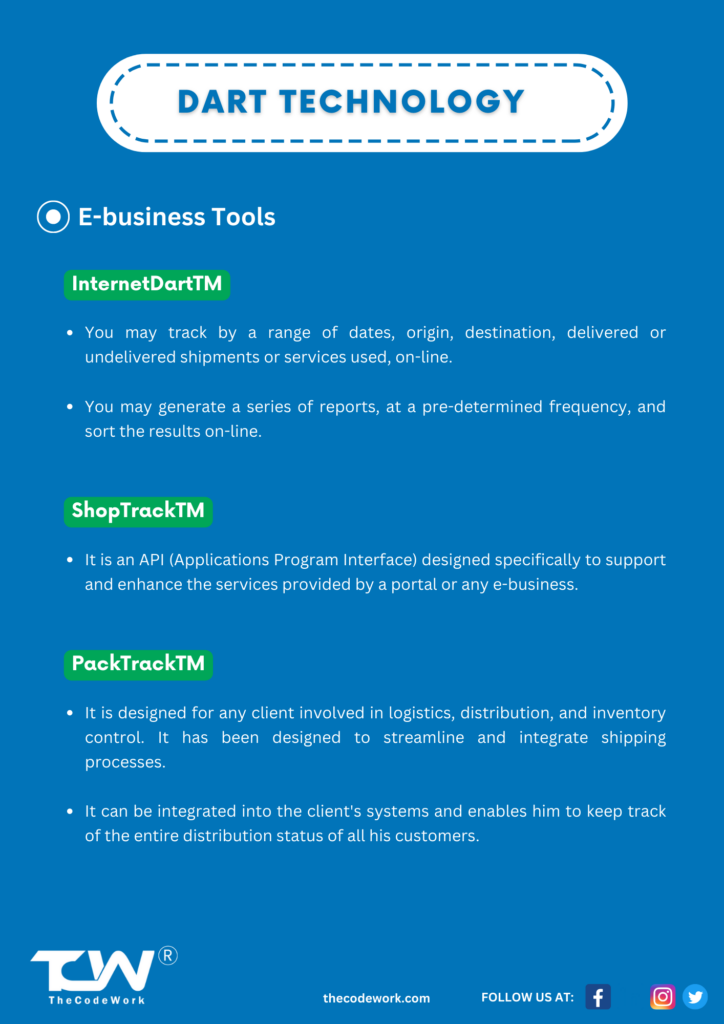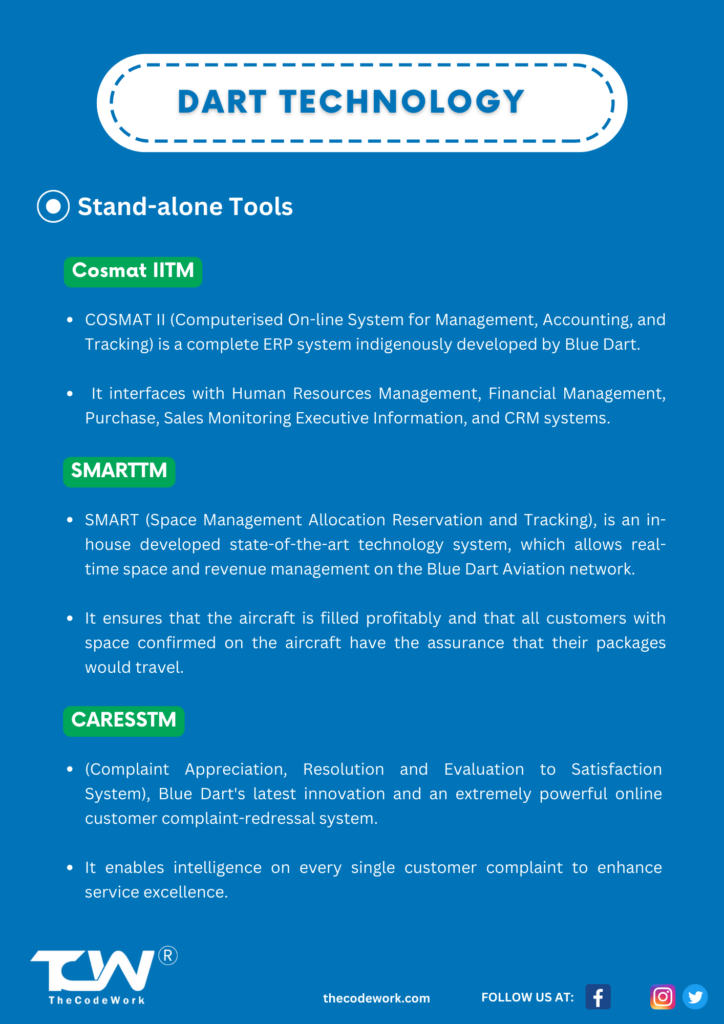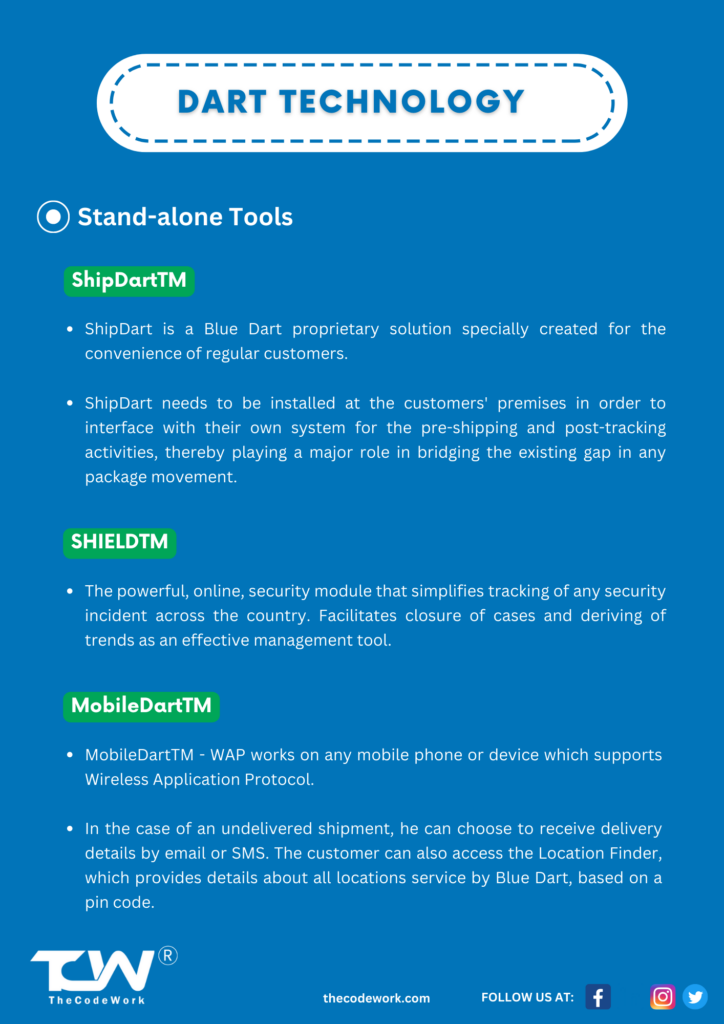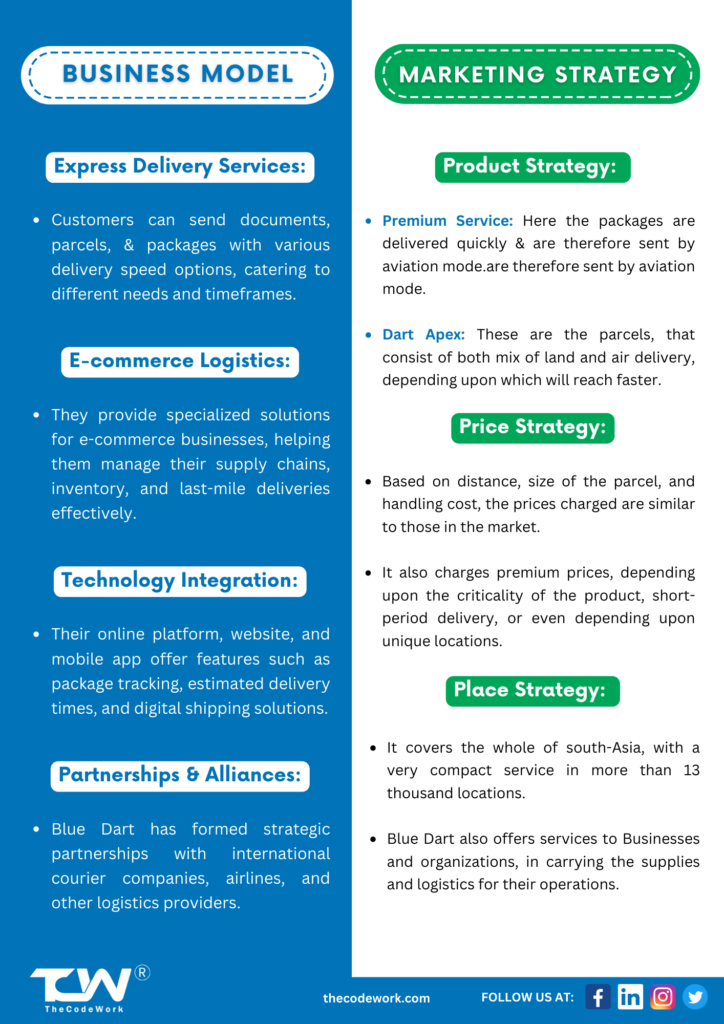 Discover how Tech-Enabled Logistics can Enhance Efficiency, Improve Visibility, and Drive Business Growth. Take the Leap and Transform Your Industry Today!