DTDC stands for "Desk to Desk Courier and Cargo." It is one of India's leading courier and logistics companies, providing a wide range of express parcel services, international shipping, and logistics solutions to businesses and individuals.
Allow us to walk you through a detailed case study on the company, prepared by TheCodeWork.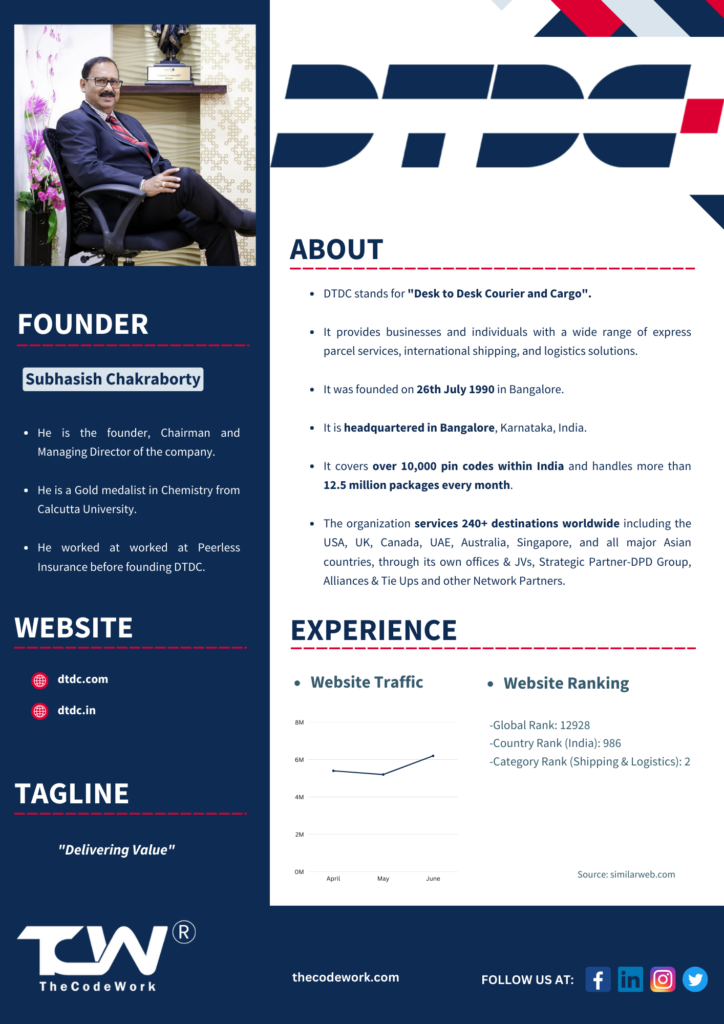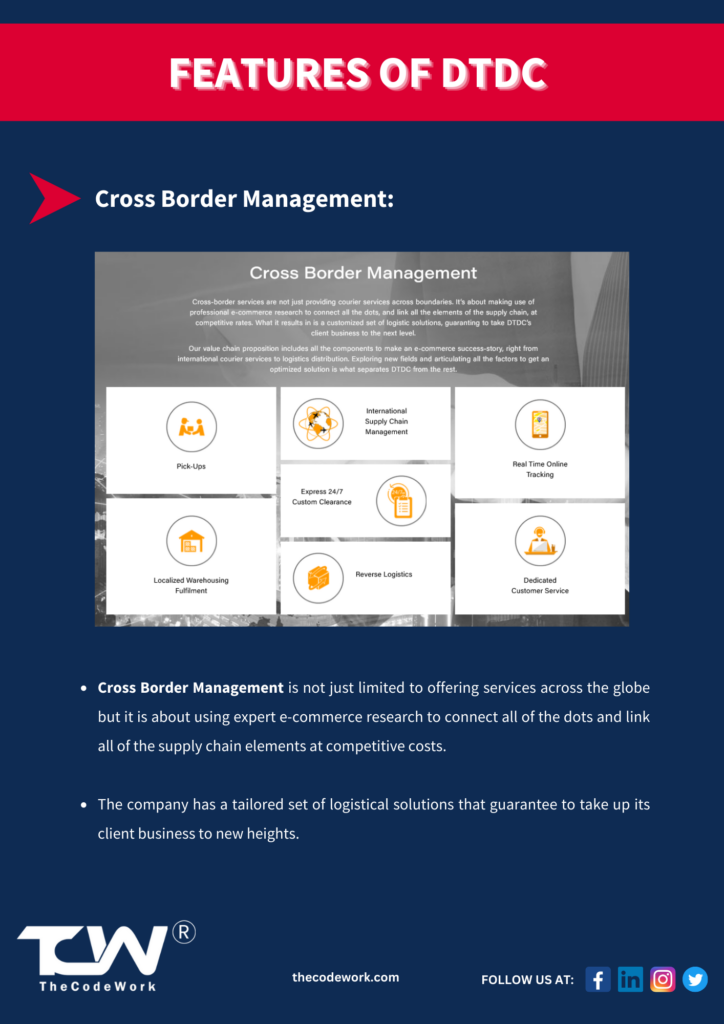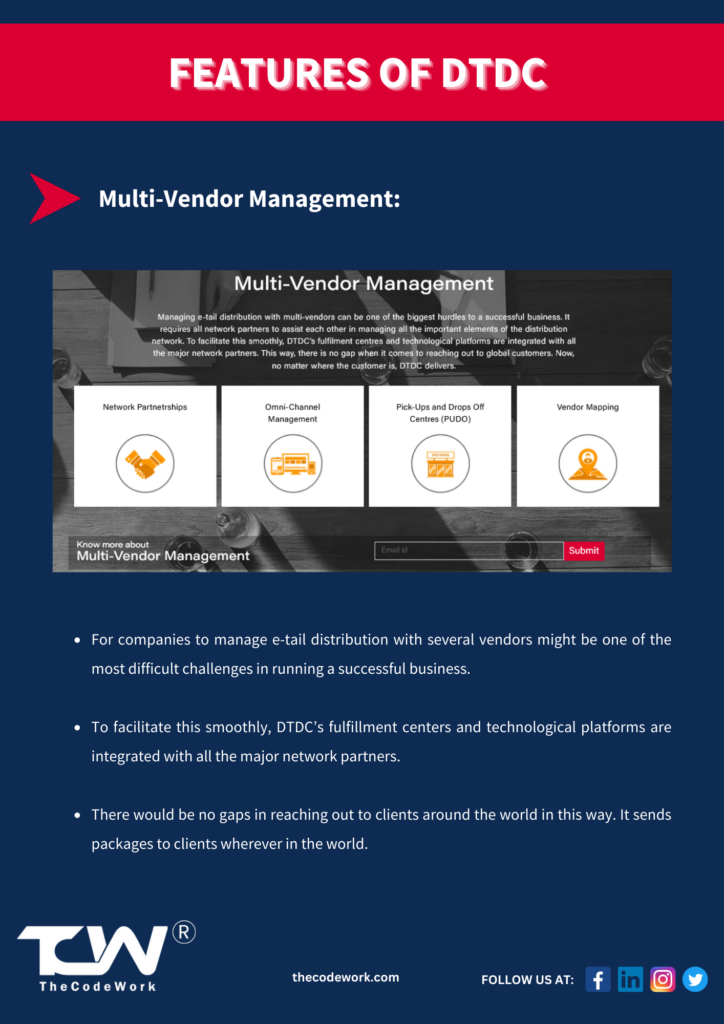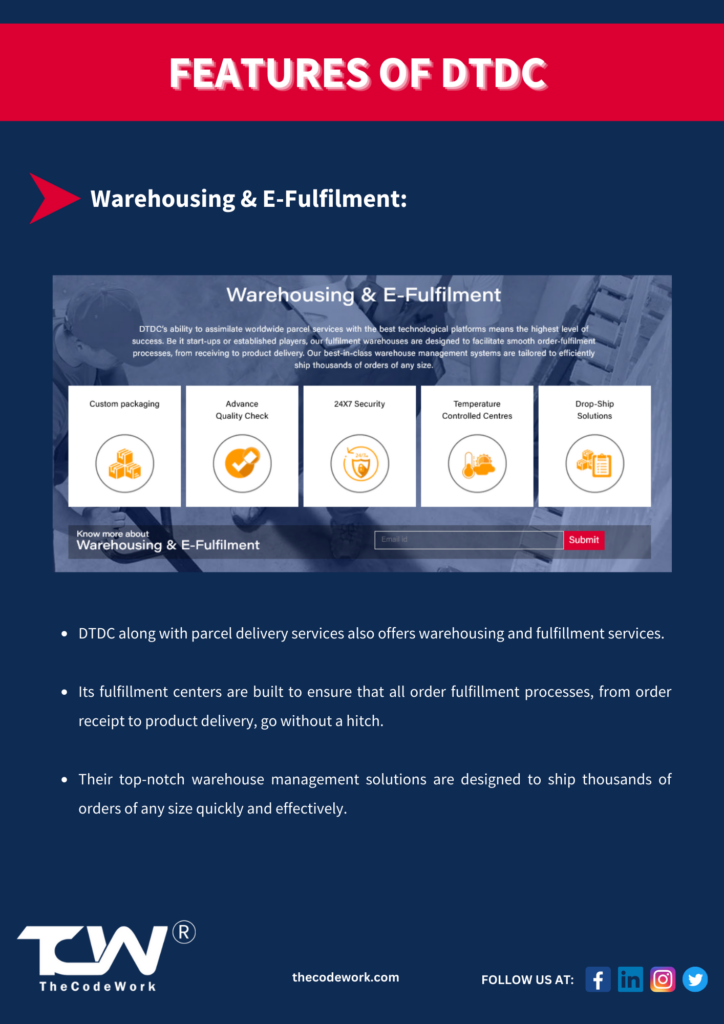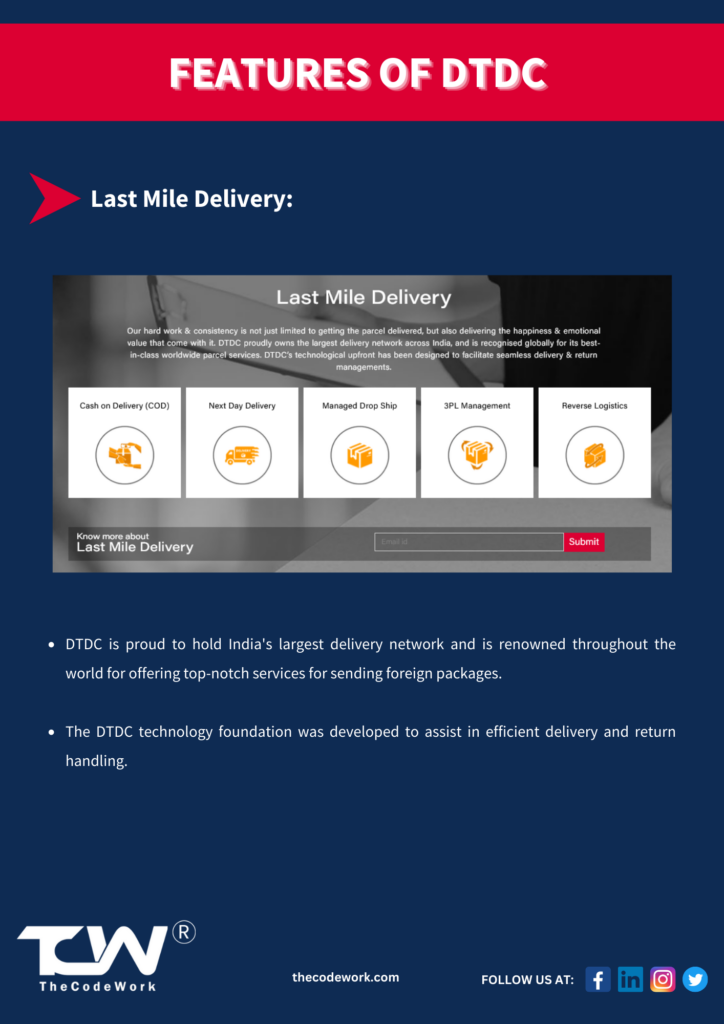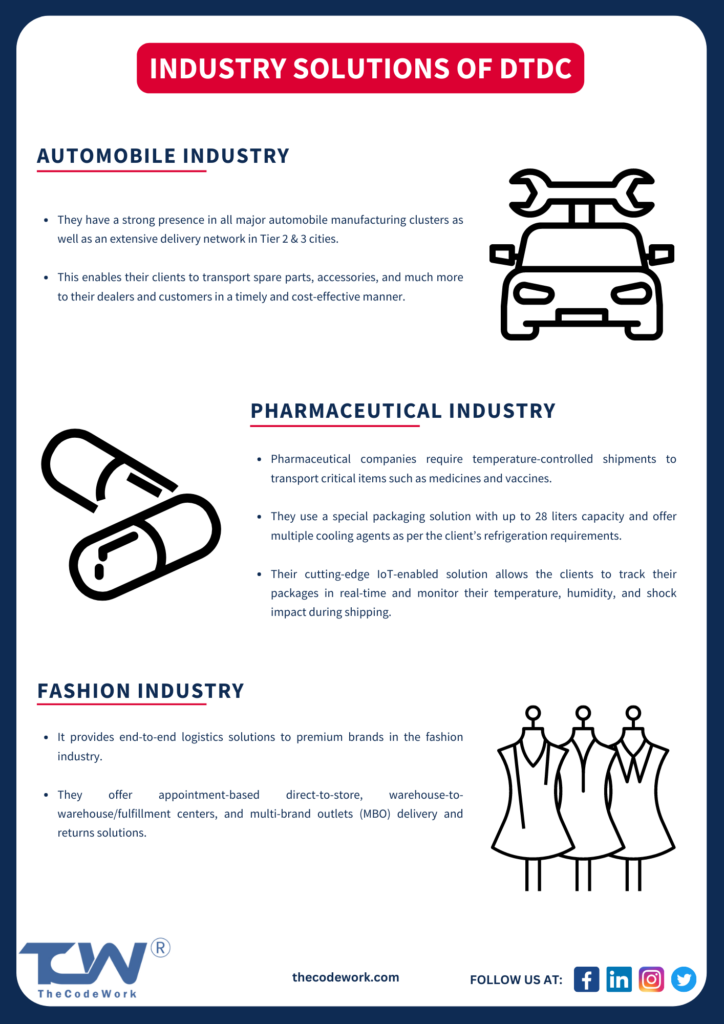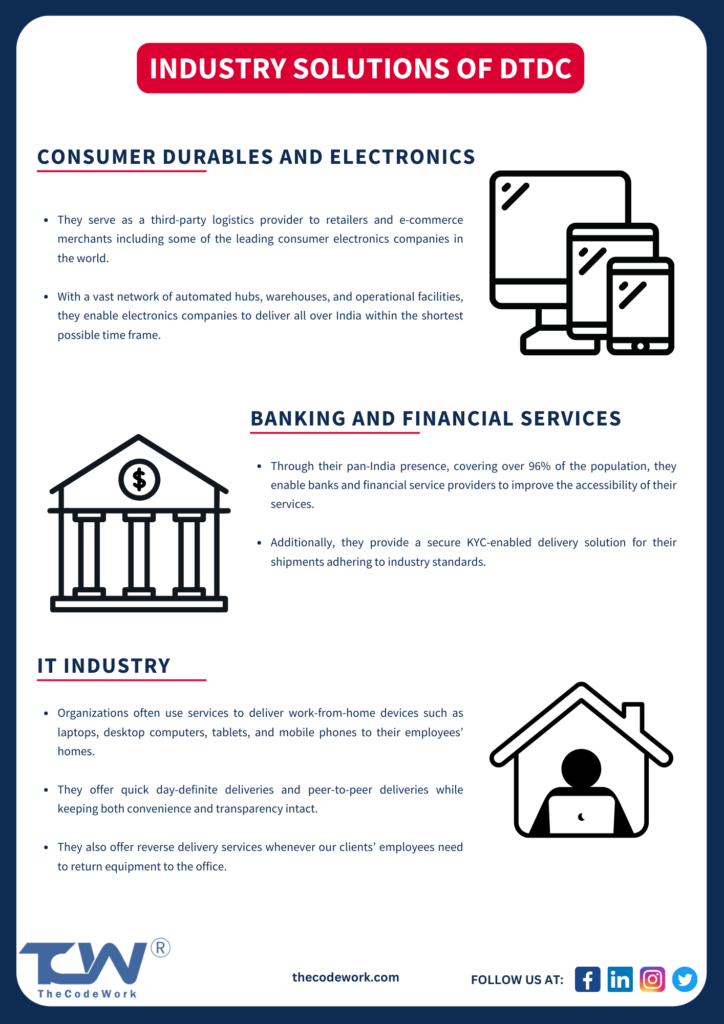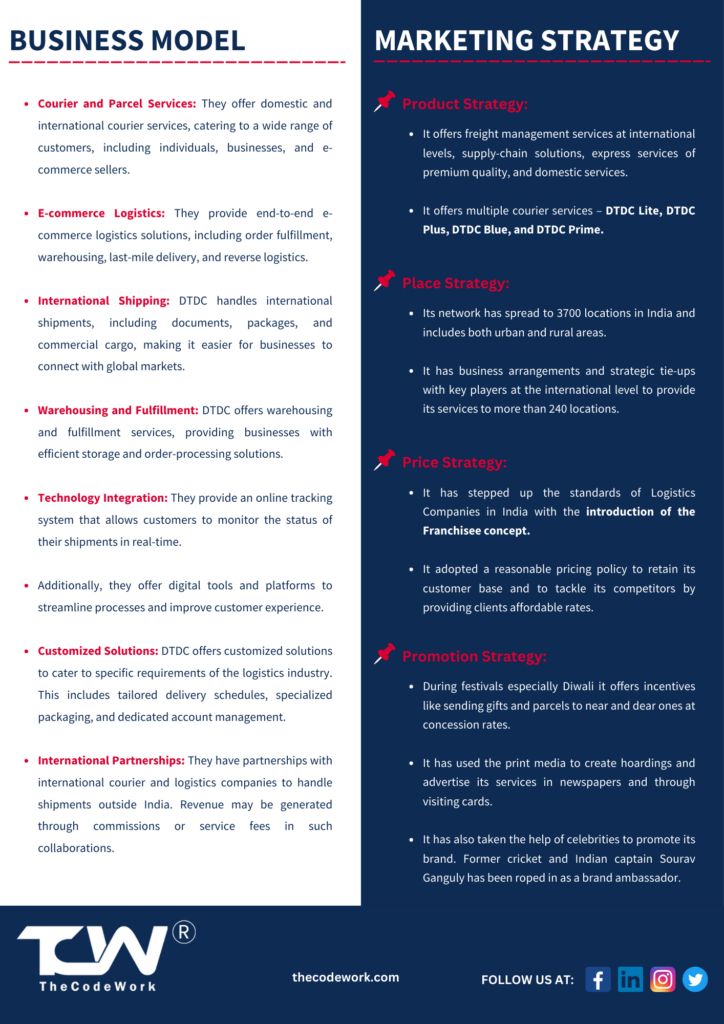 Supercharge your logistics business with digital transformation. Embrace innovation, streamline operations, and stay ahead of the competition.
Contact us now to unlock the full potential of your logistics operations.