El Salvador has officially become the first country ever, to adopt the cryptocurrency (Bitcoin) as a formal legal tender. President of El Salvador – Nayib Bukele, hopes that this step will further strengthen foreign investment of the country.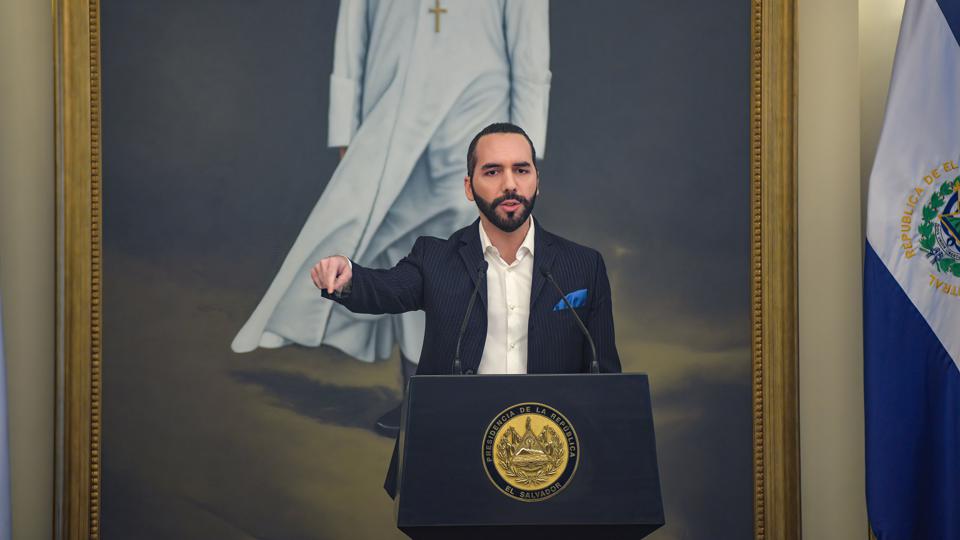 This a history in itself!
With the rapidly volatile nature of Bitcoin, everyone doubted its validity. At least some did. however, this initiation, it marks a huge guarantee about the potential of cryptocurrency. The country's ongoing national currency is Dollar and it has not yet affirmed how they are planning to implement the new national legal tender as of now.
The law states – "The purpose of this law is to regulate bitcoin as unrestricted legal tender with liberating power, unlimited in any transaction, and to any title that public or private natural or legal persons require carrying out."
This simply states that all prices in the market can be represented in Bitcoin. Even tax and other legal financial activities is liable to the usage of this cryptocurrency.
But why does a low-income country want to legalize Bitcoin?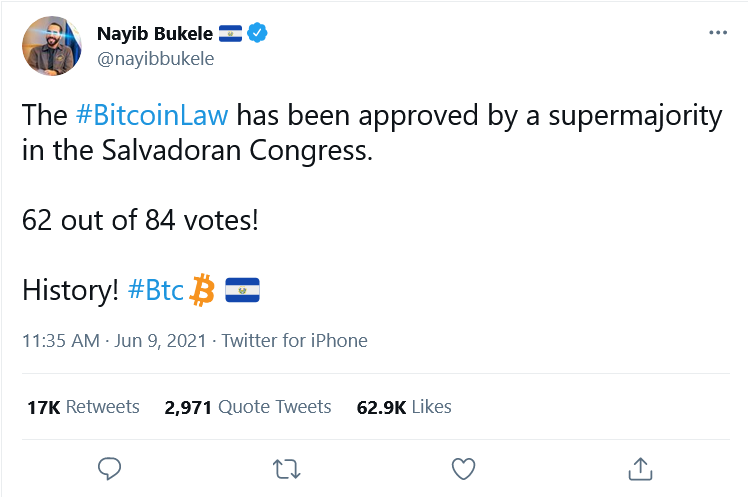 Well, firstly, the president says that it would help in financial inclusion as most of the citizens (around 70%) rely on the informal economy and do not own bank accounts.
Secondly, a major part of the population depends on the money sent to their families by the Salvadorians living abroad. Now, a huge chunk of that is lost to intermediaries. To avoid this financial bite, the country has legalized Bitcoin.
How smart is that?
Also, reach out to us @thecodework if you are an early-stage startup that wants to build an MVP for their awesome business.