Xpressbees is a prominent and innovative logistics and supply chain solutions company that has carved a niche for itself in the dynamic landscape of the Indian e-commerce industry.
Established in 2015, Xpressbees has rapidly grown into a powerhouse, offering comprehensive logistics services to businesses across the country.
Let us go through the detailed case study on Xpressbees, prepared by TheCodeWork.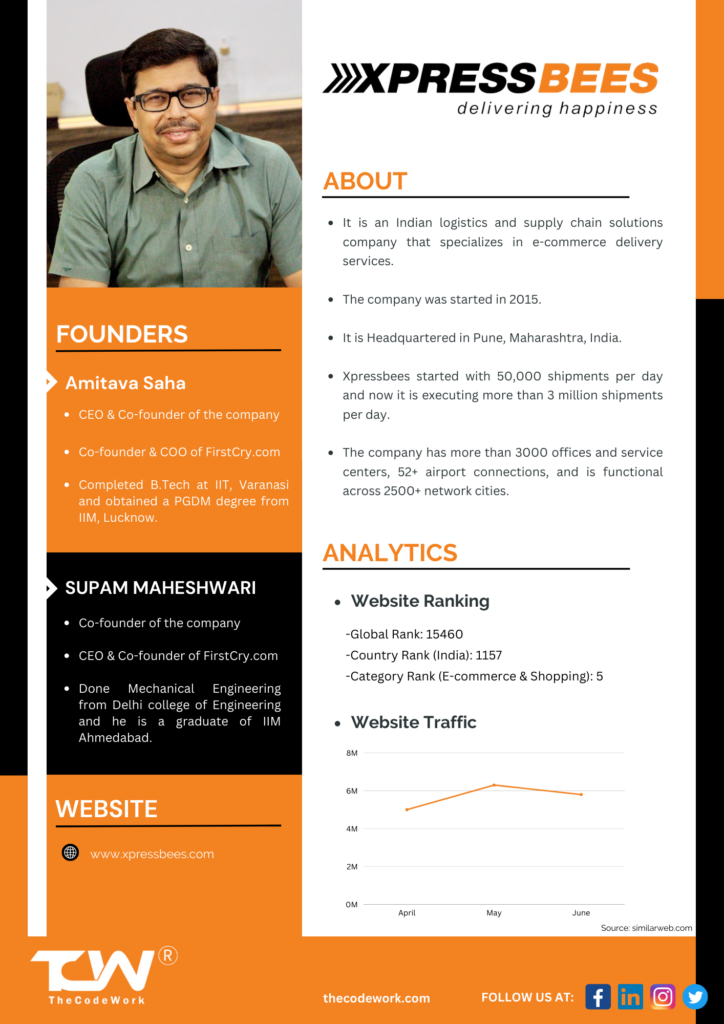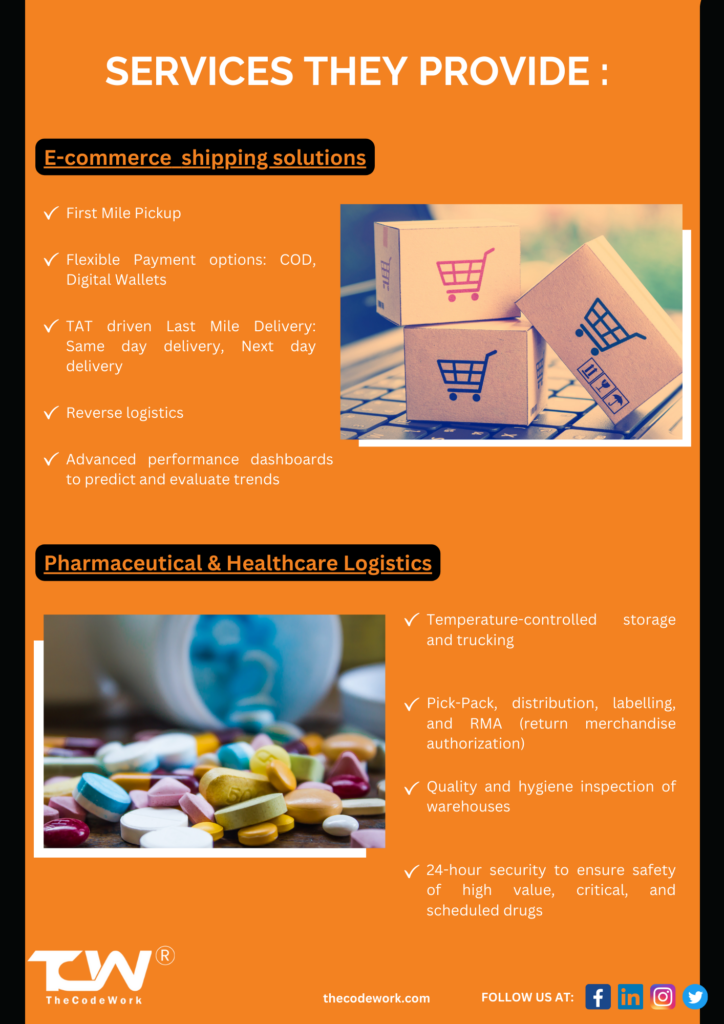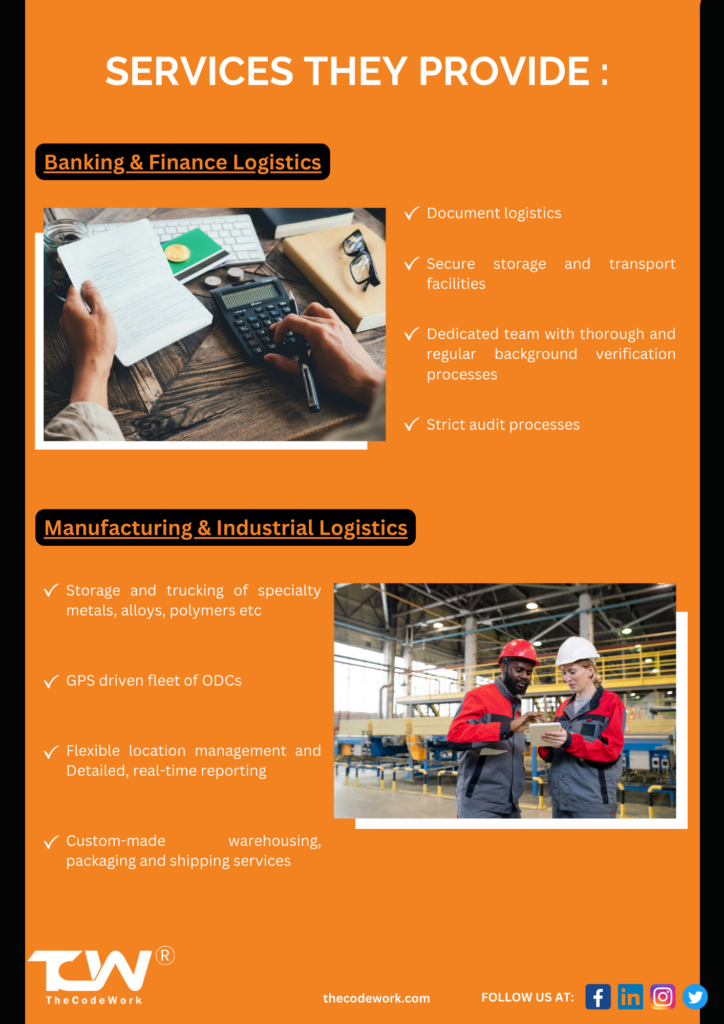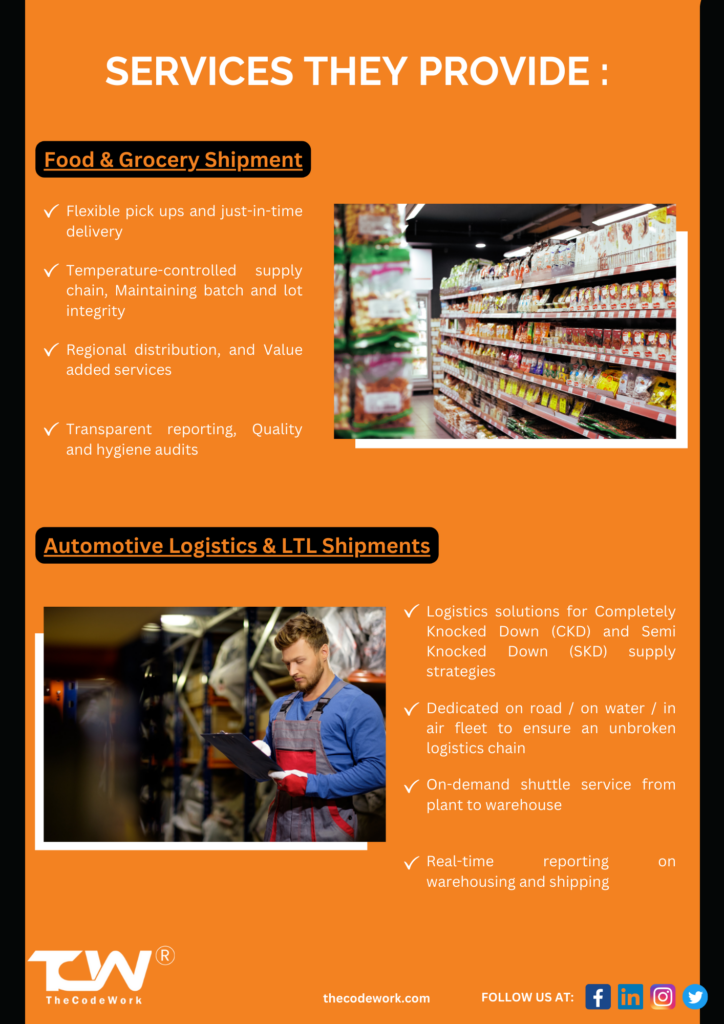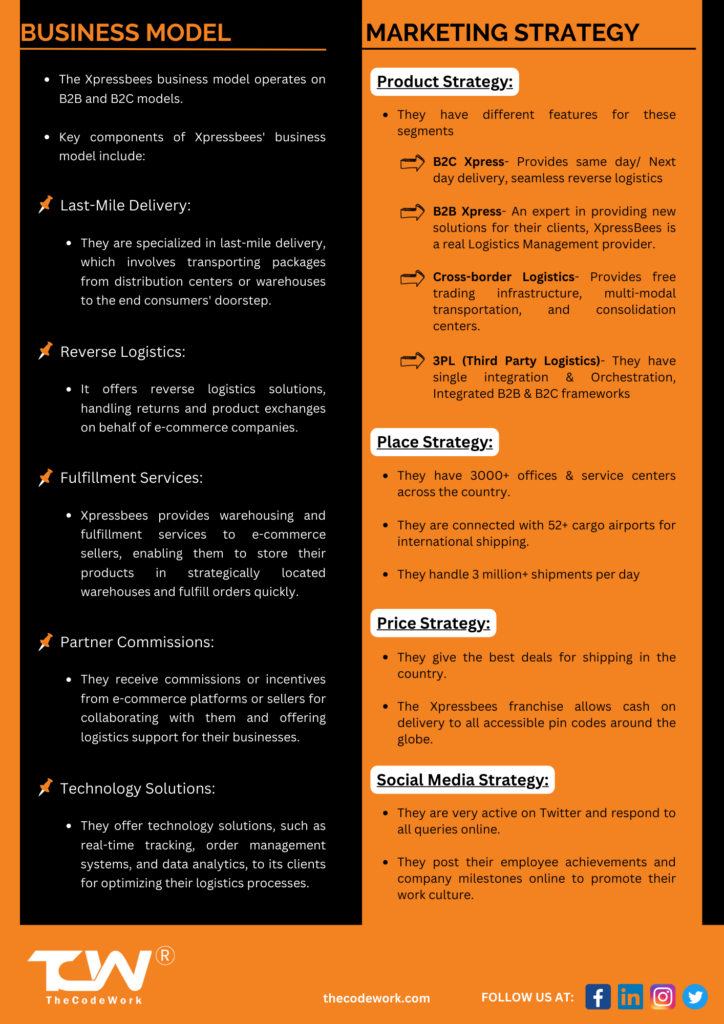 Embrace the future of logistics with transformative technology. From automation to real-time tracking, empower your business for success.
Reach out now to embark on your tech-infused logistics journey!