Many companies and brands struggle with deciding what to concentrate on and frequently don't know what to do with their products, which makes them one of the "common" unheard-of brand.
Evidently, consumers favor purchasing goods from well-known brands. Popular brands are those that can distinguish themselves from other brands. A brand requires more than just barely selling its products to differentiate itself from the millions of other brands already in existence.
One significant error that many start-up businesses and new brands commit is just partially concentrating on product sales. It is true that selling your products is the main goal of starting a business. But take note that consumers do not desire to purchase goods from unrecognized businesses.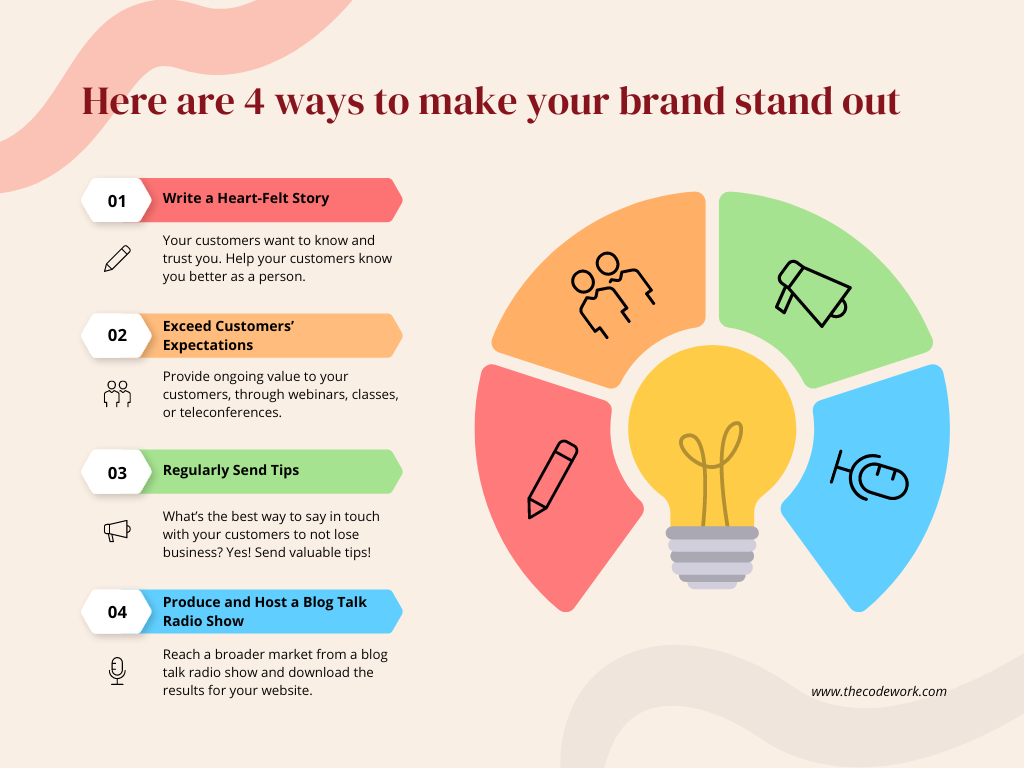 Check out the trajectory of building a successful business using India's first-ever Startup Ecosystem.
Wait! Are you yourself an entrepreneur? Do get in touch with TheCodeWork then. We work with them to assist early-stage and growing startups in putting their ideas into practice.
The one-stop solution to all your startup problems. From tech team to funding, to brand building and even legal network, we have it all covered for you!
WHAT DO WE COVER?
👉Funding
👉Tech
👉Branding
👉Legals
👉Expertise