Udemy is an online learning platform that has revolutionized education by offering a vast array of courses and empowering both learners and instructors worldwide.
Founded in 2010, Udemy has become a global hub for knowledge exchange, bringing together millions of learners and instructors from diverse backgrounds and industries.
Allow us to walk you through a detailed case study on the company, prepared by TheCodeWork.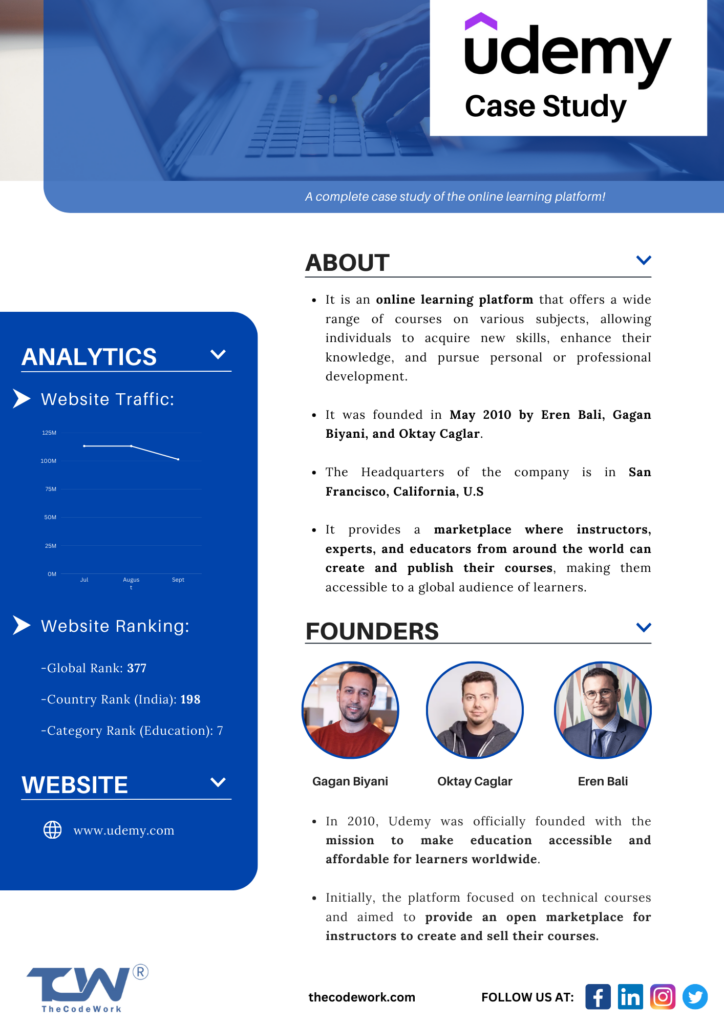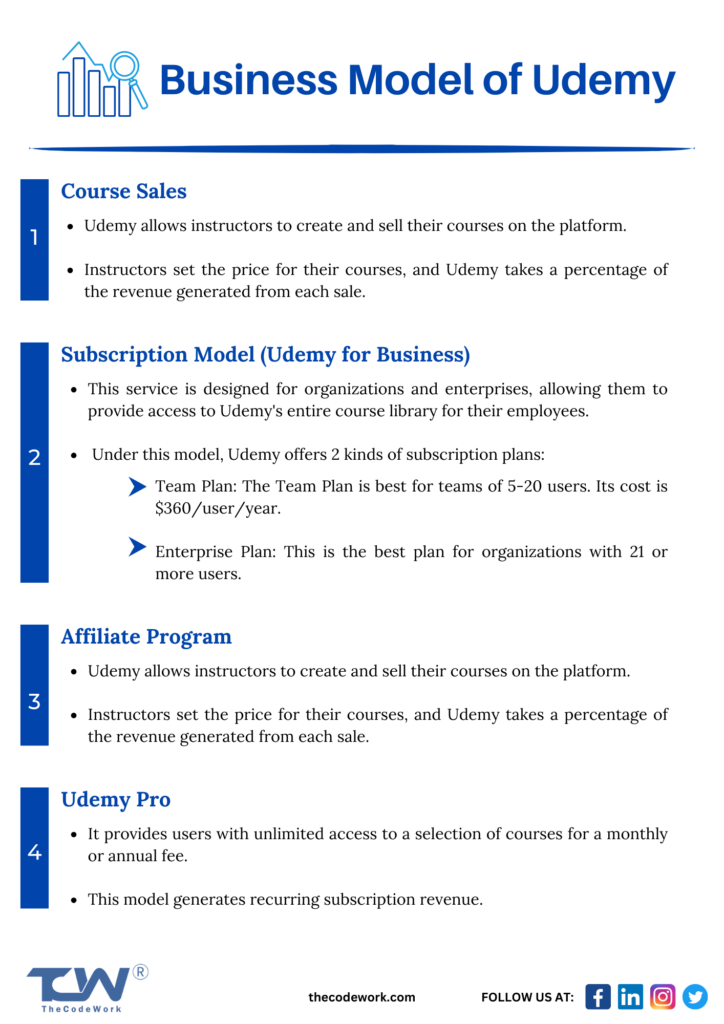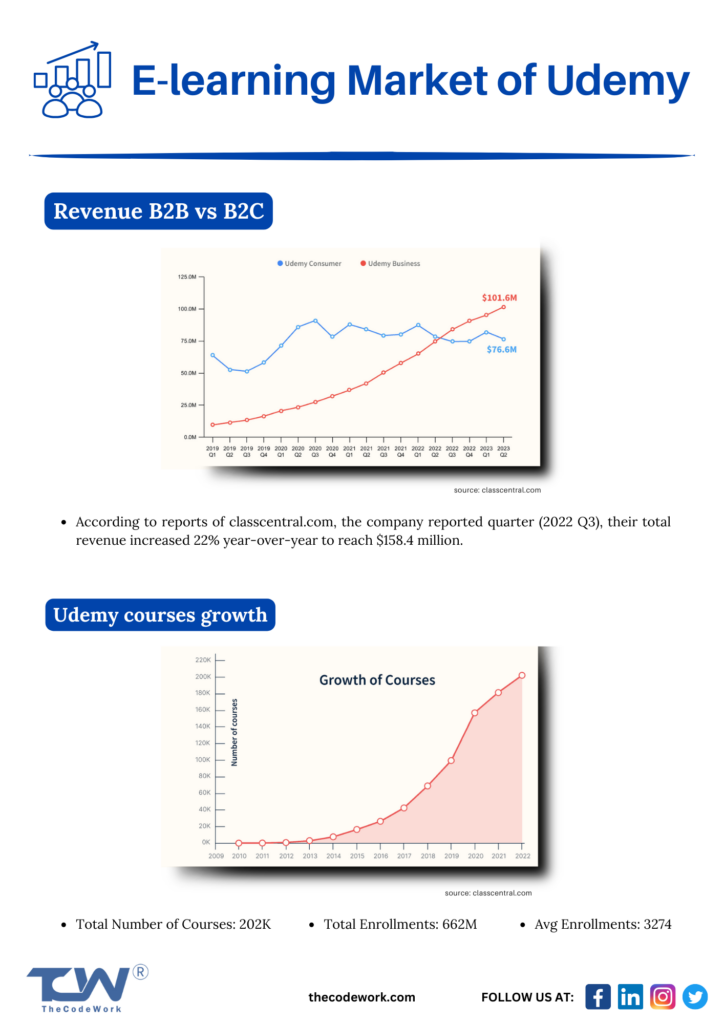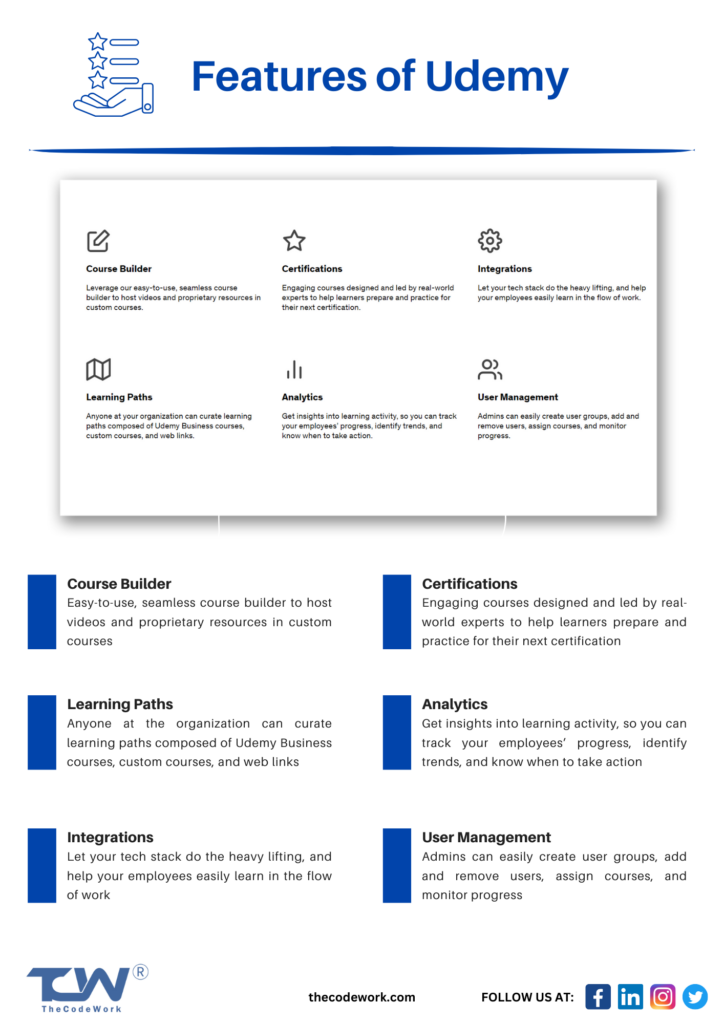 Are you aspiring to build something similar? We have our share of experience in helping entrepreneurs build ed-tech startups right from scratch. Let's talk?