Microsoft has come up with windows update after 6 whole years. Naturally, it has evoked excitement among its users. It will be available for a free update in the latter part of 2021.
Let's look at some of the features of Windows 11:
Android apps
Android apps will be made available at the Microsoft store with this update. You can now operate your android apps on your PCs. In addition to this, the update will also contain apps like Zoom, Adobe creative cloud, and so on.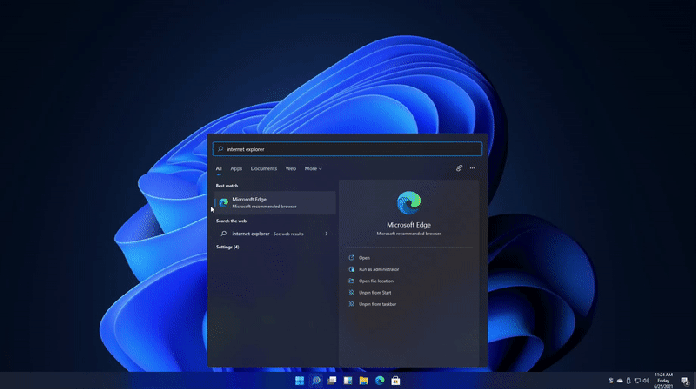 Enhanced Gaming experience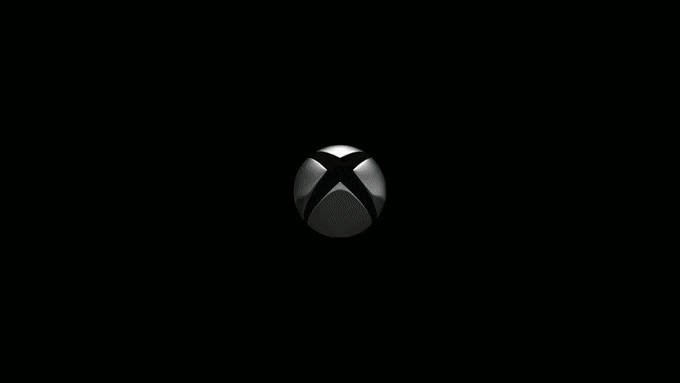 Windows 11 os is expected to provide an enhanced gaming experience to PC gamers. The graphics will be much better with Auto HDR resolution. In addition to that, the availability of an Xbox Pass is going to be a wholesome experience.
Multitasking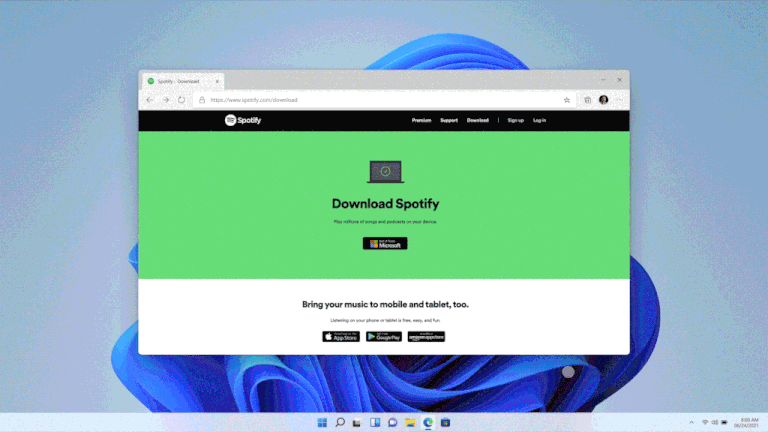 Heard of the snap layouts and groups? These features will enable you to organize the look on your desktop at your convenience. The best part is that you can also create several desktop screens for categorized tasks or experience.
Widgets
This update is going to provide widgets on your screen to have a look at weather updates, to-do lists, time, and even news. This promises better fluidity and navigation as well. Watch out!
The overall look and feel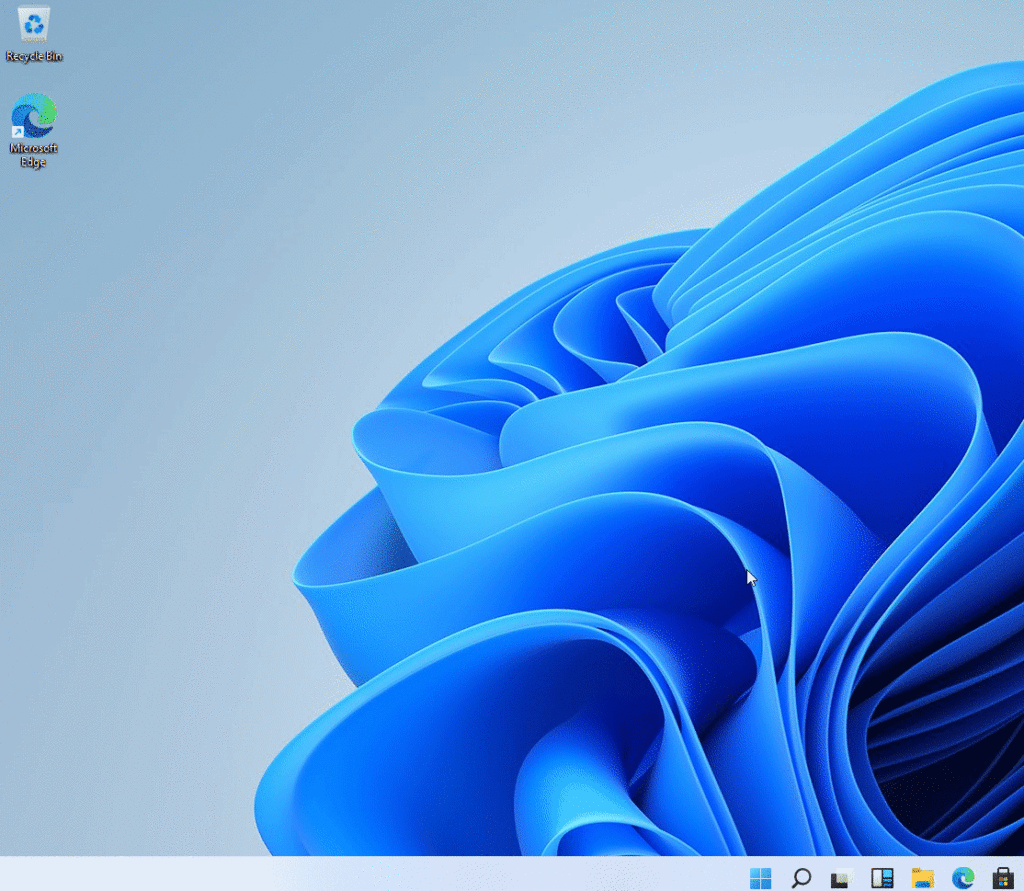 The overall look and feel of the Windows update is definitely something to look out for. The start menu has been sent to the center of the screen with rounded corners. Some of the default icons will be present at the center of the taskbar already.
I am sure we are definitely going to love this.
And if you are interested in more of such content, check out our Explore page for sure.