Hey there! Let's talk a little bit about our favorite visual social media platform and why you should follow us there, in case you don't already. Shall we?
I am talking about Instagram guys!
We are a team of dedicated people who work with early-stage startups to turn their business ideas into reality, using the MVP approach. As a result, our community is growing stronger and sturdier day by day.
So we decided to list out the reasons to follow us on IG for the ones who don't do that yet. Check this out!
Motivation & advice for early-stage startups.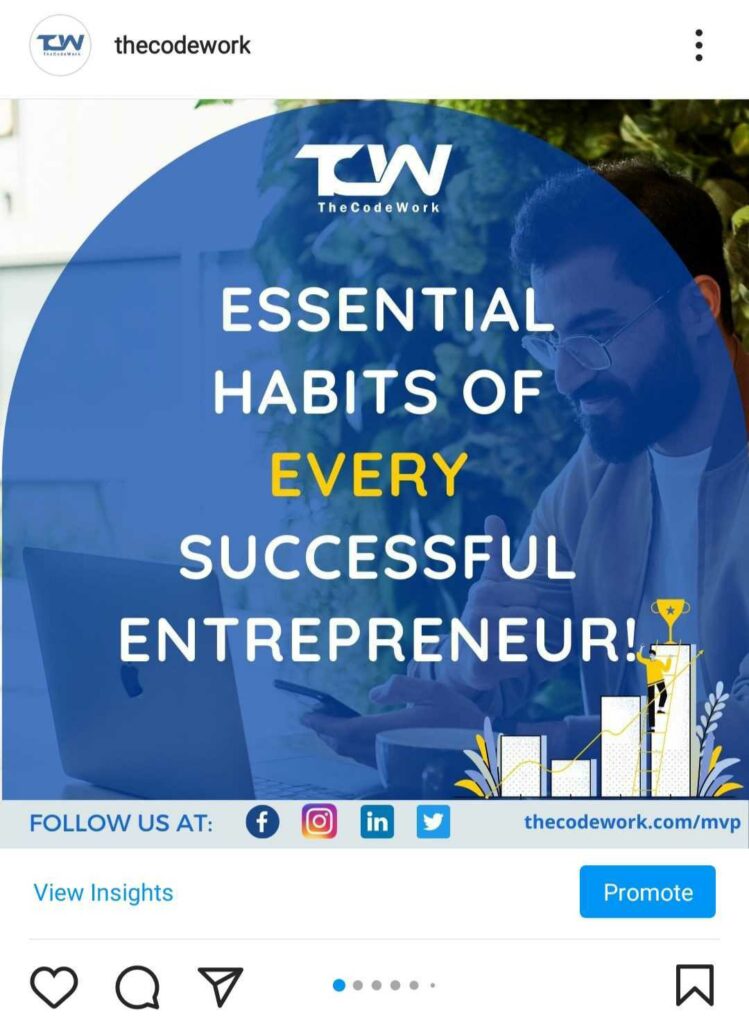 Humor and fun game sessions (all based on the startup industry)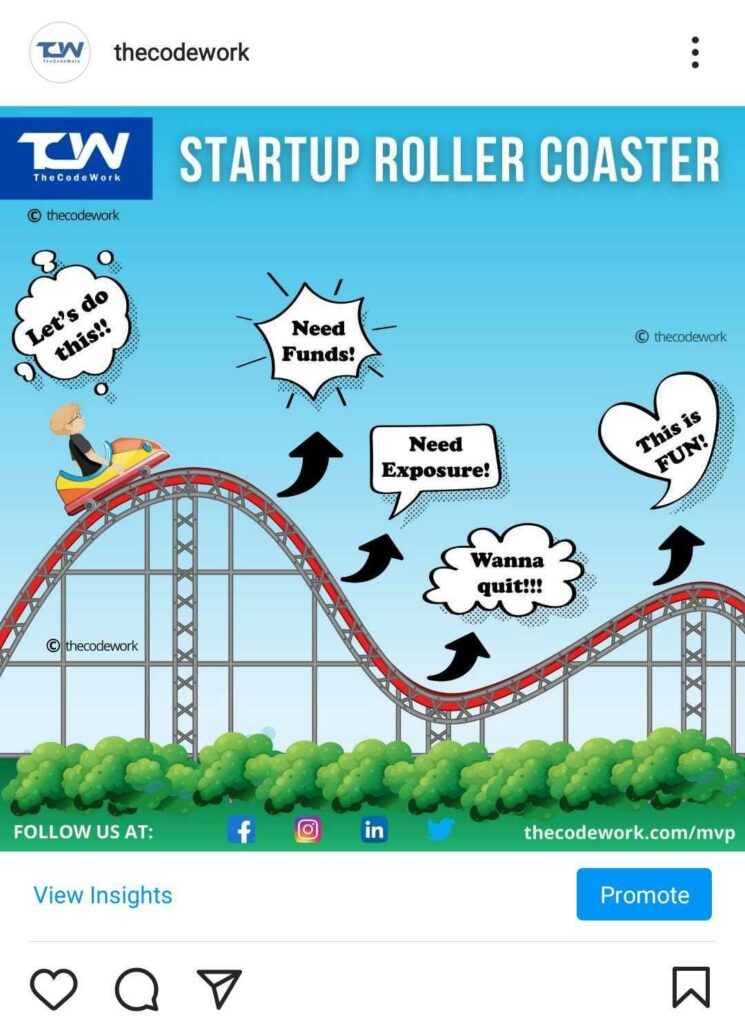 Startup and tech industry – related latest news and updates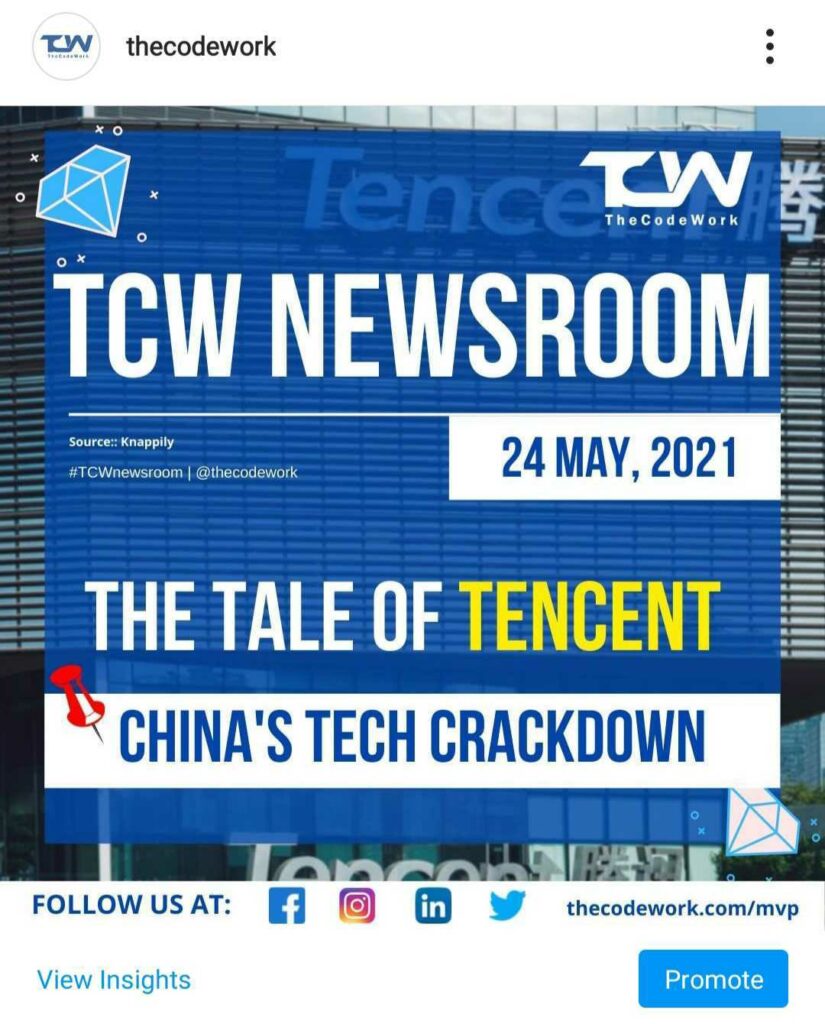 Digital mentorship (YouTube) on various topics related to startups, marketing & development.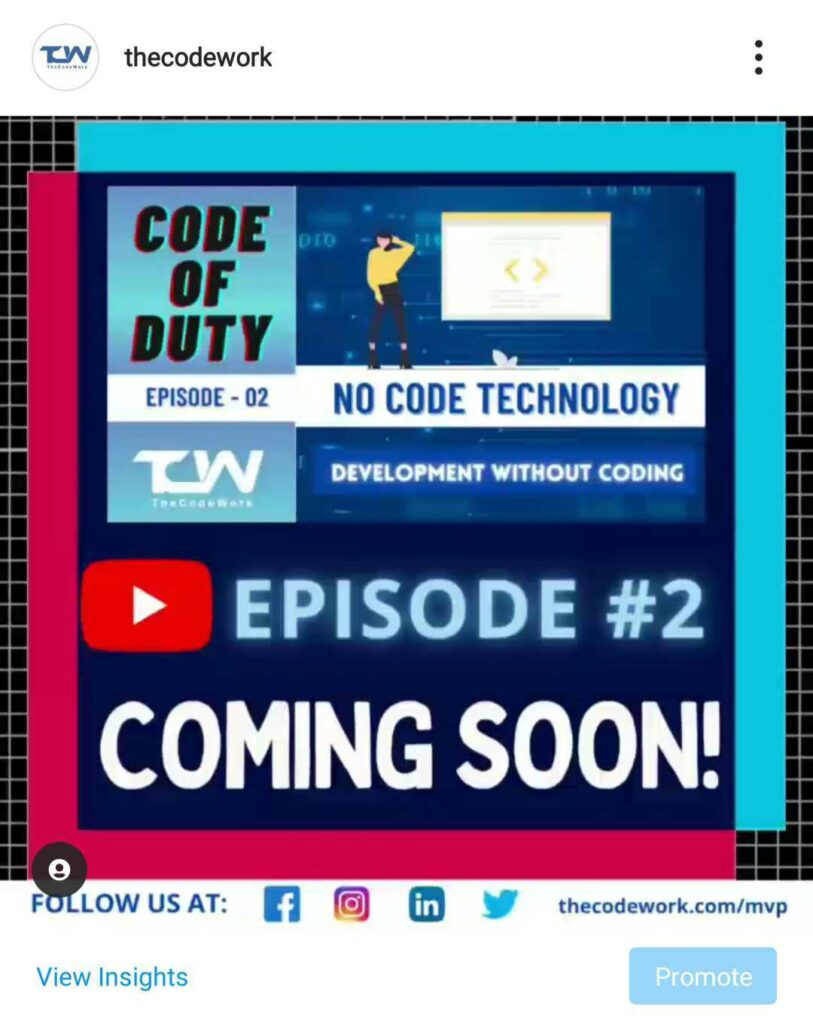 Engaging and insightful reels.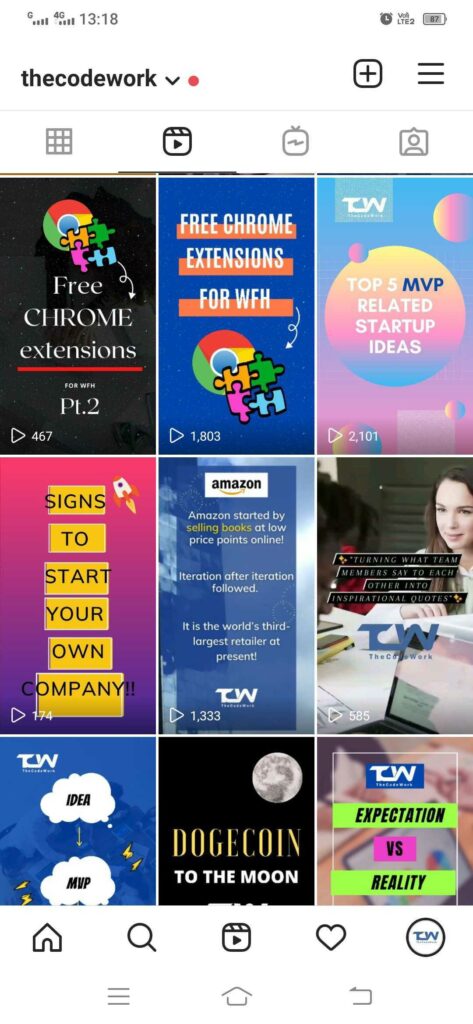 Let's do this! Let's grow together!
TheCodeWork is here for you.