Reading Time:
6
minutes
UI/UX design has been trending for some time now. From being just a petty catchphrase, UX has upgraded its status as the most vital tool in the world of design and user interface.
A recent study has suggested that people nowadays spend 90% of their time surfing through all these trending apps on the internet. This is where the importance of UX design gets highlighted.
A decent UX/UI design has the capability of vibing with the niche market by addressing all the problems faced while using the apps. UX design has reformed our task management skills, including investment strategies and other plans as such.
With so much at stake, it is pretty clear that UX designs need to be updated and catchy in order to sell products in the digital space. So without further ado, let's check out the user experience trends that you surely don't want to miss!
UI/UX design trends 2020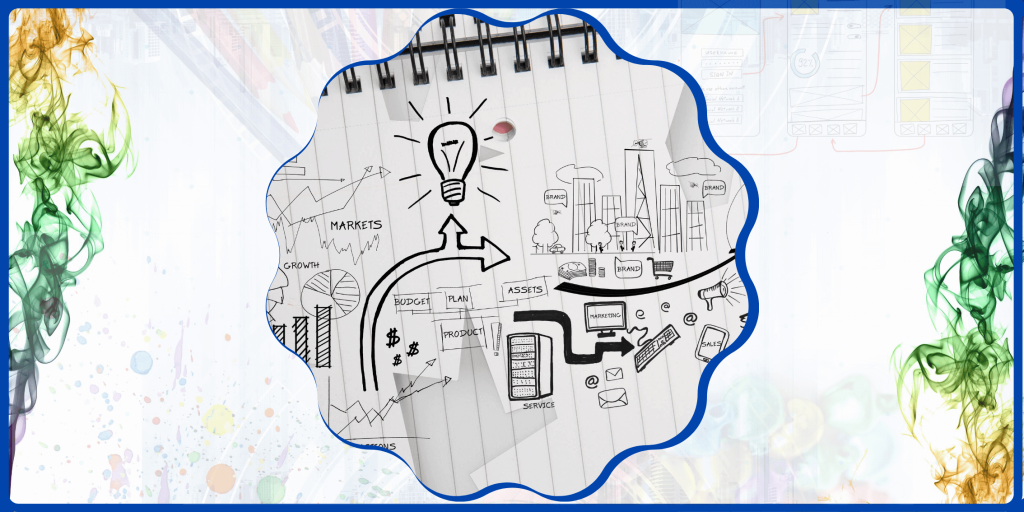 Doodle/Illustrations
The imperfections that are instilled in hand made illustrations and art make it beautiful and pleasant to look at it. It adds a personal touch to the whole design adding greatly to the user experience.
Customer engagement is pronounced through such illustrative designs adding warmth to the whole user interface. It helps the brands develop a normal human-centric and nature feel to its image, in the market.
Since 2019, it has been studied via several surveys and customer interaction that, they prefer illustrations as a prime design feature for their brand/business.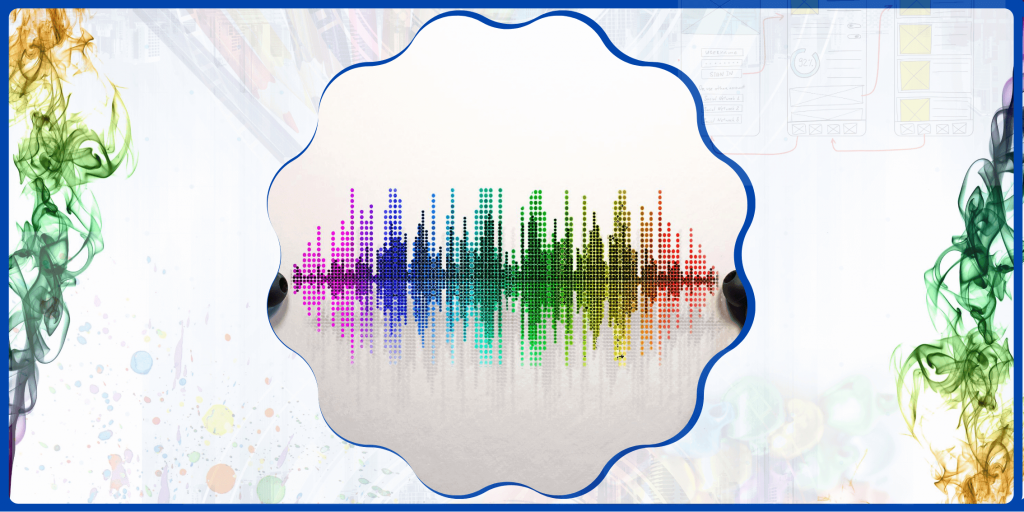 Sound Effect
UI/UX design trends nowadays include sound effects and sound layers as well. This indicates that numerous sound designs and templates will be used in the UX/UI designs of 2020 and so on.
This will help the customers to hear specific notifications from various digital spaces and networks while using the apps or websites. This UI/UX design incorporation will add to the pleasant user experience and make them enjoy the services to the brim.
However, this trend of sound layers is prominent only in mobile applications and sites as of now.
For example, the sound that we hear after a successful transaction made using the Google Pay app. When we hear this sound it gives us a sense of completion, a sense of satisfaction. Our brain has got trained to associate that piece of music with Google Pay.
Typography
Typography is one of the most important design tools that differentiate the domain of advertising from that of the past. The fonts that you use reflect your taste as a brand and is also a major tool for attracting customers.
For this reason, the bold typography has shown great results in performing the stated functions. It has a great perspective towards attracting customers if used correctly with the proper relevant edits. The trend of minimalist outlays and designs are flamboyant with headers written in bold typography.
The typography is basically used to outline and highlight the designs. It works best with minimalistic projects highlighting the structure and design. Authoritative announcements designed in bold typography is seen to grab the attraction of the users. It also influences their decisions in most cases.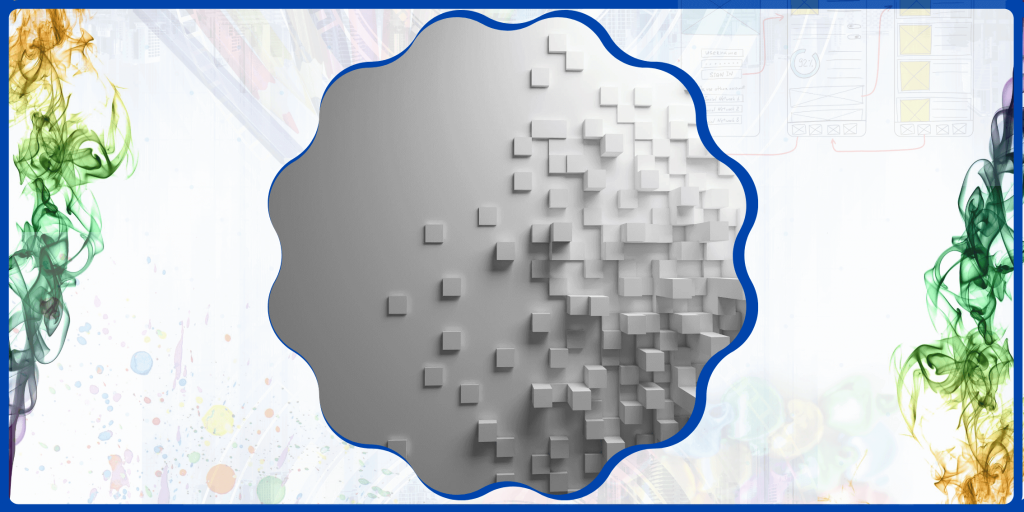 3D Illustrations
3D designs and typography have been the essence of the design market for a long time now. With interactive illustrations to bold typography and data, monitoring outlays, 3D is truly implanted in UI/UX design.
Interactive designs are adding to the user experience via personal and professional product designs and tools. Virtual reality is gripping the market right now and 3D is a part of it. Be it game design or product design or eCommerce platforms, 3D is the highlight of the designs here.
UI/UX is harmonizing imaginative 3D art and illustrations with sufficient white space to highlight bold gradients and brand announcements.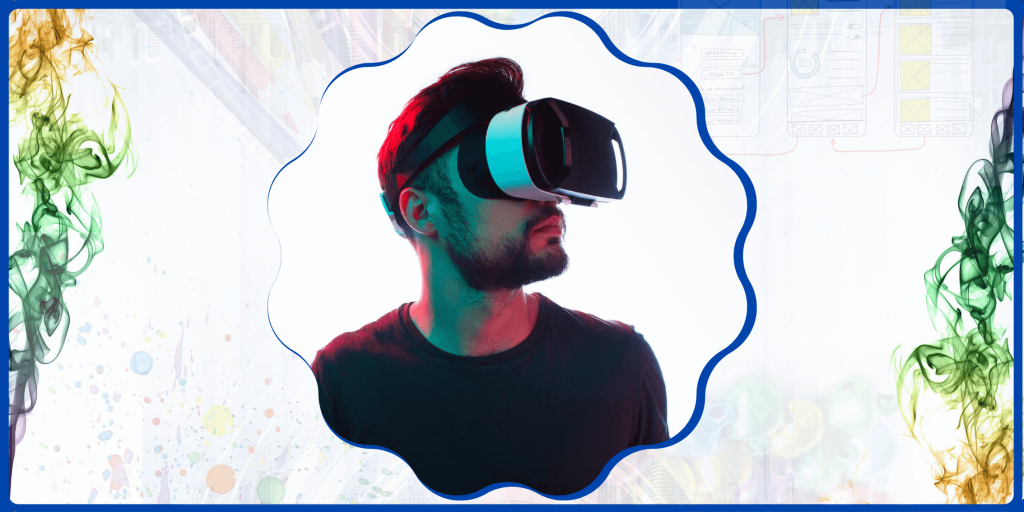 Virtual Reality
A few predictions about UX/UI designs recommend that from the year 2020, the screen interface may become out-dated. It will probably be replaced by augmented reality, and virtual reality, for better user experience.
This will allow flow in the user experience in the absence of physical tools and devices. With the technological evolution, users are no more satisfied with seeing things, they want to live them. This is how virtual reality is gaining its ground.
Virtual reality is an assembly of computer-generated statistics and data which is possible to be experienced via perceptible activities in wearable tools. These tools are blurring the line that separates the virtual from the real world.
2019 has seen the wild trend of virtual reality through Pokémon Go, Occulus Rift, and Fitbit. Hence, it is expected to capture the markets soon as a major part of UI/UX designs.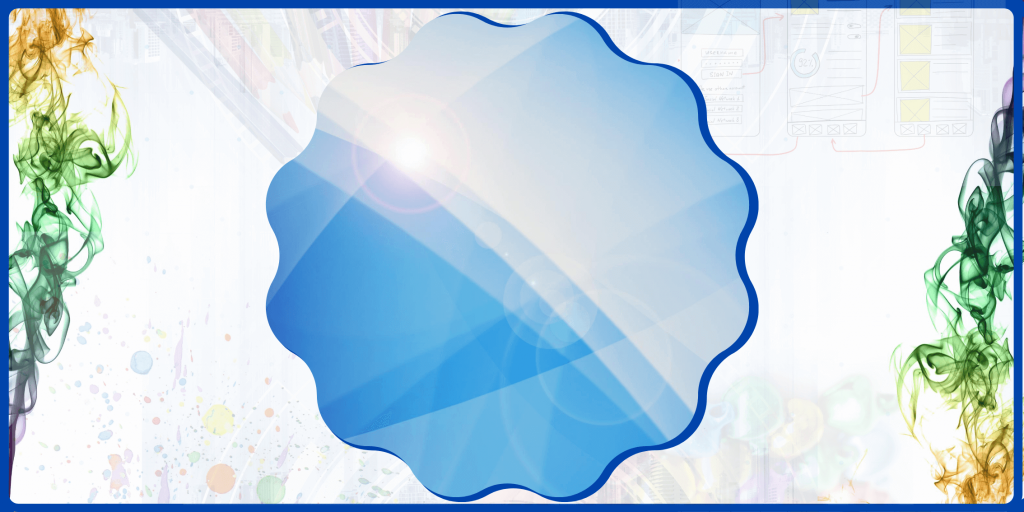 Light Gradients
Minimalism has become the key taste of the generation and beyond. As a result, bright and gaudy designs do not work anymore.
Maximum designers have turned to warm and subtle gradients in their work. It's all about maintaining a simplicity yet not going too dry.
Nevertheless, the purpose of using gradients in graphic design is to highlight the important areas. So, a little bit of flamboyance is needed. Now the usage of this flamboyance depends on the taste of the designer. It shouldn't start leaking all over the page.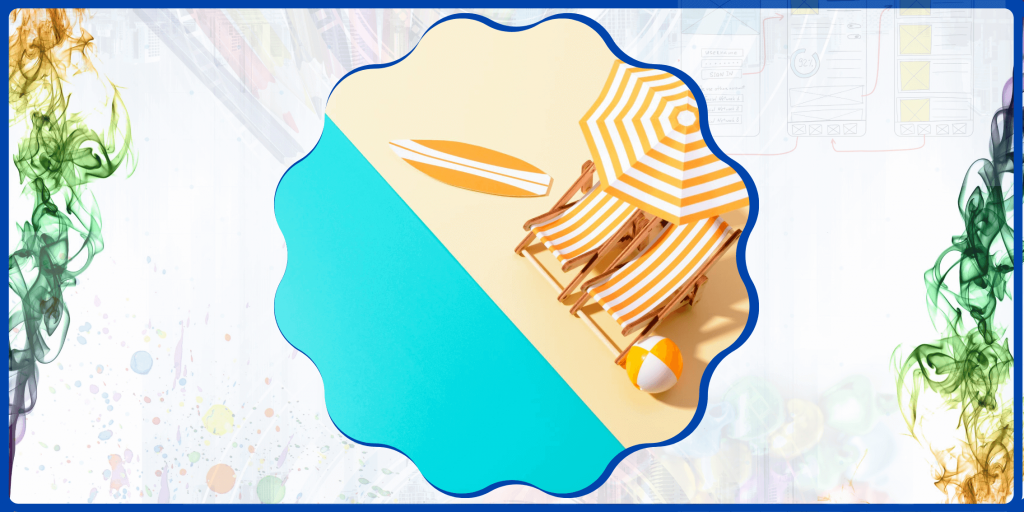 Crisp and Quirky Layout
A huge number of websites and web pages are visited by billions of operators each day. So, to stand out from the crowd, eCommerce brands have started to change the normal disciplinary layouts of their designs. This was followed by the trend of quirky layouts instead of straight and symmetrical ones.
The layout is prepared with the help of imaginary geometric lines and shapes that contain the basic icons and tools in the right space.
So, the brands that want to break the monotony of symmetry, may use this technique of broken grids and asymmetrical lines to grab the attention of the users. Such layouts promptly grab the eyeballs and navigate them to the real content or highlight of the page.
This method gives a creative outlook to the sites and is already trending as a compulsive design feature.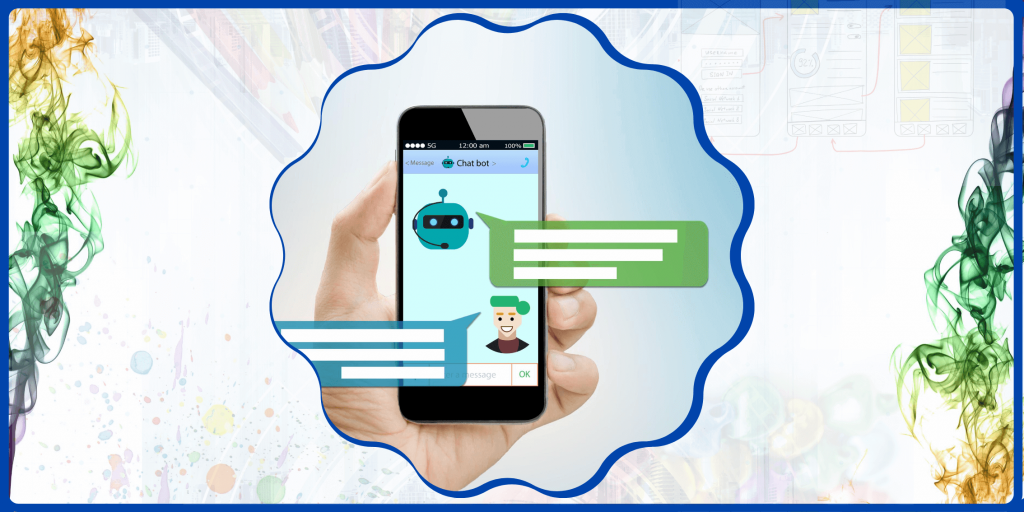 Micro Interactions
Designs are used to grab the attention of the target customers. Once that is achieved, maintaining them and fulfilling their expectations is a task and a micro-interaction segment is a tiny yet important part of this.
Micro-interactions are basically an opportunity for the product and design to deliver an actual human-like experience. Any automotive tool, like a chatbot or an animation like character, can be used for this segment. It basically collects data, receives customer feedbacks, helps in navigation through the site, or maybe serves some amusement to the user.
Micro-interactions are little amusements that are incorporated in the application or brand design. It just adds a fun segment to the user experience and interface. It helps to increase retention in the site, increases website traffic and enhances customer satisfaction.
This feature is really imperative as a design tool helping it to go viral and trend in no time
Overview
With the evolution of digital prominence, the influence of User Experience Design has grown insignificance. The drifts stated above are not just for the trends of 2020. They will rule the market for now.
The discussed UX/UI Design trends feed the aesthetic sense of customers. They have proved to be decently optimized to deliver a better user experience that is fun as well as serves the purpose. A proper organization of the stated UI/UX trends supported with a comprehensive niche market examination will result in a developed user experience.
Integrating decent design with trustworthy data is everything that and user wants from the sites and hopefully, this has been a helpful guide. If you want to catch up with some more such content, then do follow us on TheCodeWork.