Our

Portfolio

TheCodeWork brings you an exclusive MVP Program.It is our flagship program where we can work with early age startups and entrepreneurs to develop a go-to market strategy to build the product with the seugue of MVP.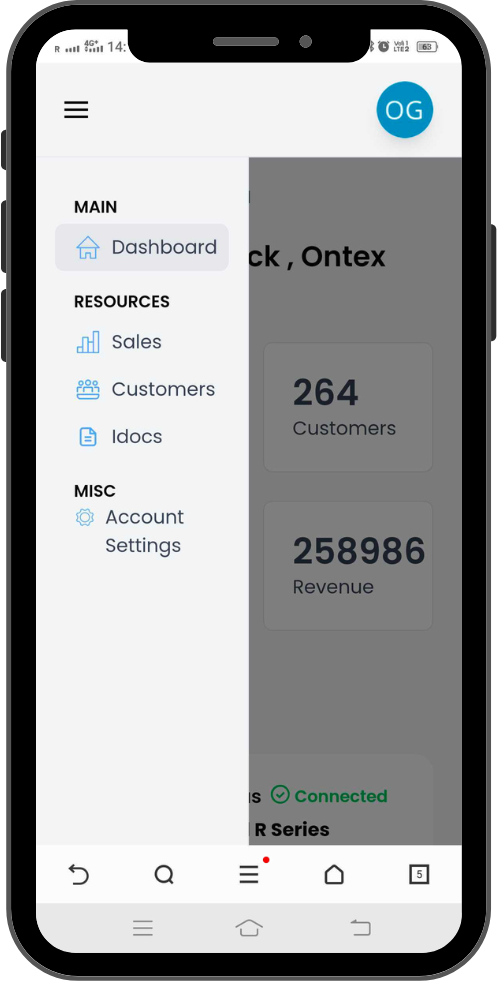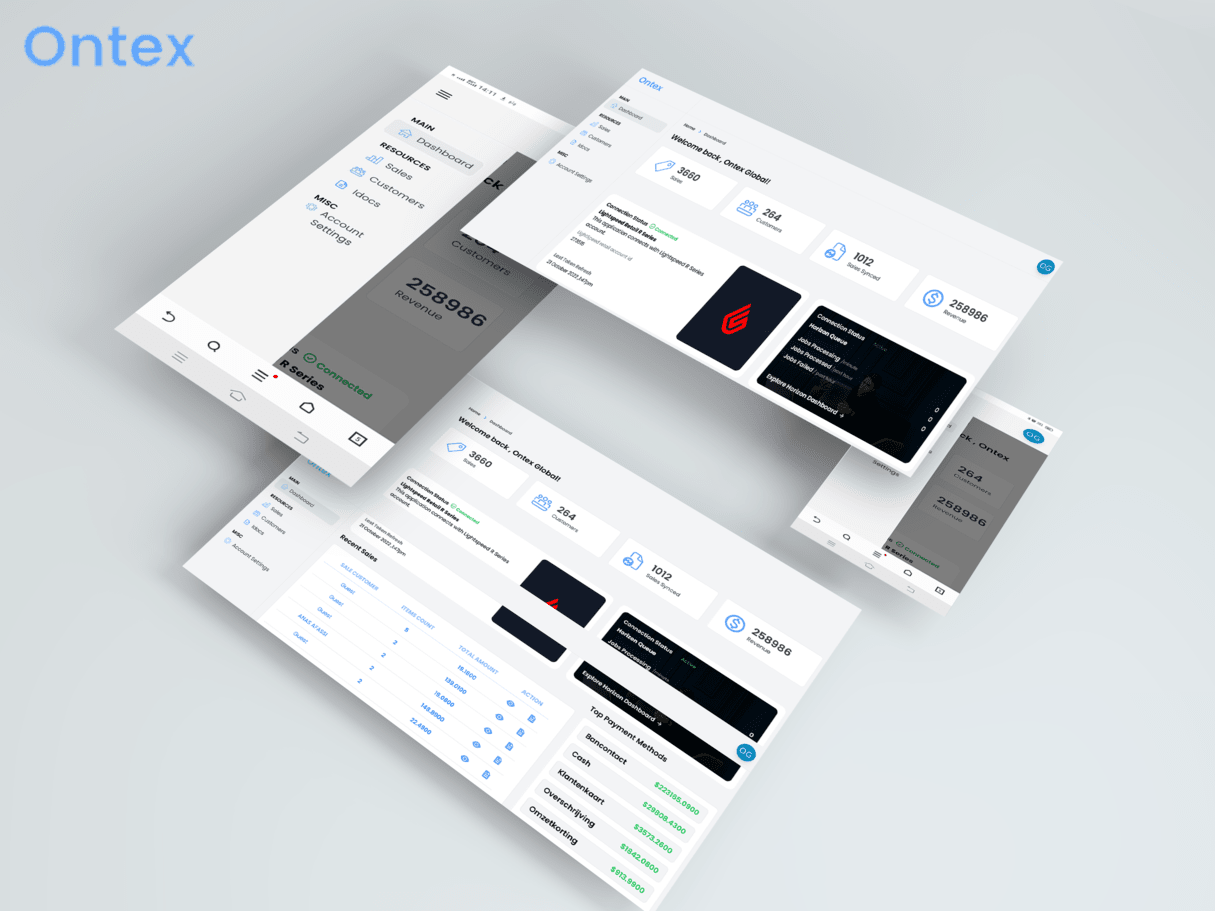 Ontex
Ontex is a leading international personal hygiene group. They engineer and make high-quality products for Baby Care, Feminine Care, and Adult Care and are the partner of choice for consumers, retailers, and institutional and private healthcare providers around the world.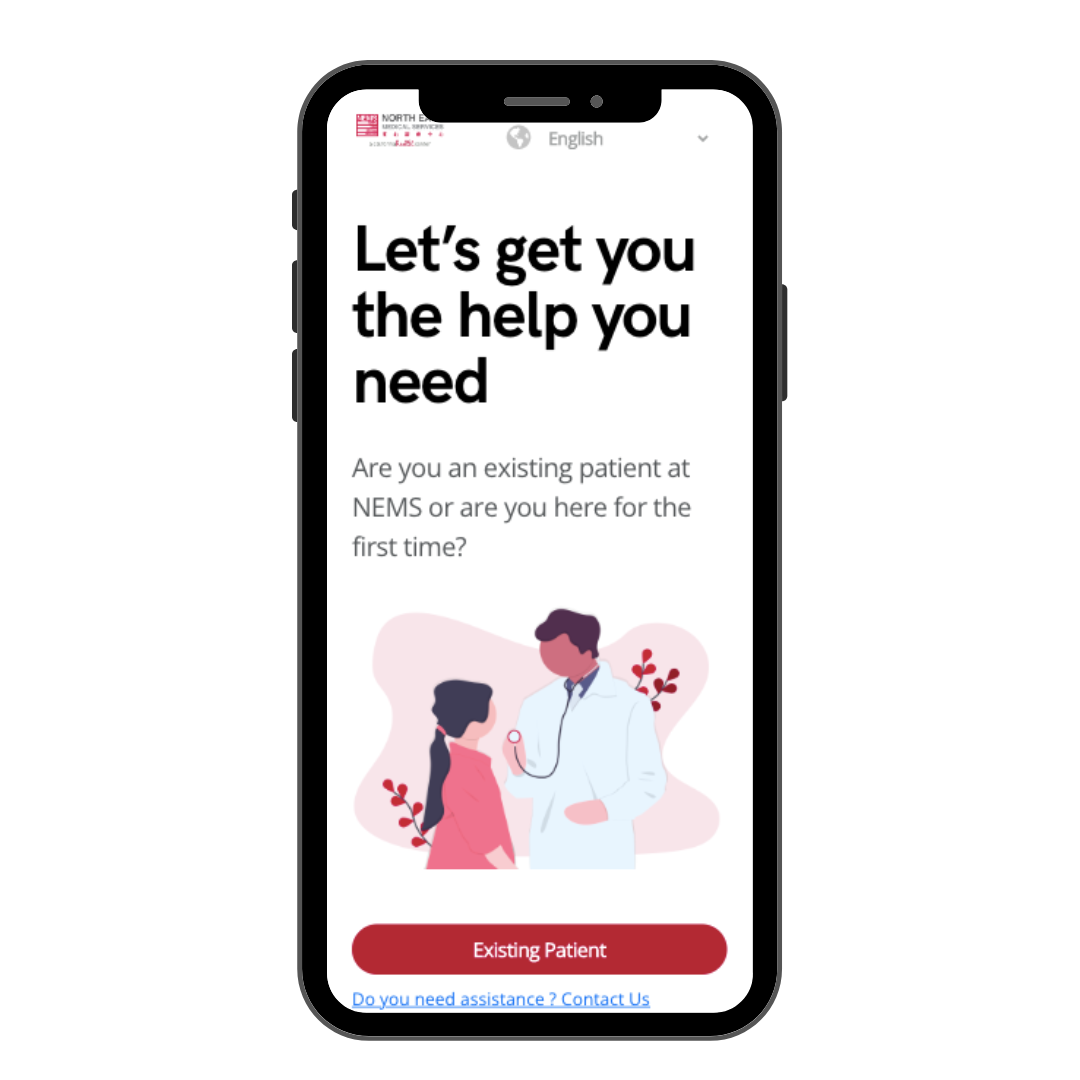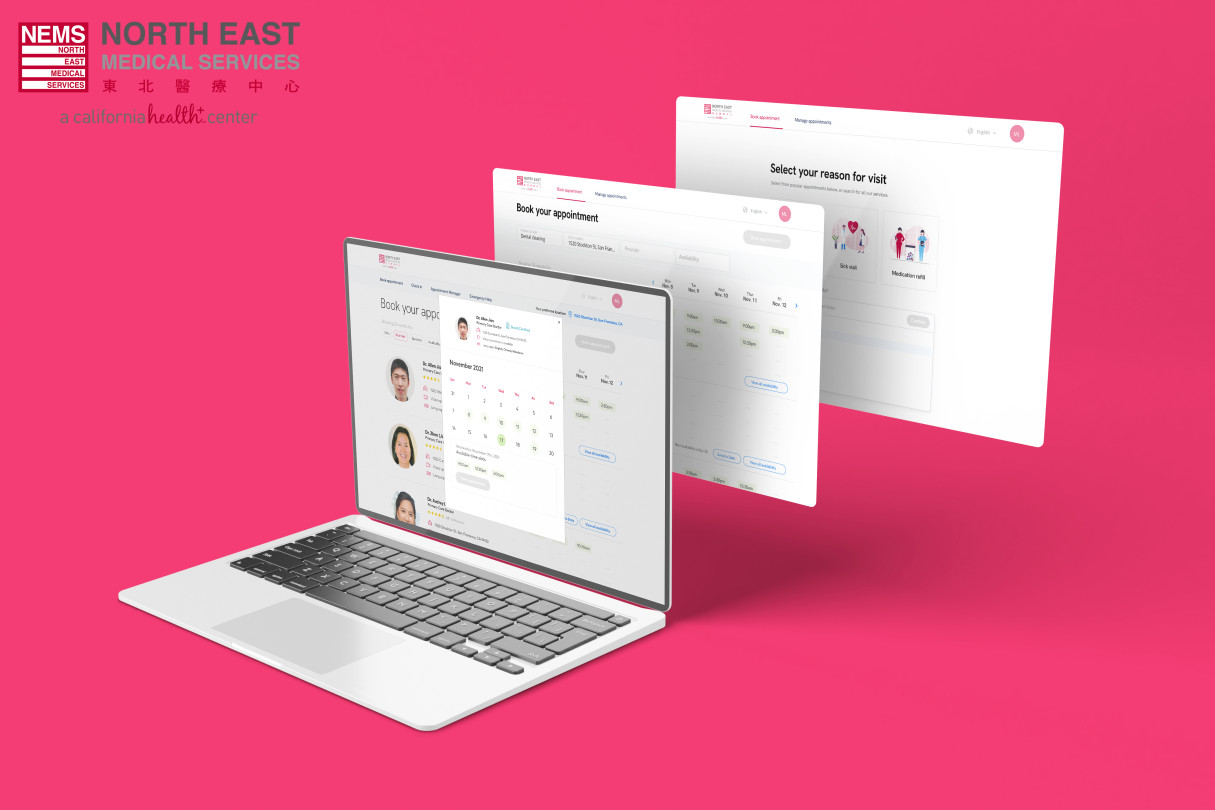 NEMS
NEMS is a FHIR-compliant patient scheduling management system. Built in association with Quantfarm.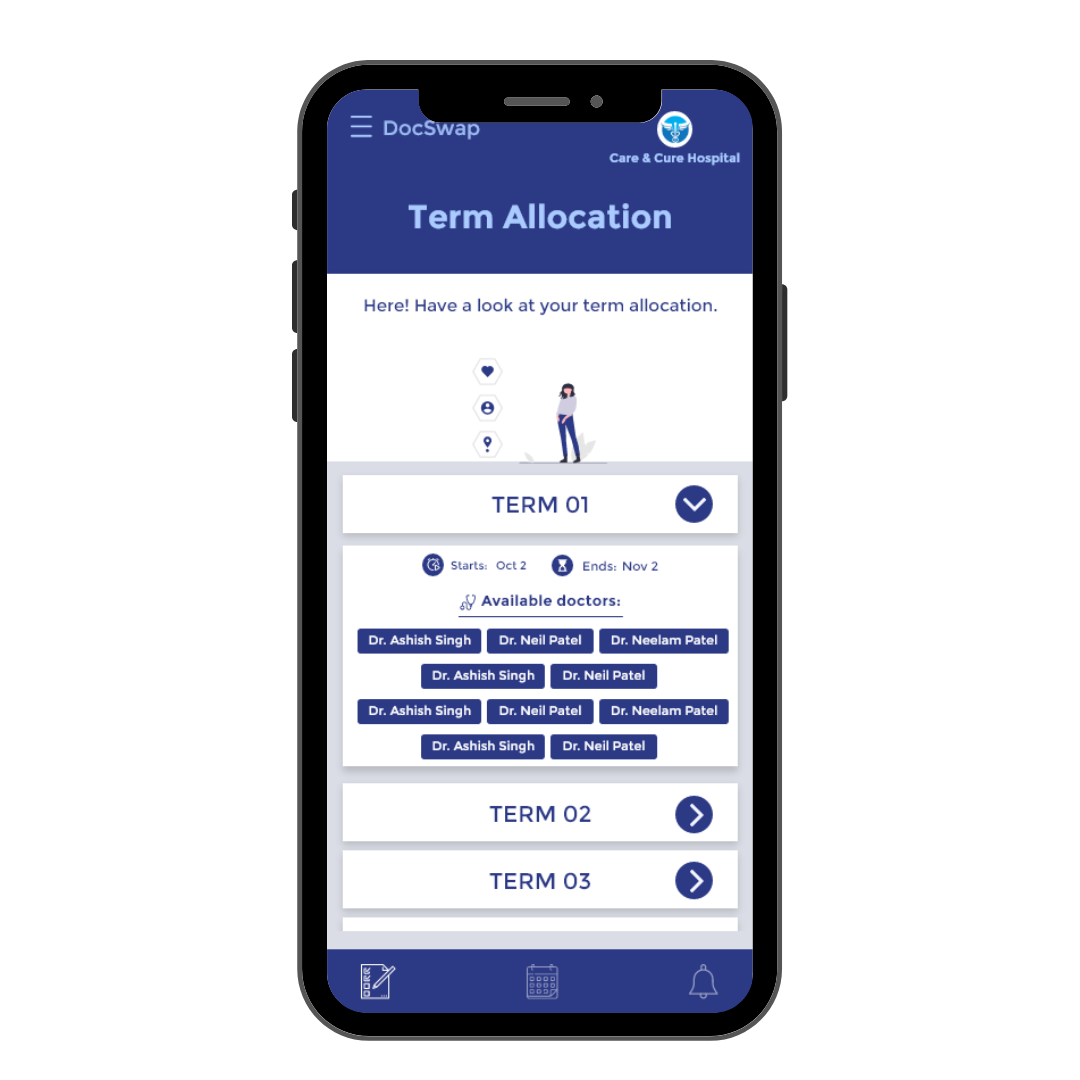 DocSwap
Swap and track your shifts. Find up-to-date rosters and term dates. Manage your workload all in one spot.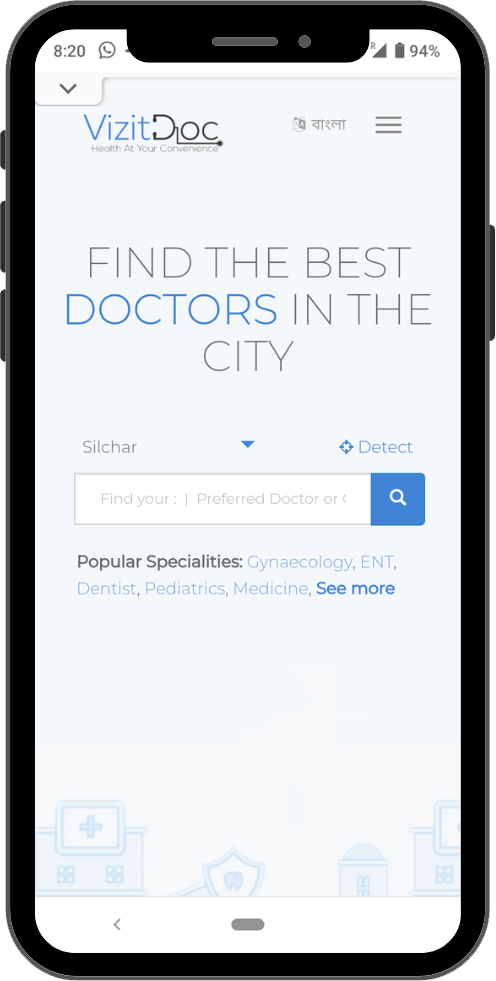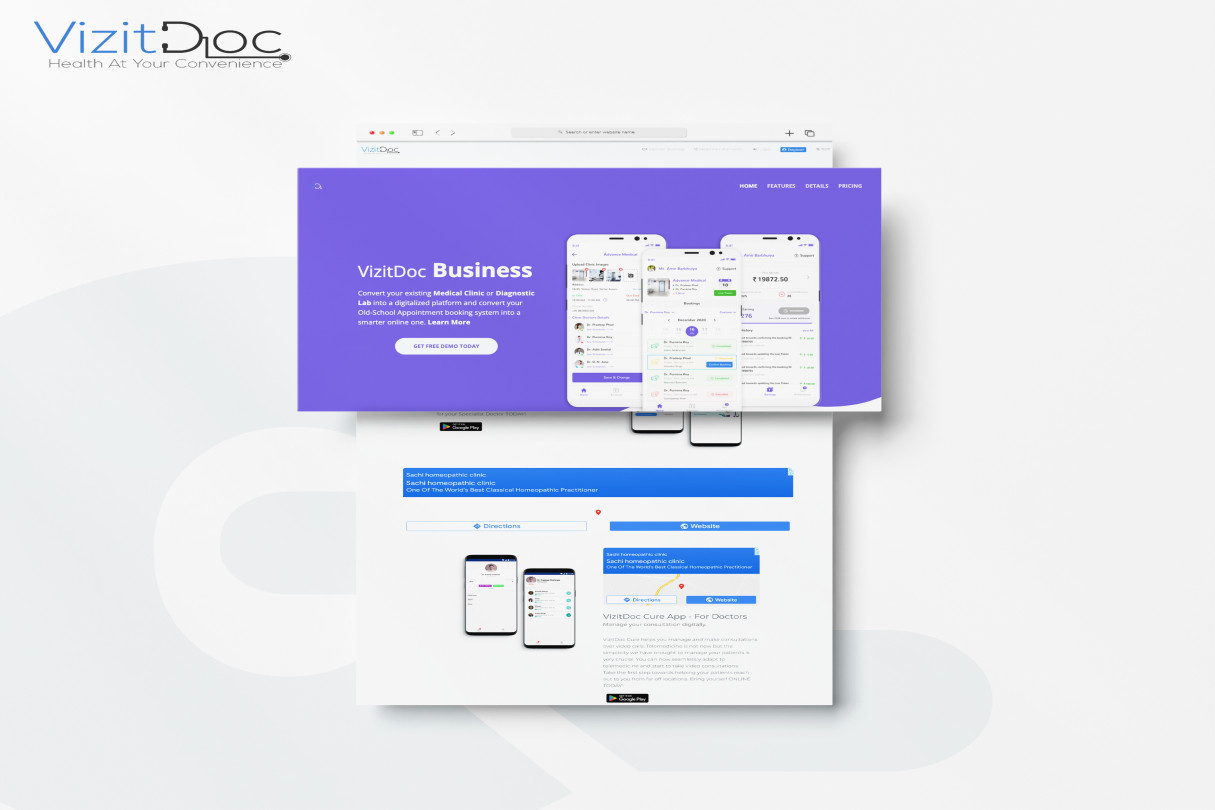 VizitDoc
Health at your convenience. Connecting the rural population with urban healthcare.