Reading Time:
7
minutes
Building a startup from the ground up is a brave task and if you are doing that, BRAVO! Entrepreneurship may be exhilarating but at the end of the day, it is extremely satisfying. You get to dictate your own terms, work on something you're passionate about, and make money while you're at it! A win-win situation all around, isn't it? But have you wondered why do many startups fail? Especially to make it beyond their first year? Let's talk about it today.
However, creating an impactful and sustainable business is no cakewalk either. There are multiple obstacles along the way and this is exactly why the end result is rewarding. And it's easy to miss the warning signs in the heady excitement of that first year. And trust me, that can be a huge mistake.
That's why in today's article, let's go over some of the most common–and some not-so-common–mistakes that cause so many startups to fail after the first year. Make sure to note them down so you can avoid making these blunders when you've got your own startup on the road!
And remember – We at TheCodeWork want startups to not fail. This is exactly why we are running you through this blog and I hope you tag along till the very end of this journey.
P.S: Did you check out our startup ecosystem on that note?
Why do many startups fail? –Most cited reasons
Cash crunch, fierce competition, unsustainable business model–I'm sure you've already come across these reasons that cause a startup to fail. In addition to these, there are also some other issues–such as team disputes or legal troubles–that play a part in this.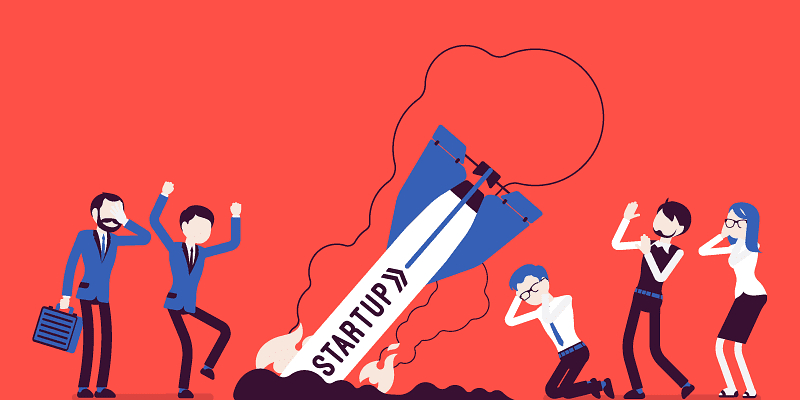 Now, these are some of the most commonly cited reasons that you'll find on the internet. And surely you must have researched and come to a solution about each of these pointers.
But let's talk about a new set of loopholes that are still in the market and people don't usually talk about. I am here to address and help you overcome those loopholes so that you can steer your startup toward success!
Want to see your startup soar to new heights? Give it the added push it requires with TheCodeWork's Startup Ecosystem.
Get any (and all) startup-related assistance–tech support, funding guide, marketing/branding, or legal help–under one roof!
Click here to know more!
Why do many startups fail? – Underrated reasons that cause a startup to fail
The internet is a wide space and people discuss everything here, right? But there are some facts that get overshadowed by the popular ones. Let's walk you through them, shall I?
Here I present to you some of the not-so-commonly discussed reasons that also have a hand in startup failure:
➡ Lack of market research:
If you intend to launch a startup, you should know everything there's to know about the market and the industry. I am sure you agree with me on this.
To begin with, get to know your customers.
Who is going to purchase your planned product or service?
When will they buy from you, and…
What kind of purchasing habits can you anticipate?
Oh, there's another thing – aside from understanding your customers, you should also know your competitors. I am sure you understand why I am saying this.
Is there a business in the same niche that provides exactly what you intend to provide? Is there enough space for both of you to stay afloat? To make your company stand out from the competition, you must first understand all of it. Don't you agree?
Even big names like Coke and Starbucks have made costly mistakes due to poor market research.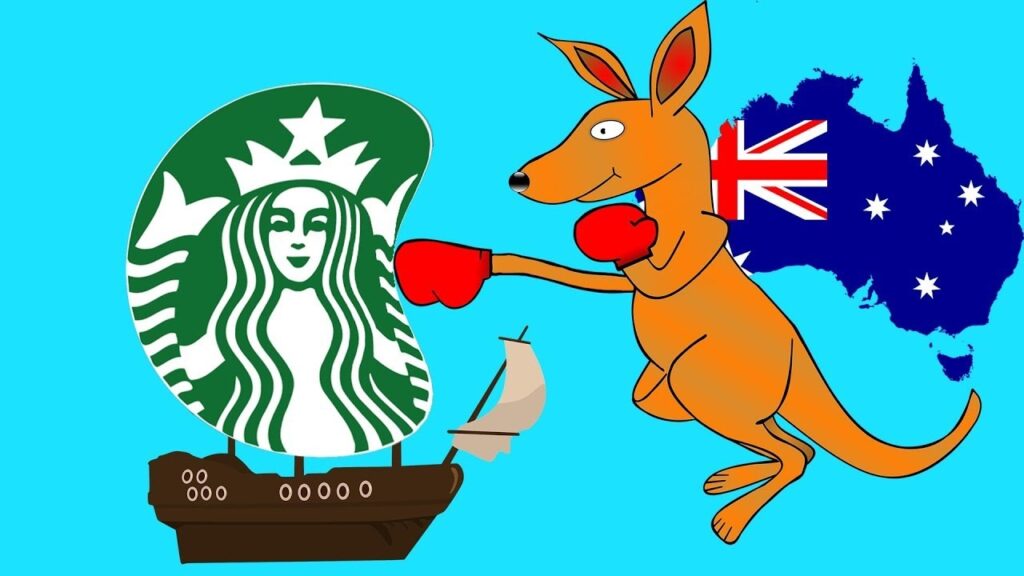 As a fledgling startup, you cannot afford such mistakes. Take these as examples of what not to do. Please don't get inspired by it (*winks*)
What's the solution then, you ask? Well, the best way to test the market and obtain early-adopter feedback is by building an MVP! A minimum viable product will
enable you to collect crucial market data, and
help you get a better understanding of who your customers (and competitors) are.
Thinking about building an MVP for your product idea? Check out our MVP Development Program to get answers to all your MVP-related queries now!
➡ Not building an MVP:
Continuing with the above facts – once you've got your market research down, your next goal is to launch a working product. It doesn't have to be absolutely perfect— as long as it's solving a problem that nobody else has.
The aim of this first, basic product—popularly known as a minimum viable product (MVP)—is to learn, build and improve. As simple as that!
An MVP is a product with a bare minimum of features that solves a specific user problem. It enables you to –
Use a cost-effective way to gain early-adopters
Test out your product in the market and gather useful feedback
Attract early adopters to your app that give an insight into the market needs and demands
Improve your product's features as and when you need (after gaining market feedback)
Boost your chances of getting funded (most investors want concrete proof of your product's market performance)
I know, I know, MVPs are real saviors.
In fact, most successful companies like Uber, Instagram, and Airbnb started out as mere MVPs! A pretty good track record, wouldn't you say?
Image source – Uptech
Stuck with an idea? Give us a call now!
➡ Not understanding market needs
The markets are ever-evolving. To keep your business afloat and thriving, you need to evolve with the market. Agreed?
That's why it is very important to understand the changing needs of your target audience.
Take a lesson from Kodak– the revolutionary photography company of the 1900s.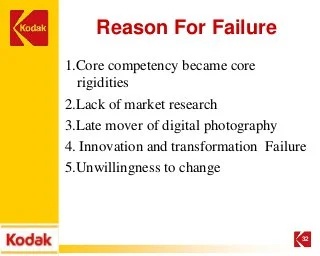 The company's fatal flaw was its inability to recognize the emergence of digital photography. Despite conducting necessary market research, they chose to ignore evolving market trends and stuck to their old products/plans.
This was a time when digital photography was all set to become the talk of the town. Kodak decided to focus on film cameras instead. The consequence was grim. After years and years of constant losses, Kodak had to file for bankruptcy in 2012.
Now, you don't want this to be the case for your startup, do you? So make sure to keep abreast of all the latest market trends so you're responsive and adaptive to changing market demands.
➡ Neglecting marketing/branding
Many a time, startup founders assume that they don't need to market and that their customers will find them. They view marketing as a function they can do without. Almost always, marketing is seen as a last resort to gain traction. Ugh, hold up entrepreneurs!
You know what? It is naive to believe that you can achieve significant, long-term growth organically. Direct marketing or word-of-mouth referrals can only get you so far.
So make sure that you have a proper, solid marketing plan in place from the get-go. A good marketing campaign can help you get a foothold even in a very crowded niche. It sure worked for startups like Mint and Dollar Shave Club!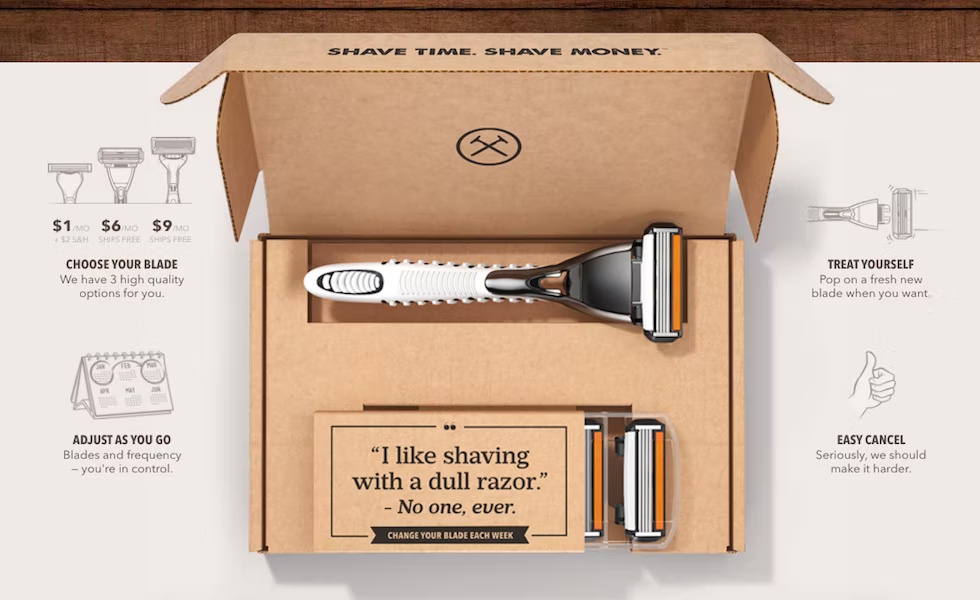 Not sure how to go about creating a marketing plan for your business? Here's an article for you: How To Create The Best Marketing Plan For Your Startup?
Need help with formulating marketing strategies? Let's talk about our startup ecosystem then.
➡ Quantity >> Quality (Prioritizing quantity over quality)
As an entrepreneur, it is your duty to make sure that your product/service is of the best possible quality. I mean, what you are selling, needs to speak for itself, right?
That is relatively easy to do when you only have a few projects on hand. However, as you grow your business, you will be showered with opportunities and I am sure that's what you will aspire to.
Now here's the thing – if you're not sufficiently equipped (I mean team/manpower), it can get really overwhelming really fast. In such a scenario, it will become difficult to ensure the quality of your products. Especially if you don't have adequate manpower or resources.
But you cannot really afford to let your product quality slip, can you? After all, your startup's reputation depends on it! Trust me, several startups that prioritized quantity over quality have only failed to show for it: like Local Banya or Task Bob.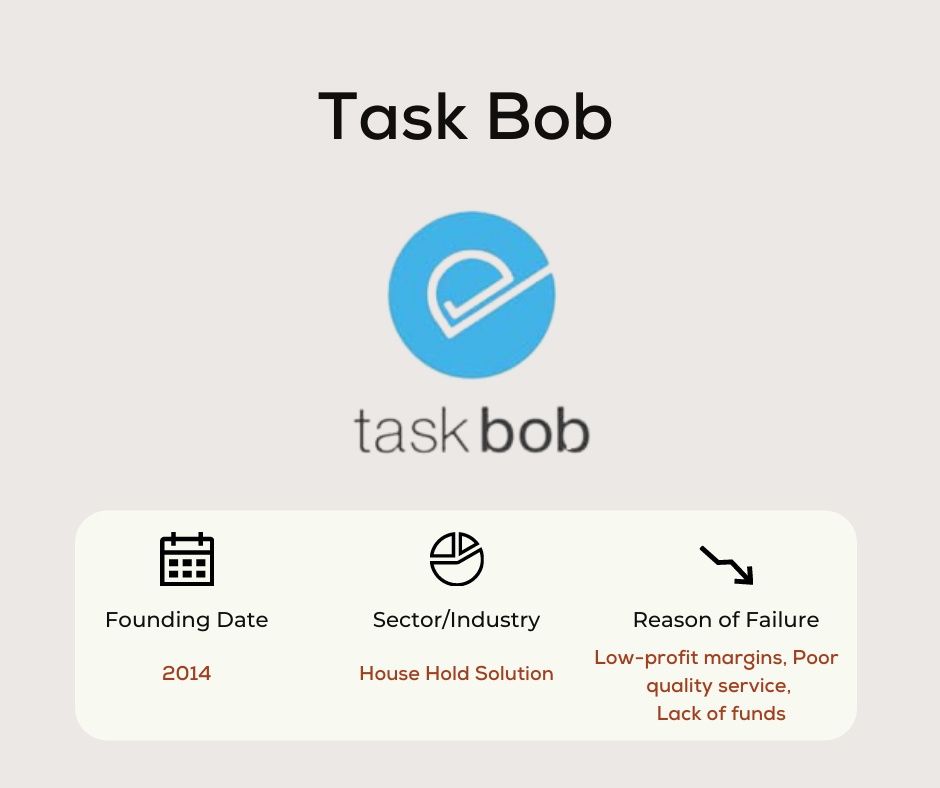 Now the question is: what can you do to avoid this?
Well, you can always outsource for additional assistance! That way, you don't have to compromise on the quality of your product while keeping up with the increased demand.
Talking of which, get all the assistance you require to keep up with growing demands– be it tech support, marketing/branding, or legal help–with TheCodeWork's Startup Ecosystem!
Give us a free call to learn more!
"Why do many startups fail?" – Bottom-Line
"Why do many startups fail?" – I think you got the answer here.
There are more reasons for startup failure than the ones stated above. However, don't let this deter you from launching your own company. Nobody said it would be simple and I know you know it!
But, if you don't want to go the way of 90% of startups, you should avoid these common/uncommon issues. Remember, to be successful as a startup, you must be patient.
You must constantly plan ahead, analyze, and learn from your errors. And keep in mind: your startup's success depends on your ability to adapt to ever-changing market demands. Correct?
Now tell me, do you have an excellent startup/product idea brewing?
TheCodeWork's Startup Ecosystem can help you bring it to life! Reach out to us for any assistance you require–be it tech support, Marketing, or MVP development–we can do it all!