Reading Time:
9
minutes
Minimum Viable Product (MVP). This particular term has become the talk of the town when it comes to startup culture. So what is it and why are we talking about it today? Wait up, I will help you discover that soon. So, let's get started, shall we?
A minimum viable product is basically the trial version of a newly launched product. It allows the brands to test a product version in the niche market and gather customer feedback. Based on this report, they make changes in the product as per requirement and roll down to the final product.
How smart is that? You save time and money and already have a customer base looking forward to the product launch! If you want to know more about this, do follow our blog solely dedicated to explaining the concept of MVP. Wait, here is a shortcut as well – check out our video explaining MVP in just 3 minutes. Yes, we are cool that way!
Coming back to the topic, these days start-ups are progressively using the concept of Minimum Viable Product (MVP). MVP for start-ups has become the primary stage of success. It is like an anchor to stay afloat in this competition in the market.
Okay, now I know what you are thinking! Why not talk about ideas to use MVP already, right? Worry no more, I have got you there!
This is exactly why we are here today. To understand and look into ideas and brainstorm innovative concepts together that can make use of the concept of MVP. The market is crowded with businesses and startups and we need MVP to make a mark here. Isn't that something you would want for your business?
So guess what? I have prepared an entire list of MVP related startup ideas that you can work upon!
Follow up!
MVP related startup ideas
Hey, are you stuck inside your head thinking about how to build an MVP even if you like any of these ideas here? Trust me, you do not need to worry at all. Wait, I will show you the basics here.
Have a look: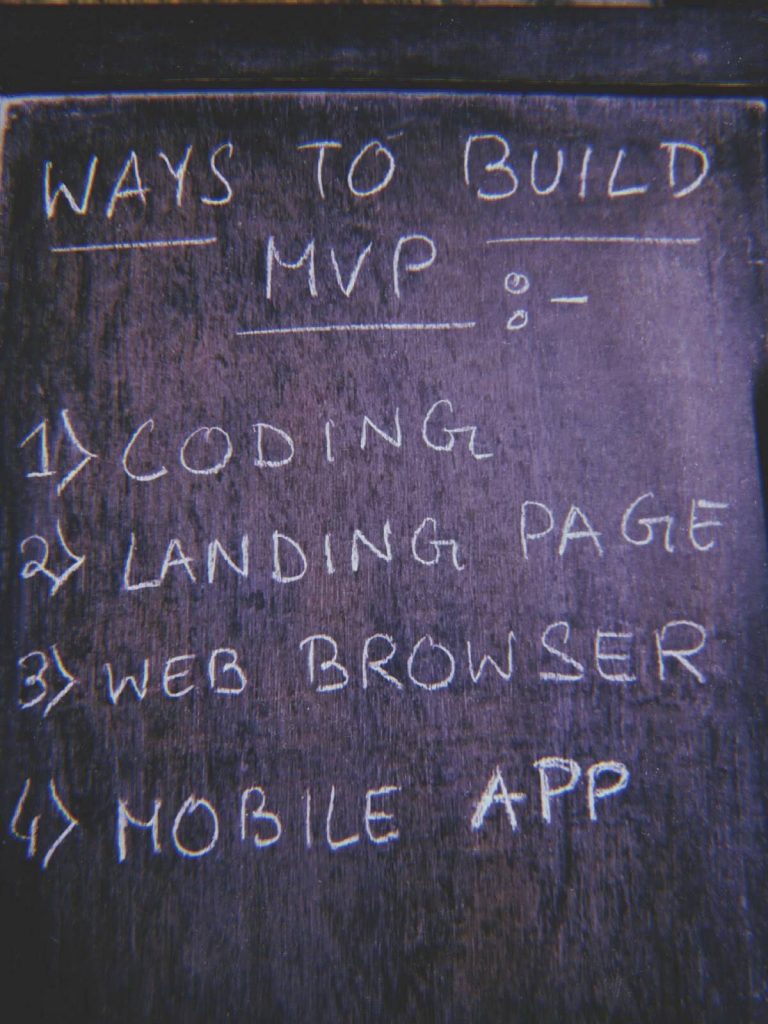 And anyway, if you are still confused, you can always reach out to us. Now, we understand that though the minimum viable product approach is a lucrative business approach, it is not a cakewalk to build it. So here are we! Reach out to us at TheCodeWork.
The domain of business is ever-changing. Heard of the famous saying, "Change is the only constant"? Well, it applies here so aptly. What I am trying to say is that ideas that worked two years ago may not work that well now. You have to keep expanding that innovative window in your head all the time!
Similarly, the ideas that you work upon now, may have been a total failure a few years ago. It's all a weird and funny vicious cycle. Now the question is, why is that so evident and true?
Well, with evolving technologies, the market base is continuously shifting. Naturally, people are expecting more. To meet these demands, start-ups are coming up and striking the right chords of innovation. Sounds good right? However, this is also the reason behind the soaring competition in the market.
But hey, if we are using the MVP approach of business, then we are a little ahead already! With the MVP strategy, it is easier to work on new ideas without draining all your resources. Now that's something! I am sure you will agree with me.
Now, here's the most important part. The trick is to work on ideas that are the need of the moment. Look around, keep a track of everything that you observe, think through, and innovate! That's all we need for now.
Keeping this in mind, I have created the following list of MVP related startup ideas for you.
I am sure you don't want to miss this. Let's jump in then!
1. Waste Management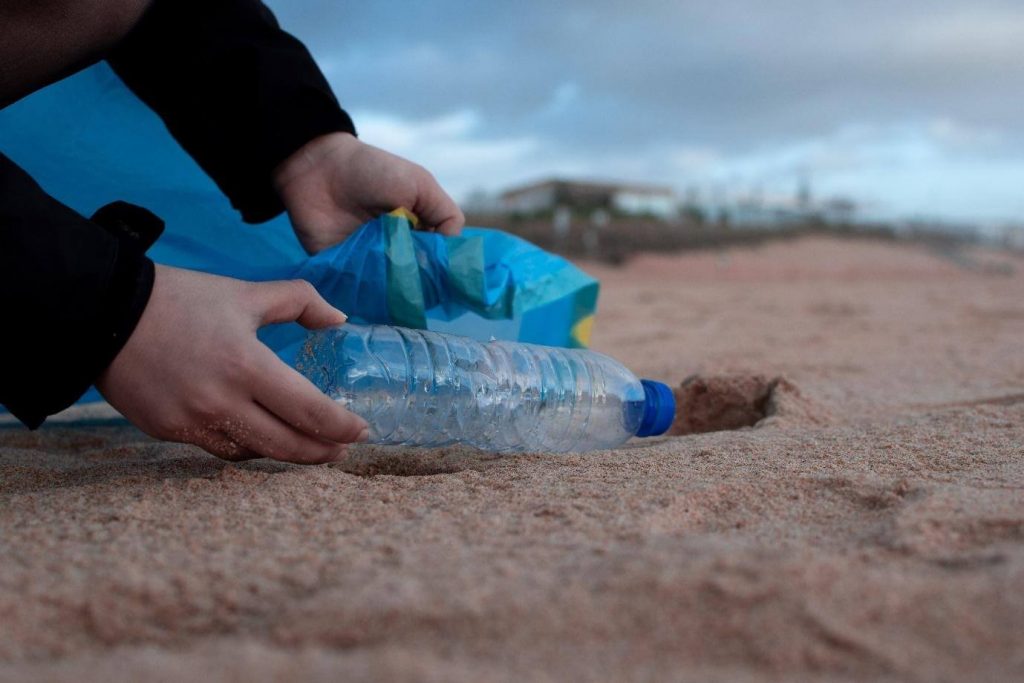 Production services are the pillar of an economy. Even if the most advanced nations shift to a service-based economy, production is important. We know that, don't we?
Now I guess you can see where I am going with this. Well, most manufacturing services require new technologies that help them develop and promote sustainable growth.
Thinking how? Well, this is possible by improving productivity and minimizing waste. A lot of innovative developments have come in this field by now. However, a tool that reduces trial and error, delivering a waste management setup is still in demand. There, I have located the loophole for you!
Here's the best part! Recently, in 2020, Prince Williams had started a £50m drive, over a span of 10 years, to find solutions to clean mother earth by 2030. How great is this? It's still valid! It is the most honorable environmental prize in history.
Why not get hold of the MVP approach and work on this? Think!
2. Security Software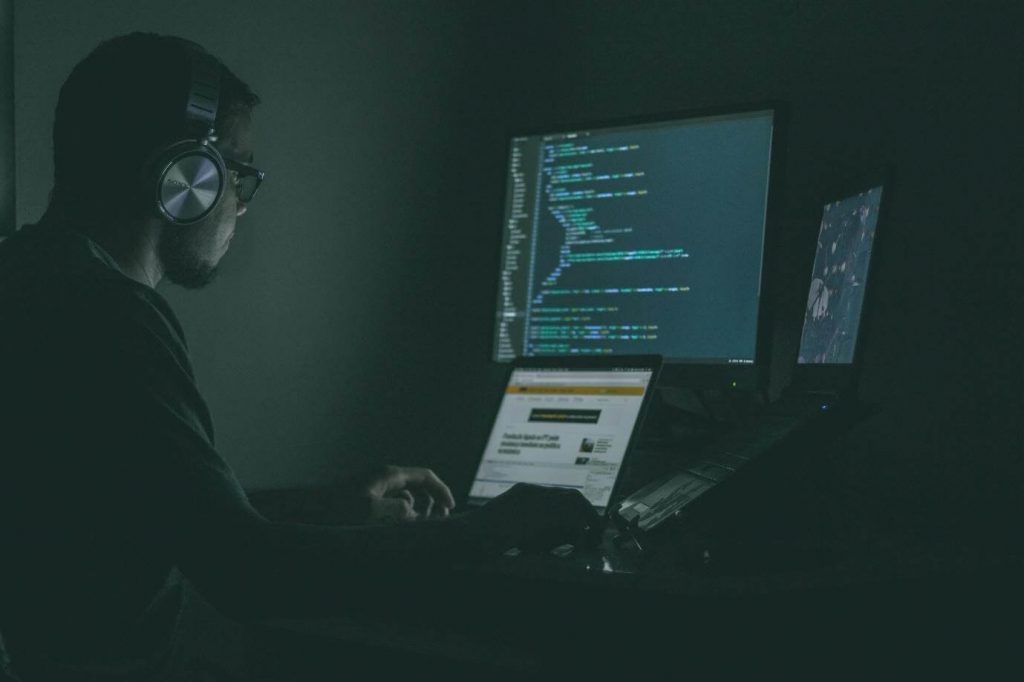 With the advent of technology, data privacy and security have become the need of the hour. The world has moved to the online podium which is absolutely great! But with that comes the risk of data loss and privacy issues. Cybersecurity has become a major concern all over the world!
I know what you are thinking. How will a nascent start-up work for the security of a huge brand? Well, why not?
Let me tell you about the potential of this idea. Do you know that one of the most important navigation systems, Boeing 747, still uses floppy disks due to privacy concerns? If not, I would highly recommend you to check out our detailed blog on Boeing 747 and the use of floppy disks.
How will a nascent start-up work for the security of a huge brand? Well, why not?
All that is required is a user-friendly product with suitable requirements and integration capabilities. This is a gold mine to explore for now. The pandemic has shifted the customer base to the digital world and security is a prime concern to date.
Think about it!
3. Travel / Tourism-related Software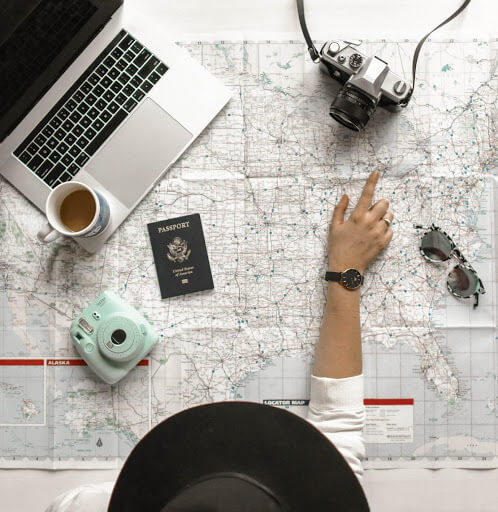 Thanks to globalization, the world has shrunk for us. Traveling around the globe is no more a big deal, right? As a result, the travel and tourism industry has been growing all this time. What a great time to be alive, I say!
Oh wait! COVID – 19, right? With the global pandemic at play, certain loopholes have come up in this industry which needs some innovative attention. Then hopefully I can resume throwing positive quotes about being alive, again. Okay, that's not important, let's go back to discussing the loophole.
This is the time when people need to travel for essential needs which they can't avoid. To make the process smoother, ultimate technical advancement is essential at this point.
And now you are thinking, why. See, people will prefer social distancing as much as possible in the given situation. And why not!
This is where you come in.
This industry has always underutilized the use of Artificial Intelligence or AI in this field. Why so? Privacy issues.
So jump in and use the opportunity. Test the MVP strategy to balance between better usage, privacy, and third-party interferences.
This is like a win-win situation for start-ups. Go, Go, Go!
4. Food/Cuisine related Start-ups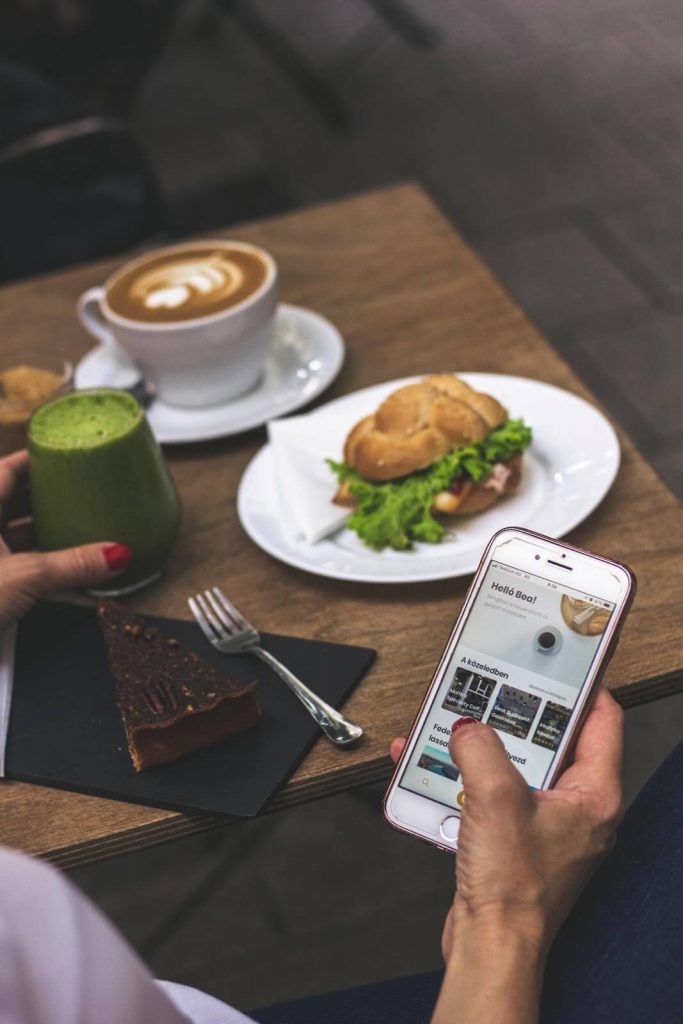 Cooking has become more like an art than a necessity in this fast world. People hook on junk food either out of habit or necessity. And why wouldn't they? It saves time and plays with the taste buds after all! Not all of us can cook decent food right?
So this is where you come in!
How about developing a product that delivers food to your home and office? I know what you are thinking. Numerous apps are doing this already. Yes, you are correct.
So how about your app keeping a tab on the eating habits and offering nutritional suggestions? Integrate it with a health tracker, to make it healthy. Do I see a smile on that face already? So go ahead!
Test the idea of using the MVP strategy and develop accordingly! An app that understands your food and health. How awesome is that?
5. Medical Start-ups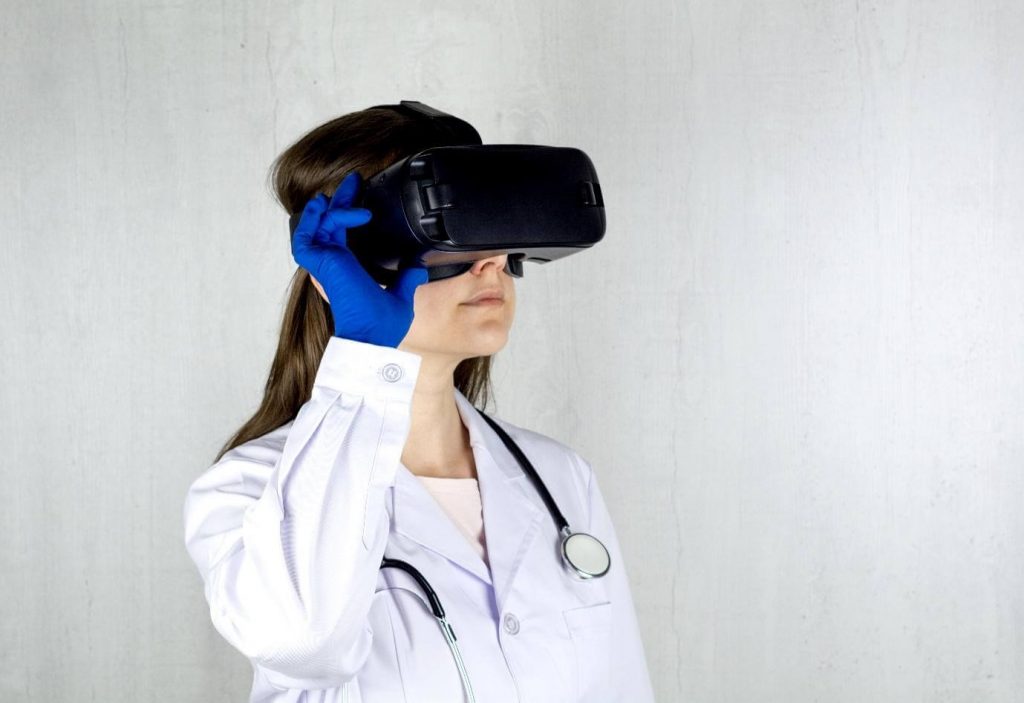 HealthTech is the need of the hour. The global pandemic has pushed people to use more technology in health care services. It is the best way to keep up with the social distancing norms and get quality service simultaneously!
The efficiency and precision have already hit the market and there's no turning back. Explore this field as much as possible with the MVP strategy and see the growth!
Some start-ups have already started using machine learning and AI in this field. Amazing, isn't it? Get inspired by this and come up with a medical start-up idea already.
6. Social Media Network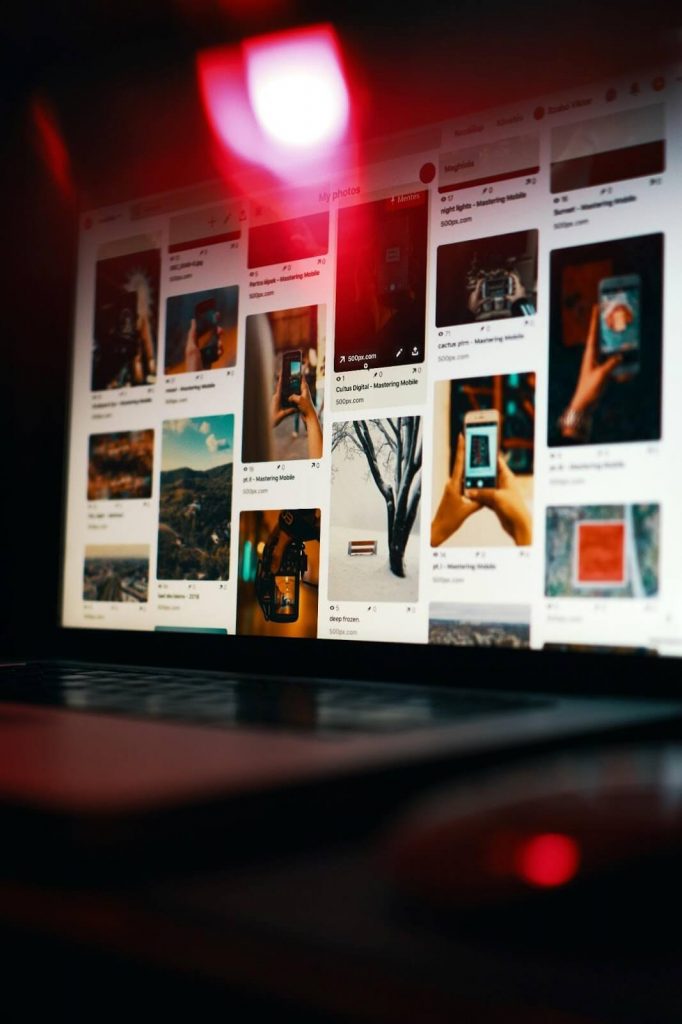 Hey, let me tell you a secret! According to analytics, users have become somewhat bored with social media giants like LinkedIn, Instagram, and Facebook. They are looking for some new social media platform in the digital space already.
Let me break this down.
Recent apps like Tiktok and Vigo have recorded huge success. Can you guess why? This is for the innovation that they brought to the social media platform.
And now you are thinking if you have to make similar apps.
NO!
Social network platforms can concern hobbyists, professionals, and other people of the same niche. All you need to work upon is innovation. With the MVP approach, the implementation will be risk-free and time-saving.
7. FinTech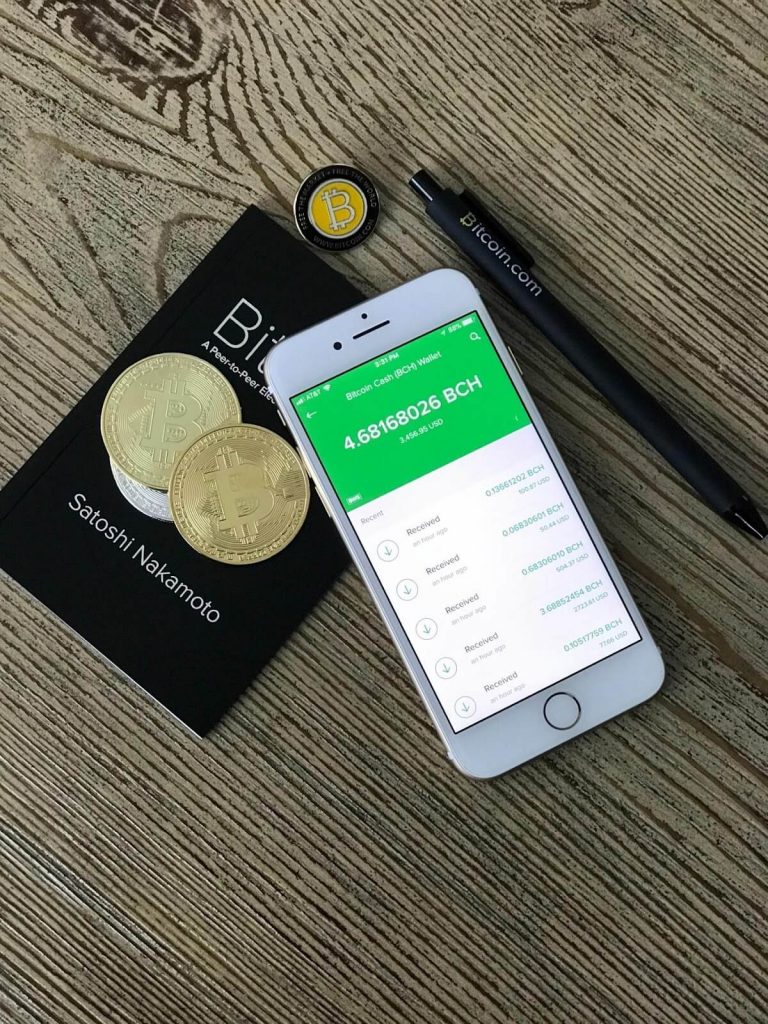 FinTech is one of the industries that has been blooming for a long time. However, the pandemic has surged its growth to a different scale. How cool is that?
With the customer base shifting to the online mode, financial transactions have become a huge part of the show. In fact, even the governments have started investing for its growth.
Can you see the relevance now?
There is a lot of work to do in this field of FinTech, especially with the growth that it is experiencing since late.
Use the MVP approach to get your ideas in action and the sky will be your limit.
8. Virtual Reality/ Augmented Reality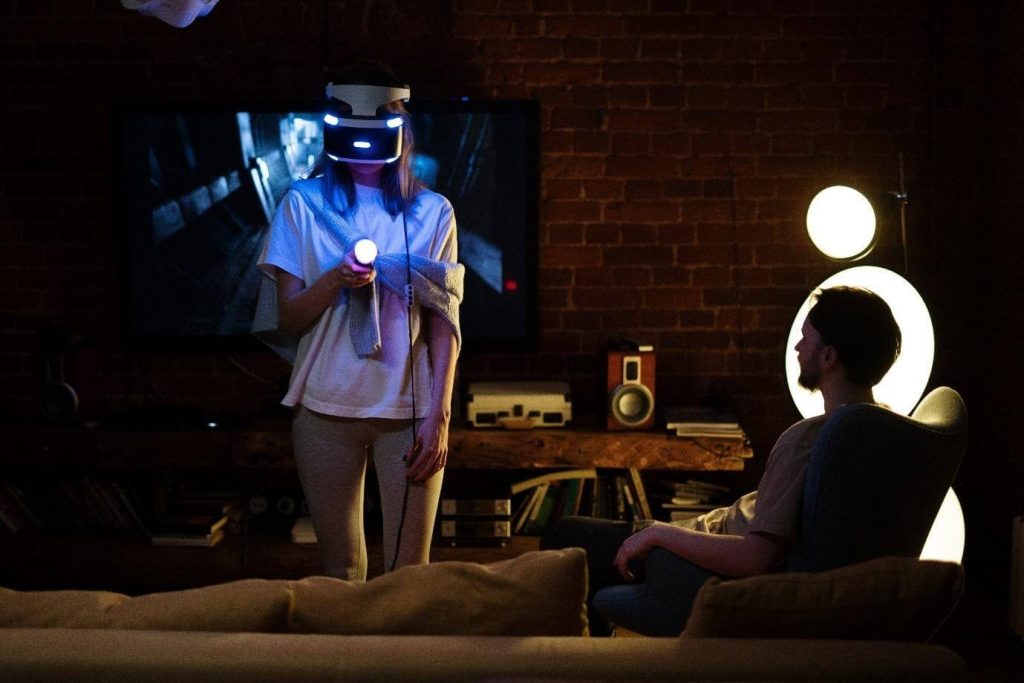 With the pandemic at play, the digital world is evolving at the fastest pace! It has been growing anyway but now it is blooming. Every sector is eager to use technology at its best format these days. From gaming to HealthTech to EduTech, VR and AR are taking over the market.
Now allow me to tell you why.
The scalability and versatility of VR/AR are unmatched. No one has explored much in this field till now. This is the perfect time to get started with it. You really should think about this one! And worry not, the MVP strategy is here to make the process easier, as it might need a lot of market testing.
The world has already recognized the gem in this form of technology. It is a competitive and in-demand field right now.
Get started now!
9. Cloud-based Software
Imagine if the software updates would make existing features easier to use. Wouldn't that be nice instead of developing new features every time?
For example, Frame, a startup then, developed software to run CAD and Adobe apps using any browser. Have a look!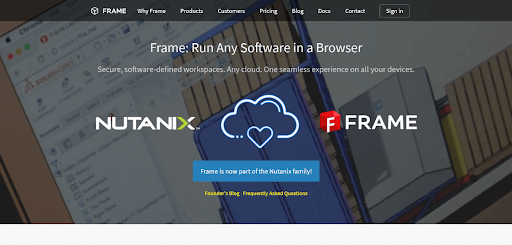 Similarly, Google developed the cloud gaming service Stadia to revolutionize the gaming industry. Check this out as well!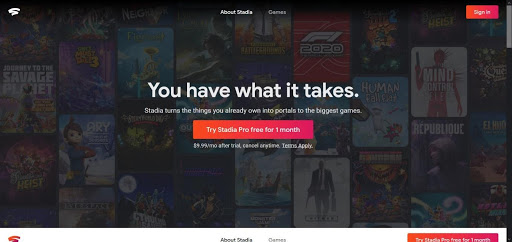 See where I am going with this? The catch is to find a loophole and work through it. With the MVP approach, it's less risky and more effective.
10. AI (Artificial Intelligence)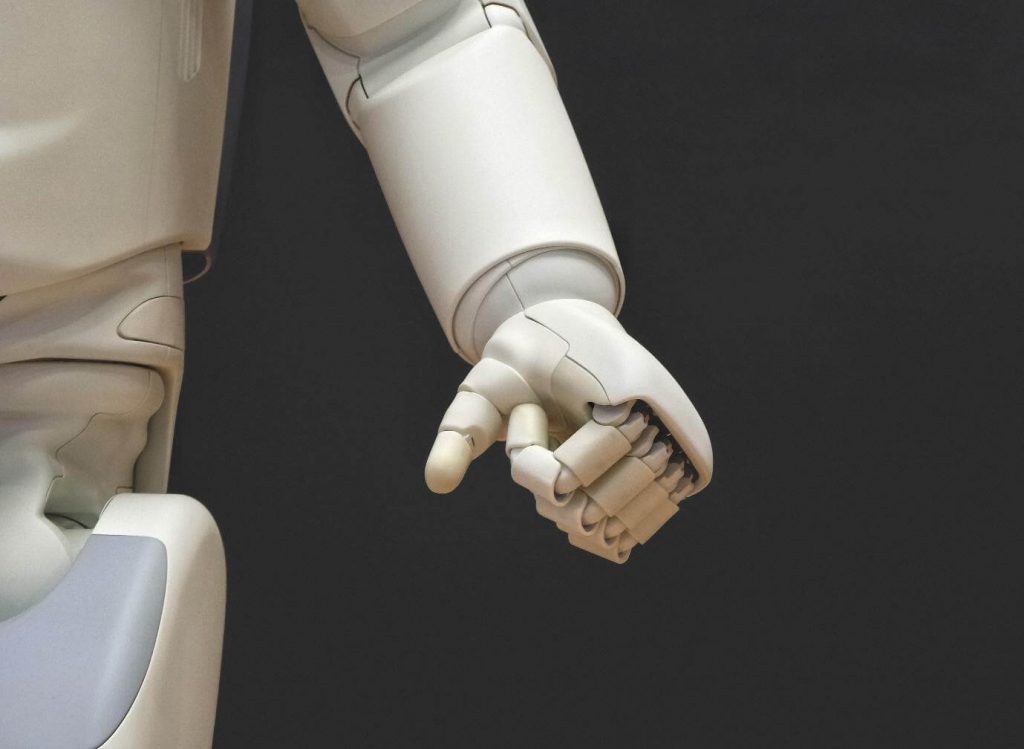 As mentioned about VR and AR, artificial intelligence (AI) too, is evolving at a steady pace. Be it predictive analytics or superior business intelligence, AI is ruling the domain.
Want to know the best part? It provides information about actionable data and accelerates the decision-making process. How amazing is that!
Again, with the pandemic ridden world, people have started exploring the wonders of AI. Better late than never, duh! However, it is still evolving and there are a lot of tools that you may work upon to explore the applications of AI.
Become the next technopreneur, eh? Why not! We have the details of it in our blog for you! So get hold of the MVP approach and start exploring the world of AI as an effective business strategy.
The motivation though! Loving this already, aren't you?
Overview
So, it all boils down to the fact that creativity and imagination are the basis of start-up businesses. It always has been so. All said and done, the next step that you need to include in your strategy is the MVP approach.
If not, you may end up losing a lot of time and resources, developing something that is still a probability. MVP is the best strategy to save money and time.
Also, talking of MVP, if you are ready with an idea, reach out to us at TheCodeWork, to turn them into action. We are a team of developers that work on building the MVP for start-ups. Contact us for more!
Till then, happy brainstorming!