Reading Time:
9
minutes
Are you a startup owner based in India? Yes? In that case, congratulations! Because you have picked the perfect time and place to build your company. With supportive government schemes and plenty of available funding options, India has positioned itself as the world's third-largest startup ecosystem.
And the proof is in the numbers! From 471 startups in 2016, India now boasts over 72,993 startups in 2022!
How impressive is that?
Now, as an entrepreneur, you must be aware of the importance of funding to grow your business. But let me insert a word of caution here: getting the money to develop your business is no cakewalk.
Without the right know-how, it can be a long, tiresome, and sometimes unsuccessful process.
Sounds rather demotivating, doesn't it?
That's why, in today's article, I've rounded up a list of things you need to consider if you're seeking funds for your startup.
Wait! Are you seeking funds for your startup? If so, you've arrived at the right place! Get unparalleled access to investment opportunities–and more–with TheCodeWork's Startup Ecosystem!
And now, without further ado, let's jump straight in!
What is startup funding all about?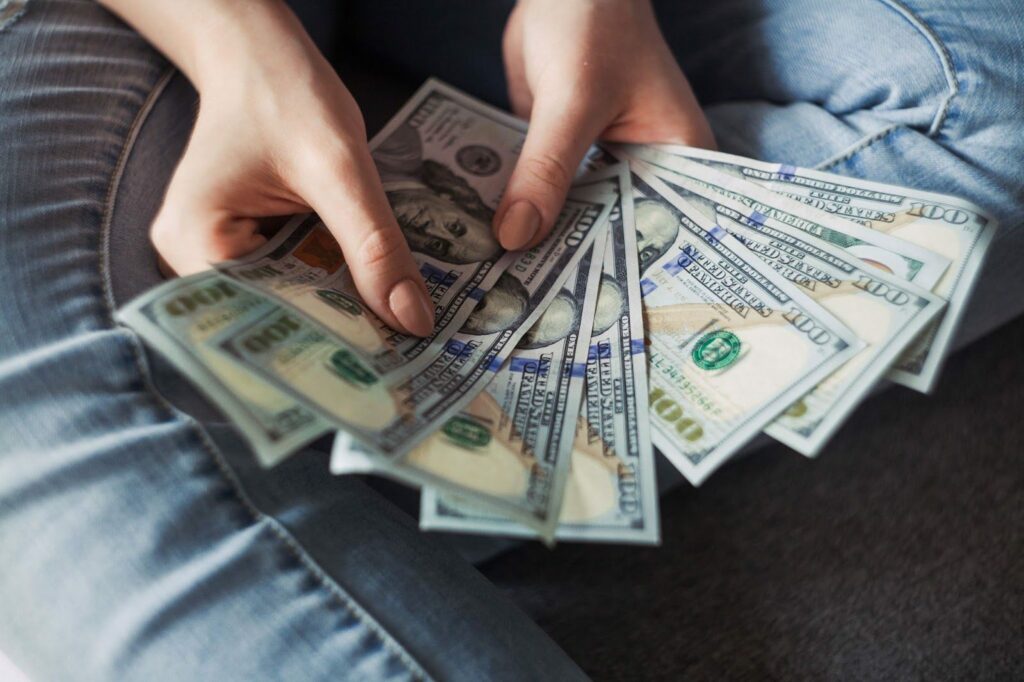 All businesses require money to operate smoothly. Am I right or am I right? Now, you have two major options here. You can either bootstrap (self-fund) your company, or you can opt for third-party investors to expand your business.
Bootstrapping is an excellent option if you're just starting because it involves no equity dilution or debts. When you bootstrap a company, there is little or no outside investment. So you are operating solely on your savings and revenues.
But if you want to scale, there'll probably come a time when you need outside capital to keep all operations running smoothly. In that case, you'll need to look for investors to raise the necessary amount to keep going.
So, let this article serve as your startup funding guide.
Or better still, get everything you need to launch (or scale) your startup under one roof–with TheCodeWork's Startup Ecosystem! From tech support to marketing, from branding to legal advice, India's first-ever ZERO EQUITY startup ecosystem has it all!
Intrigued? Give us a call to know more!
Why do you need to fund your startup?
It requires money to convert a good idea into a good product, but you can't just pick money off trees (sad, I know!). And you might not have bundles of cash lying around. That's why you need to raise funds to turn your startup dream into reality.
Still unsure? Well, here are some of the major reasons why you should consider funding your startup.
➡ Create a solid foundation for your startup idea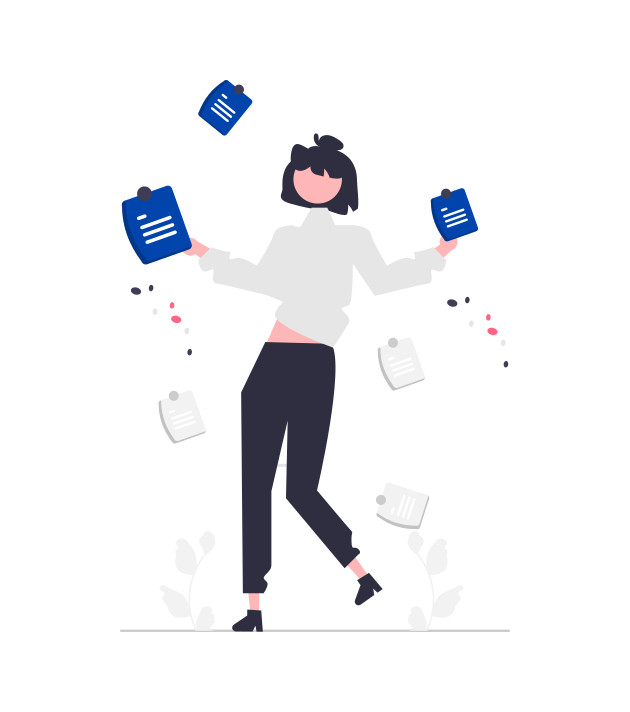 Hang on! Do you have a stellar idea that you want to transform into an equally great product? Of course you do. Well, to create a solid base for your idea, you have to test the market first, don't you think?
How cool is it to get a demo of your product's performance in the market even before building the entire product? Oh yes, that's possible with the concept of a minimum viable product.
An MVP (minimum viable product) is your product in its most basic form. It is the simplest, quickest, and most cost-effective way to test the product-market fit for your product concept.
So reach out to our team of experts at TheCodeWork to know more!
➡ Capture the market ASAP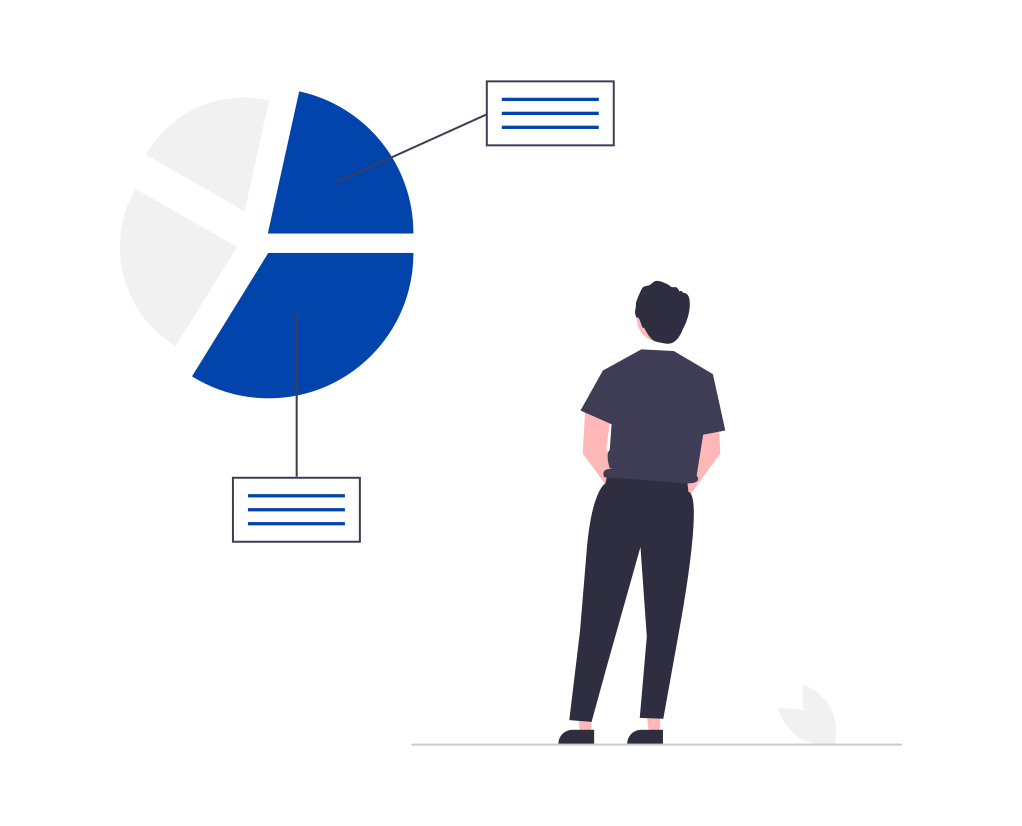 So, you have a game-changing product that has already created ripples in the market. Now, the obvious next step is to try and take over as much of it as possible. To do this you'll need to invest in vigorous marketing and sales effort. Needless to say, this is only possible if you have a steady supply of cash at hand.
Psst! Want to use the best marketing strategies for your idea? Well, TheCodeWork's startup ecosystem is here for you!
Book a free consultation with our team now!
➡ Get the money (and more) from your investors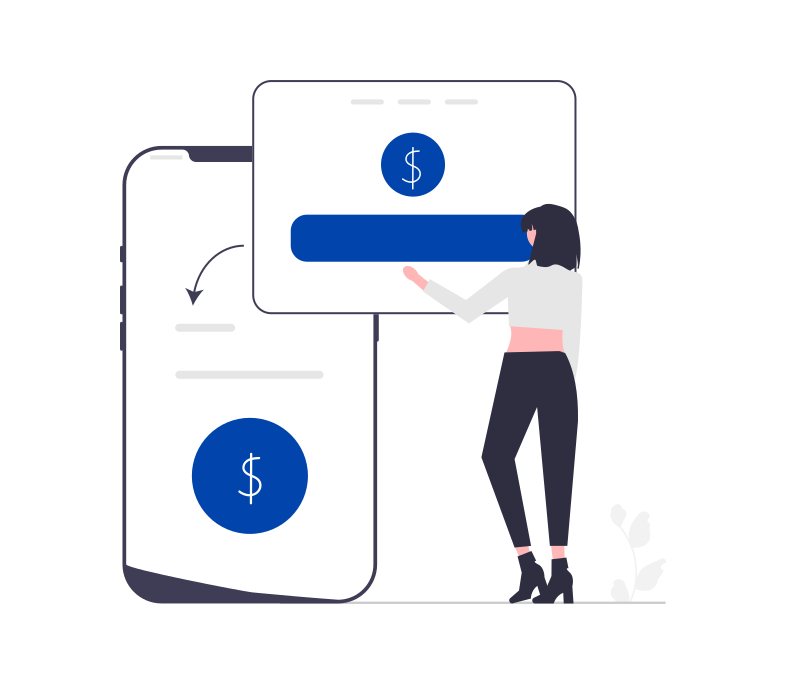 The main reason for contacting investors is, of course, to secure funding. However, investors can provide more than just money. Yes, I'm talking about the all-important network of connections here! Investors can open the doors for more opportunities and help you out with their business acumen and contacts.
Speaking of contacts, get access to a vast network of like-minded individuals, startups, and experts at your fingertips with TheCodeWork's Startup Ecosystem!
Click here to know more!
➡ Help with marketing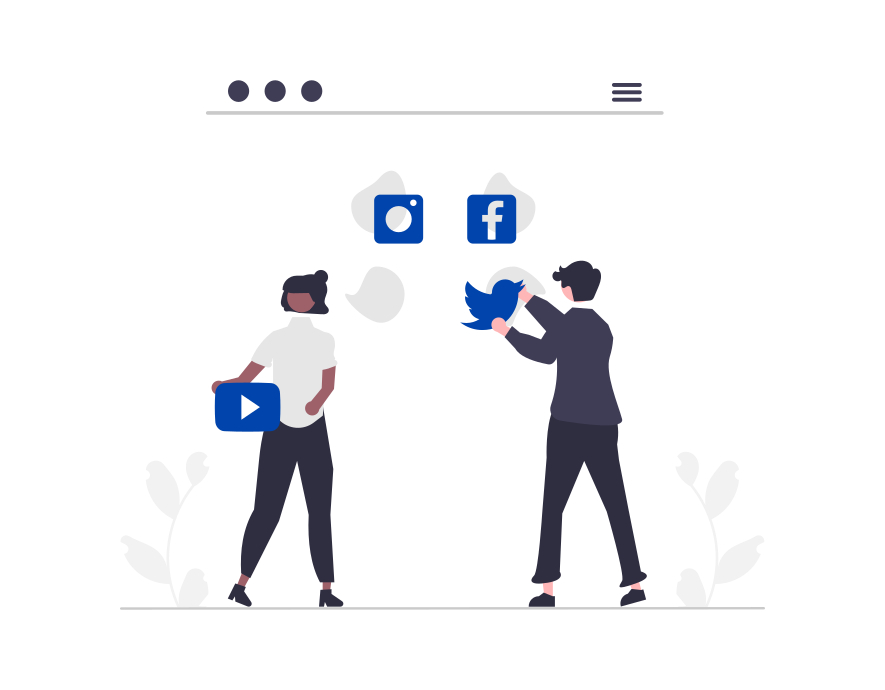 No matter how good your product is, you'll need a solid marketing strategy in place if you want to expand your business. And trust me, marketing is one expensive ball game.
You have to establish yourself in a market that probably already has a number of seasoned players. Funding can tip the scales in your favor when it comes to staging a successful marketing campaign.
Want to create the best marketing plan for your startup? What are we here for? Get expert input on marketing your product and business with TheCodeWork's Startup Ecosystem!
Reach out to us for a free consultation now!
What are the options when it comes to startup funding?
When starting a company, you can choose from a variety of startup funding options. There are several funding options for startups, ranging from financial assistance from incubators to crowdfunding.
Let's take a brief look at how each of them works!
➡ Crowdfunding
Crowdfunding calls for raising funds from multiple people at the same time. This funding option involves more than one investor. These investors offer a fixed amount of funds based on some specific criteria.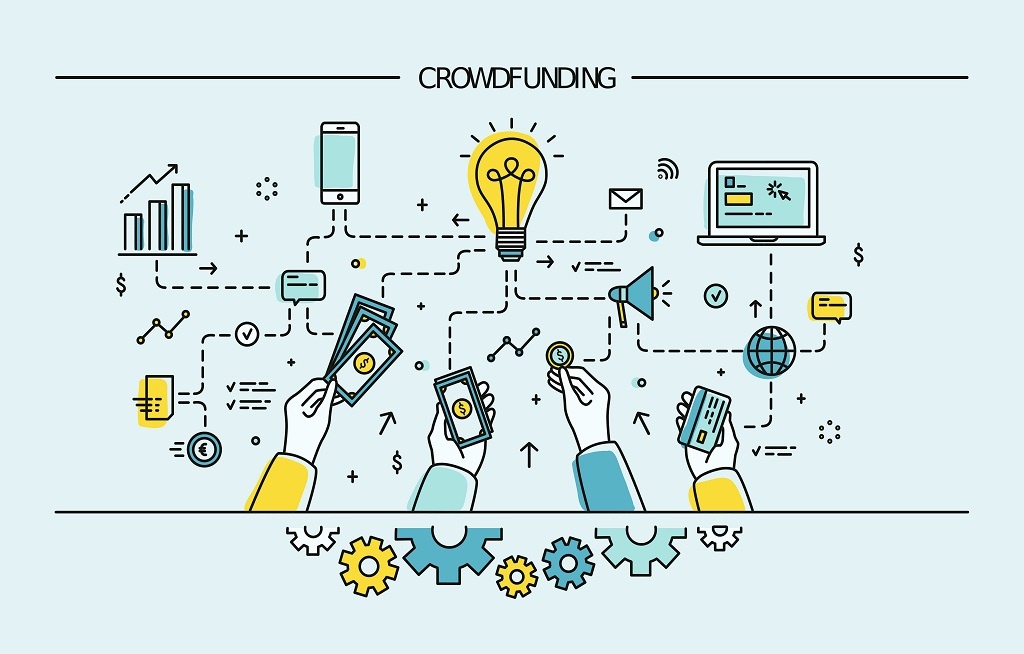 This includes the business proposal, your long-term goals, financial strategies, odds for success, and so on. Getting the point, are you?
As per the classic crowdfunding approach, you might have to offer a product prototype or an incentive in return for a financial contribution. Also, talking of product prototypes, We would love to volunteer here. Talk to us.
➡ Angel Investors
Angel investors are one or a group of investors with high net worth. These investors have spare funds that they are prepared to put to work in your startup. But it's a long process.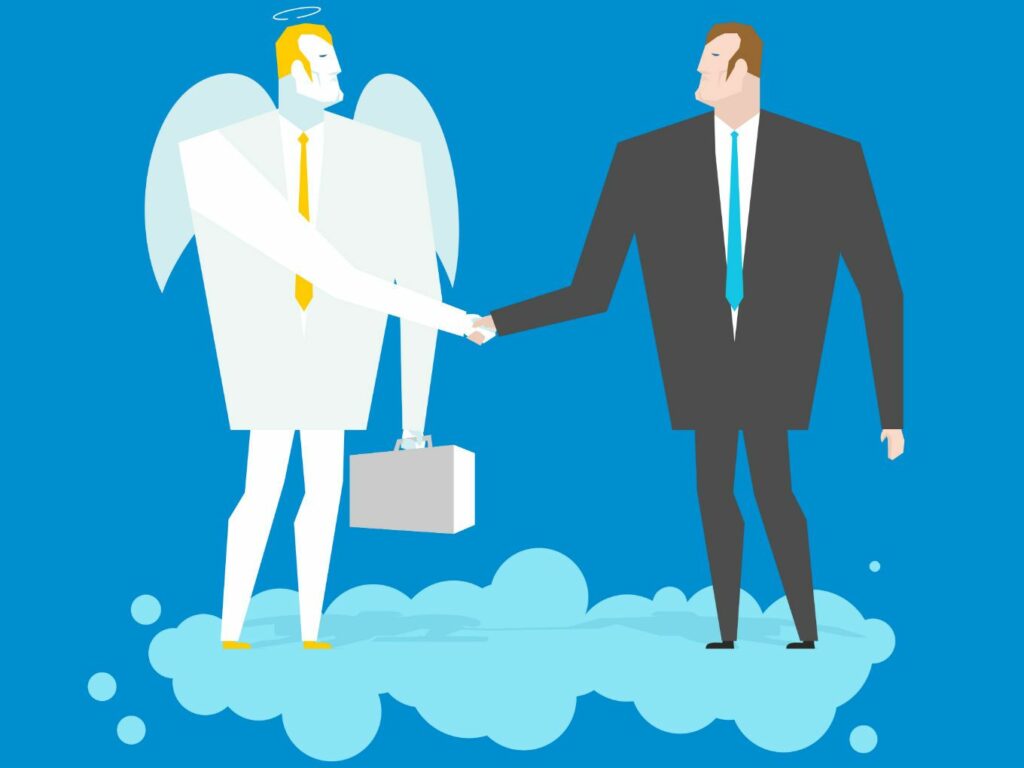 Before investing, they'll screen your startup, conduct research, and determine how much skin you—as the founder—have got in the game. Once they are satisfied, they will provide funding in return for equity or convertible debt.
Angel investors often bring more to the table than just money. They are usually seasoned businessmen with valuable contacts and rich experience. So, angel investors are a great choice if you are a first-time entrepreneur.
Talking of first-time entrepreneurs, are you one of them? Book a free consultation call with us to talk to industry experts.
➡ Venture Capital
This is the next level of startup funding. Venture capital organizations are those that offer capital to up-and-coming startups in exchange for equity. Venture capitalists will supply large sums of capital to your startup for development and expansion.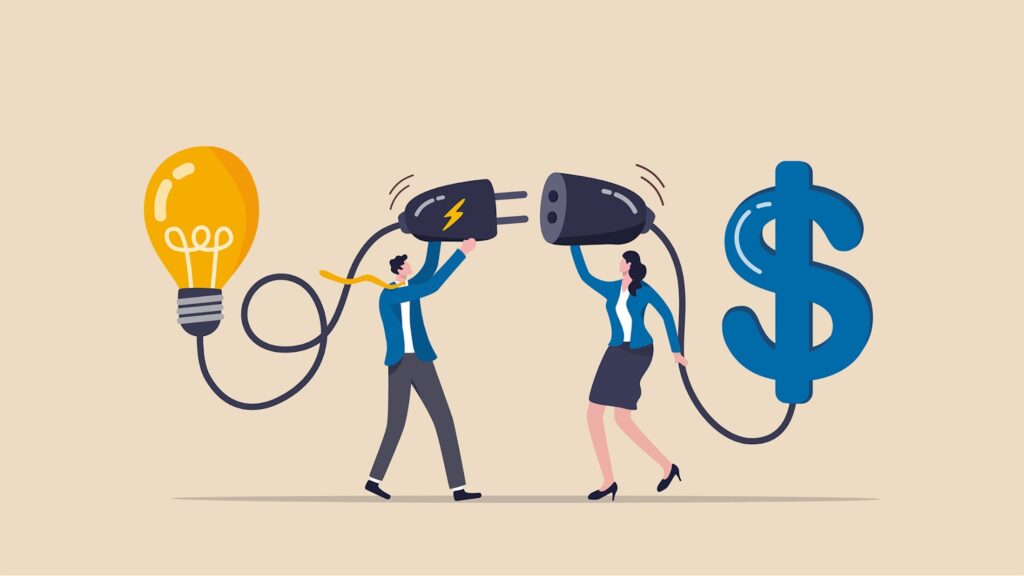 What's more, they will also monitor your progress to make sure that they get adequate returns on their investment.
➡ Startup Incubators
Think of these as startup prep schools. They provide entrepreneurs with financial support as well as the means to connect with investors, experts, and mentors.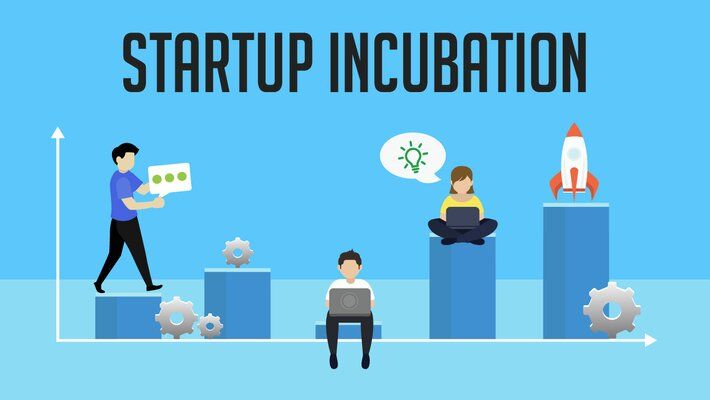 Incubators come into play right from the moment you think of creating a startup. Your business will receive sponsorship as well as opportunities to network with other startups. In exchange, the incubator may require an equity stake in your company.
But with TheCodeWork's ZERO EQUITY Startup Ecosystem, you can avail all these benefits without giving up any equity!
Get everything you need to create your startup– tech support, branding, marketing, or legal framework–under one roof!
How convenient is that?
➡ Government Initiatives
In recent years, the Indian government has joined the startup bandwagon and it's great news for all Indian entrepreneurs. Now there are numerous government programs for budding startups. The most prominent of them is the Startup India initiative.
Startup India intends to create a friendly environment for startups to flourish in India. To this end, Startup India is establishing numerous incubation facilities, relaxing regulations, and offering tax breaks for three years.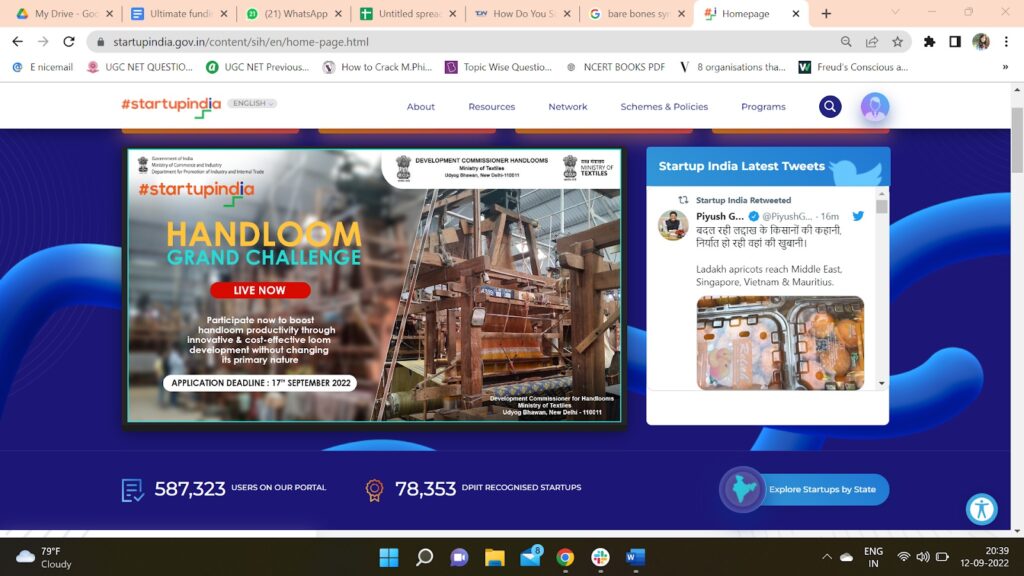 And that is not all!
The GOI's Small Industries Development Bank of India (SIDBI) is also establishing a Rs 10,000 crore permanent fund for the development of Indian Startups!
While this is an excellent initiative to support Indian startups, obtaining government funds is an uncertain and tedious process. So keep your options open when you are seeking funds from the government.
Things to keep in mind when raising funds
Whichever fundraising strategy you opt for, you've to make sure everything is in order before you pitch to the investors. So, here's a list of things you should be clear about before you reach out to potential investors:
Let me speak from personal experience here.
Recently, when we connected some early-stage startups with our partner investor groups, we found some interesting changes in investment patterns. Now in a post covid world, investors are asking for valid data on a product's performance in the market before deciding to invest. Makes sense right?
Basically, the investment patterns have shifted from product building to value addition.
Now it is more about how much value your idea is adding to the market, and that's what attracts the investors. So, it is now crucial to have a working prototype/MVP of your product or idea before you pitch it to the investors.
Your MVP is a bare-bones product that demonstrates the most basic functions and what problems it resolves. Once launched, the MVP will validate your product idea and help to prove its product-market fit to the investors. Pretty useful, isn't it?
Looking to build an MVP for your product concept? Your search ends here! Get your MVP developed by our team of experienced professionals at TheCodeWork!
Click here to know more!
Your business plan and finances
As a business owner, you should be intimately familiar with every aspect of your company. Especially your finances! What areas are profitable and at what cost, and which are consuming your resources but providing no benefit?
You should also understand which expenses are temporary/one-time and which are ongoing.
Once you have a clear idea of all this, calculate how much money you will require from investors as funds.
Back up this sum with data-driven business projections. Also, prepare some concrete numbers indicating how much of your stake you can give up in exchange for the required funds.
Need assistance in developing a foolproof business plan for your startup? Get a mentor to help! Reach out to TheCodeWork's Startup Ecosystem for mentorship and expert advice. We've got your back.
You must identify your target customers, the size of the market, and how much your customers are prepared to spend on your products. Understanding the market is the first step toward building a successful startup that everyone wants to invest in.
And of course, the best way to understand your market is by actually releasing an MVP (Minimum Viable Product) in it. Get real-time data on your product's performance with TheCodeWork's MVP program!
Book a free consultation with us to know more.
It goes without saying that you cannot give away company shares unless you have the proper legal arrangement in place. In other words, you have to incorporate your startup as a private limited company first.
Not sure how to go about it? Don't worry! TheCodeWork has got you covered! Get legal assistance for your startup with our Startup Ecosystem now!
In Conclusion
There is no one-size-fits-all when it comes to fundraising strategies for a business. Whatever the case may be for your company, it's best to think about your present finances and opportunities before making a decision.
You can research what other companies in your industry have done, or ask for expert advice from TheCodeWork's investor partners.
I hope this article helped you get a clearer idea regarding the funds you'll need to bring your idea to life. But know that this is just the tip of the iceberg!
If you'd like to know more about how funding works or how to find investors, reach out to us now!
Till then, happy entrepreneurship to you too!